Which one of the three? A high class threesome
A threesome is something that is definitely on your bucket list, right? I can tell you that I often ask my male friends and colleagues what they think of a threesome. They often give the same answer: "That is something I still want to do" or "That is my fantasy". It's no coincidence that the most used search term for porn videos is "lesbian". More popular terms after that consist of aesthetic preferences and in place seven, we have "threesome". Though, the search term "threesome" is growing more and more as of late.
Why do we actually have threesomes? It's mainly curiosity; everyone wants to know how it is. Sometimes there are other reasons, such as pleasing your partner, finding out your sexual orientation, but also exploring your boundaries and bringing back excitement within your relationship.
A threesome is something you should have done at least once in your life. I emphasise, at least once, because once you get a taste of it, surely you will want more. There are four different setups within a threesome but with many different conditions. Naturally, we know two women and a man and two men and a woman. In professional terms we call this WWM and MMW. It can also be a couple that invites a gentleman or lady, it can be a lady that invites two men, and it can be a man that invites two ladies. Obviously, there are threesomes wherein everyone has the same gender, so MMM or WWW.
All lovely experiences, but if you have never tried a threesome, you might wonder where to start. Everything times two, so are you constantly interacting with each other? How do you divide your attention to all the participants? Let's start with the classic version.
The classic threesome: WWM
Women are beautiful creatures and very tender. Men are a bit rougher, but they know exactly what I mean with the tenderness of women. They love just one woman, but two women makes it even better. When the women start kissing each other, this is somewhat of an erotic show with class for a man. Sensual touches, bodies that mingle together, the breast touching each other softly while they're kissing. Should I continue? All of that makes you want to join them and experience it with them. This is wonderful.
Four hands that touch your body and reach to different erogenous zones. Two mouths in search for yours where tongues mingle. Receiving oral sex of one woman while kissing the other woman. Believe me, that feels intense and amazing.
Important when bringing to women together, is that they have a good connection with each other as well. There has to be chemistry. If that is missing, they will both be waiting for you to get to work. That's the prime fear of every man: How will I divide my attention? How do I satisfy two women? This fear is not needed if you're well prepared and you make sure the two women feel comfortable with each other. Where do you start? And how do you create the perfect setting? I will help you with this based on my own experience, because usually it is pretty straightforward.
A Couple Experience (threesome WWM)
I will provide you an insight in a threesome from when I get invited to one as a high-class escort. After all, you never know who you'll meet. Let me tell you that I act the same when going to a date with one man or only one woman. We women are a bit more complicated than men. Men can get turned on by seeing a nice lingerie, twinkling eyes with long eyelashes and sexy long legs. Women however, do need a bit more than that. They often want that emotional connection. They want to feel the tension, but also the safety when playing the game with them in bed. It shouldn't feel like a threat, but she also has to be close enough to enjoy it.
That is why I often sit with the lady first, put my hands on her knee or gently pull away her hair out of her face. A good conversation with compliments does wonders. When there is laughter, the ice is broken and I take it a step further. Meanwhile, the man is looking at us and enjoys the game between the two women, together, it's about to happen… I take a look to the man and give him an inviting wink, then I gently grab her chin and pull her towards me. She knows what I want… I bring my lips to hers and start kissing her. Gently and tender…
What follows is an intense sexual encounter between two women who slowly undress each other and enjoy each other's body. We make it to the bed; he joins us or on the way to the bed I grab his hand and take him with us. I let them kiss and caress each other and I watch them for a bit, after that I lay her on the bed and kiss her whole body, I make the gesture to him to do the same to her… While my lips slide over her body, I find his lips and we start kissing each other. She watches us. Her one hand touches my bottom and thighs, and her fingers slide between my legs, her other hand has already found the erect penis of her man…
Do you want to know how the rest goes? I won't write any further… The rest I leave to your imagination… There is only one thing left for you to do. Make sure you cross it out of your bucket list.
Do you have any questions? Please contact us.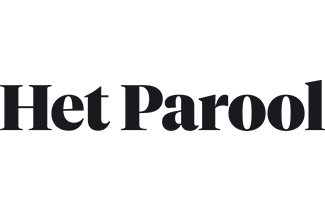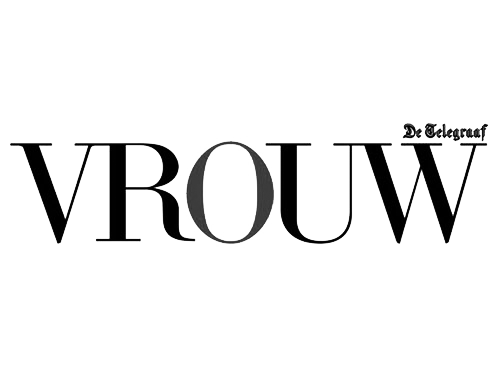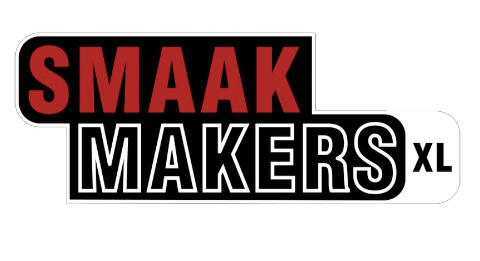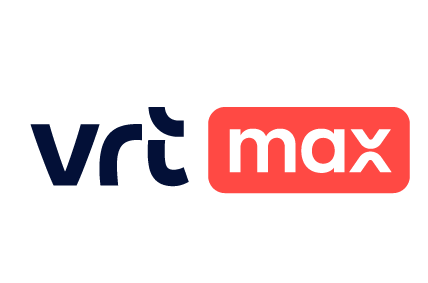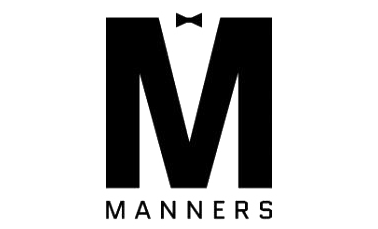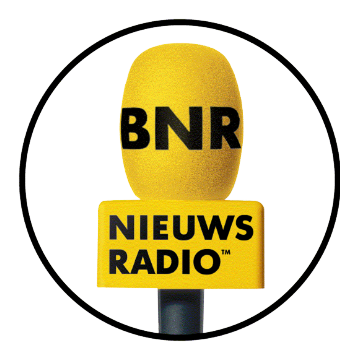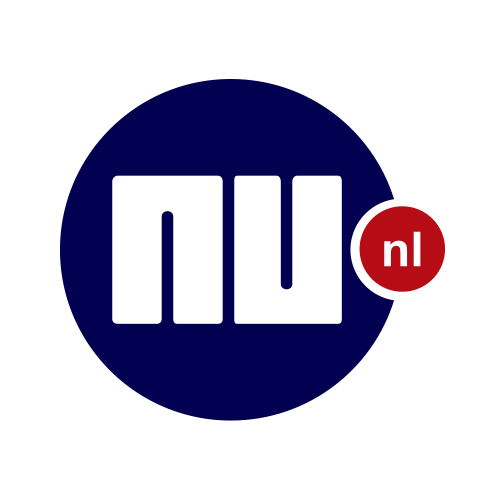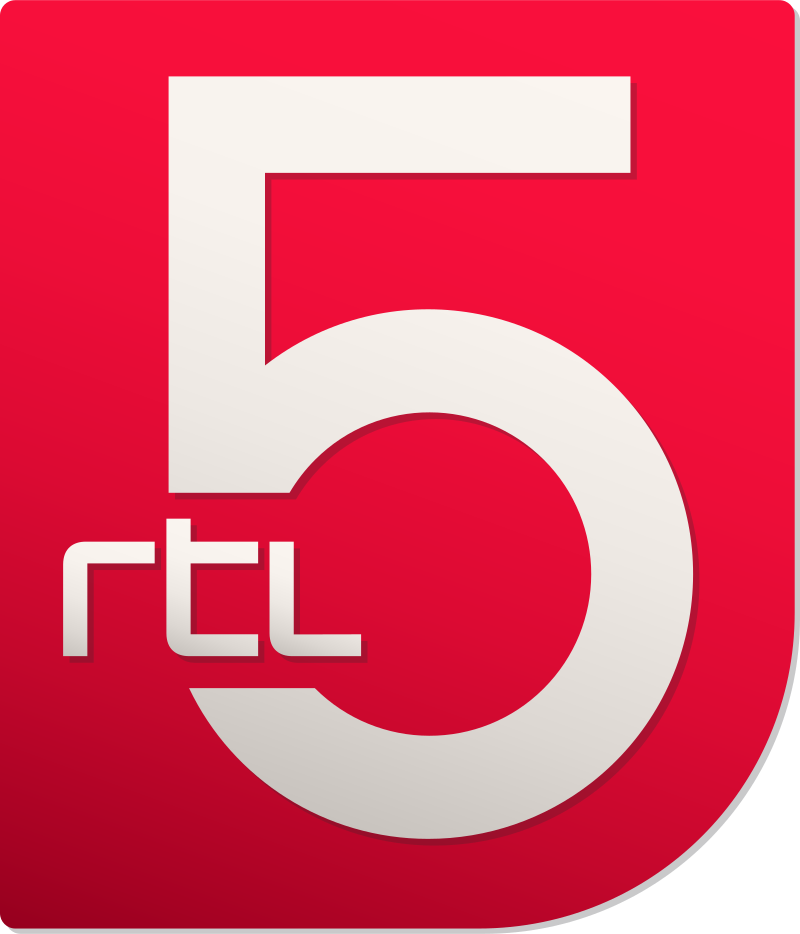 License number: 28767-2020
Chamber of Commerce: 78663601
Escorts
International
(And all other destinations)