Make your wishes known to us and we will arrange it for you. Do you want to have your company be picked up by a limousine? Do you like a driver that takes you and your company to your destination of choice? Or do you want to be taken back to your hotel after a wild night out? We will arrange the transport for your lady, for you or the trip for both of you. This service also applies for traveling by train, airplane or other transport possibilities.
Our service goes beyond this. We can also arrange a present for your lady, other attributes or filling up a nice warm bath. You ask, we deliver.
Carelessly enjoying an intimate moment together? Either it's spending some hours in a hotel suite or a week of holidays at a luxurious resort, we will pick the right location. You can tell us your preferences and we will take care of the arrangements. We can also advice you in making a decision regarding the location. Everything is discrete and based on your (and her) wishes.
Do you want to go to an (exclusive) event? Together is much more fun than alone. The ladies of Pink Sheets would like to accompany you during a (business) event. We can take care of the arrangement. Make your wishes known to us and we will arrange everything perfectly. We can also arrange transport from and to your hotel or location of the event.
The world of luxurious (erotic) parties offers something for everybody. You can go together with the lady of your choice and enjoy a night at a cool club. We can make arrangements regarding VIP tables. You can also decide to go to an exclusive lingerie party. Your wildest dreams become reality here! Big Little Secrets, Caviar de la Nuit or Sociéte X offer the perfect environment to escape your daily routine. Do you want to organise a party where the beauties of Pink Sheets will welcome your guests? This is also possible! Let us know your thoughts and we will make your desires become reality.
Are you in need of a culinary or romantic dinner with candle lights together with one of the beauties from Pink Sheets? We would love to make a reservation for you in the many luxurious restaurants in the Netherlands. Do you know one already? Or are you still looking for the perfect location? We can advise you in making a decision about a fitting lunch or dinner location. Make your wishes known to us and we will take care of the rest.
Do you have a special request? Let us know. We would like to know your wishes, desires or suggestions. Please contact us!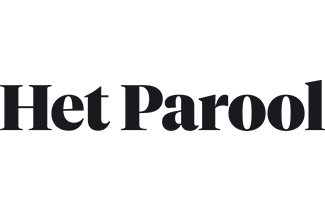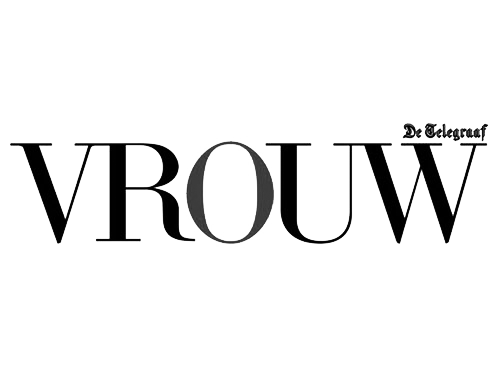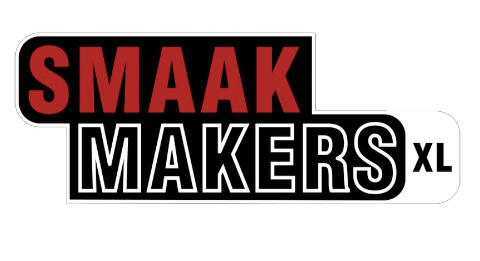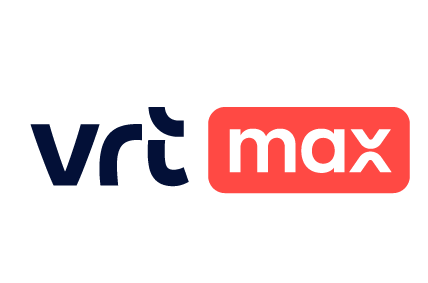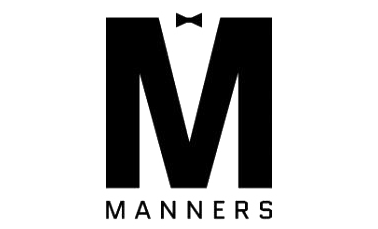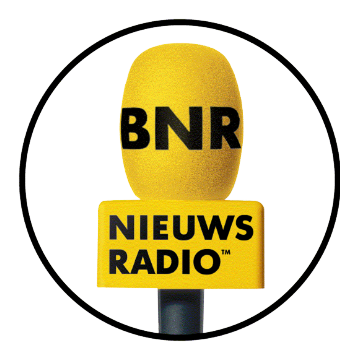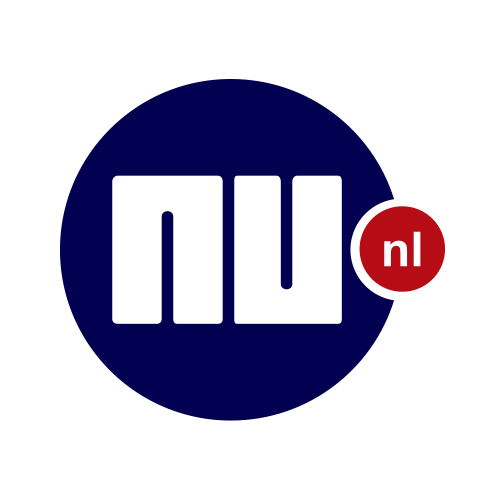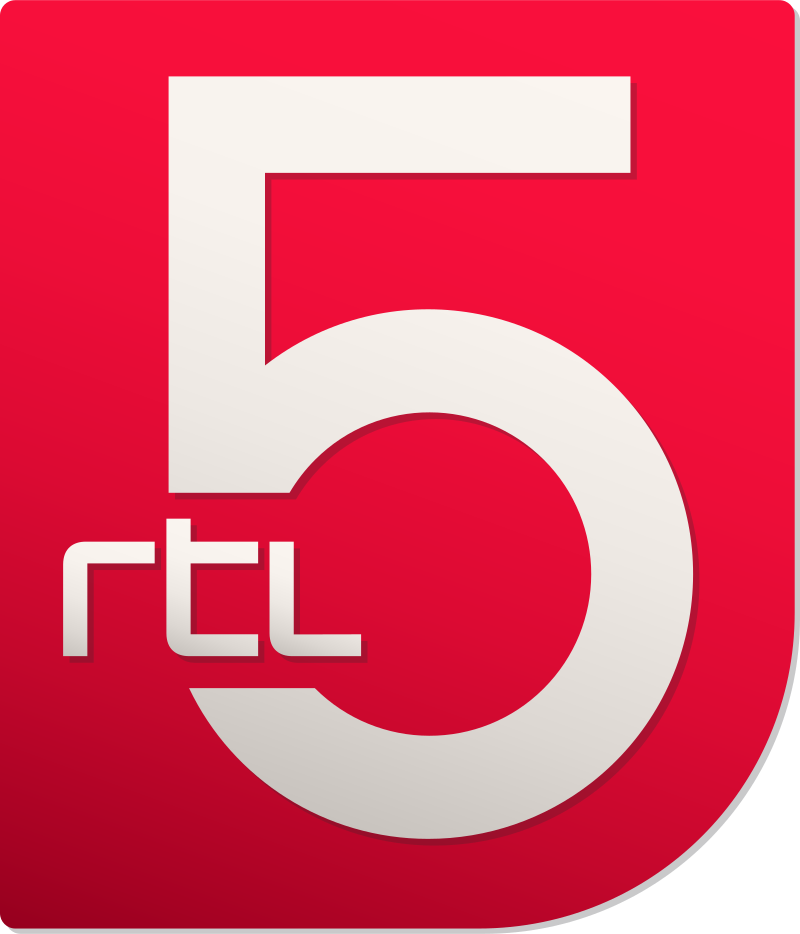 License number: 28767-2020
Chamber of Commerce: 78663601
Escorts
International
(And all other destinations)