You may view the profiles of the ladies and pick the lady you believe fits you best. The ladies wrote a piece about themselves and the agency speaks to their personality in a short description. The filters on the website are an extra guideline. You can select what kind of lady you're looking for. Keep in mind that the filters are limited to appearance, sexual orientation, and the services the lady provides. With the use of these filters, you see what profiles match with your wishes. If you want to know if her personality, interests, wishes, and desires match with you, use the above option 'Customized match'.
Please contact us to plan for a personal consultation. During this virtual meeting with Amy (owner of Pink Sheets), she will go through a questionnaire that speaks to your wishes and preferences in picking the right lady. She can also advise you in choosing the type of booking, the duration, and the location. Contact us through our e-mail, WhatsApp or call us.
It's also possible to reverse the rolls. If you give us a detailed description of yourself, we can offer this to our ladies and they will let us know if they will be a match for you. In doing this, we would like to receive one of the following information:
Your best and least characteristics, the type of conversation partner you are, your wishes, interests, background, education, (erotic) preferences, clothing and lingerie wishes, fantasies, preferred appearance, expectation of the experience, and likes and dislikes. Only with a complete description we will be able to find the right match(es) for you. If the information is incomplete, we will ask some additional questions to complete it. The information you share with us will not be directly send to our ladies, we will anonymize the information as part of our privacy standards.
Do you know your dream date already, but you don't know with whom yet? In this case, we offer the 'Perfect match experience'. Do you like to go to a spa, have luxurious dinner or visit a swinger's club/erotic party? We have the right lady for every occasion. Let us know your thoughts and we will look together for the perfect match(es).
You can also use this service if you're looking for:
Do you have other preferences or wishes? Let us know!
You can e-mail us at [email protected] or reach us on + 31 6 518 112 12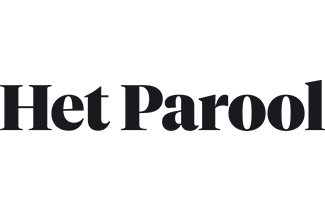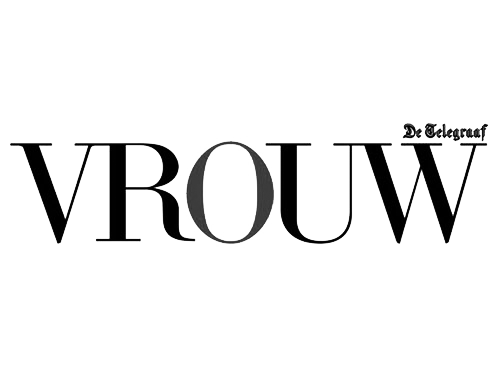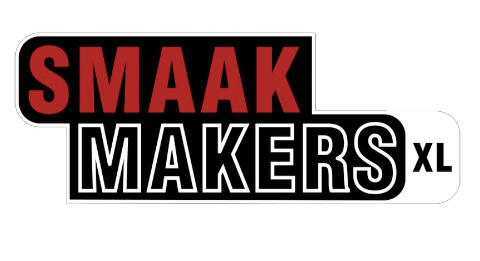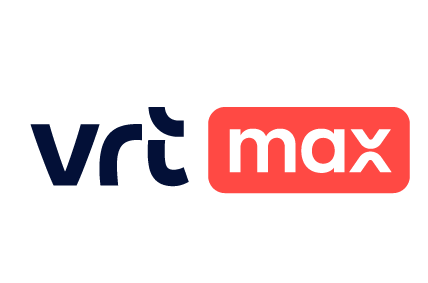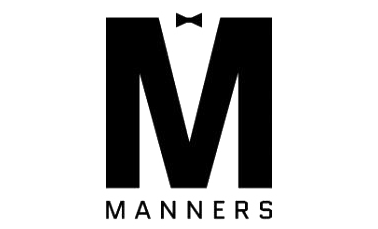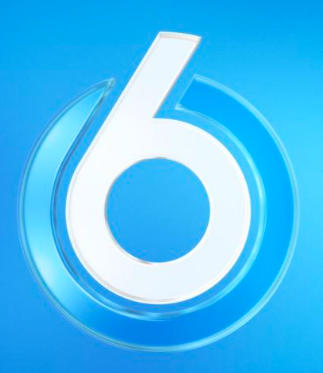 License number: 28767-2020
Chamber of Commerce: 78663601
Services
Escorts