Work hard, Play hard. Treat yourself with a gift and allow yourself to be treated with a lovely massage by one or more of our ladies of Pink Sheets. Choose for a relaxing or a naughty erotic massage to let your spirit and body become totally relaxed. During the massage the use of techniques will help arouse your desires and strengthen them. If you wish for an erotic massage, you could request that within the booking. This service is included within every booking.
Tantric sex is centuries-old and entails 'connecting and extending of energy'. It is a slow form of sex which increases intimacy and creates a spirit-body connection that could lead to powerful orgasms. Some of our ladies master the 'art of Tantra' down to the last detail. However, if you are experienced with Tantric sex and would like to share your experiences with an inexperienced lady, no problem: ask us for the possibilities. Keep in mind that we charge an extra 50, –  for the Tantra Experience.
Pornstar Experience (PSE)
In general, the PSE focuses on bad, rough, and passionate. The Girlfriend Experience (GFE) focuses more on romance and sensuality. De PSE includes more active and adventurous positions, louder moans, soft spanking, rougher kisses, dirty talk, pulling of hair, anal sex ( + 100,-), sex toys, and kinky outfits. Nowadays, porn has become accessible to most of us, and that is why most of us, man and woman, fantasize about scenes we see in porn movies. Not all of our escort ladies provide this service, so it is important to let us know your preferences beforehand. Keep in mind that we charge an extra 100, – for the PSE.
A-level, also known as anal sex could give both man and woman an extra dimension within the intimate moment you share. Our ladies would appreciate if you take the time to discover what is pleasant for both of you. Not every woman enjoys anal sex and therefore we recommend to inform with us which ladies provide this service. You could find this on the profiles of our ladies. Keep in mind that we charge an extra 100, – for A-Level.
Sometimes it is just delightful to escape reality and lose yourself in your fantasy. Role play is a good way of creating some extra tension. Do you ever fantasize about an exciting nurse, cleaning lady, stewardess, secretary, or a policewoman? Or do you have other specific wishes? Make your wishes known to us and we will find you the perfect fit. Our ladies would love to merge into one of your fantasies. Do you want to take advantage of this service? Please let us know 48 hours beforehand. In this way, our ladies could prepare themselves completely. Keep in mind that we charge an extra 100, – for Role play.
Do you have a specific fantasy or 'fetish' and would want to make that a reality? The ladies of Pink Sheets would love to make that happen. Let us know your wishes without shame and we will make those wishes reality. Of course, we will make sure to find the perfect fit for you, so that together you will lose yourselves in the moment. Keep in mind that we charge an extra 100, – for Fetish & Fantasy.
Do you like to go up into the world of BDSM? Some of our ladies really know their way around BDSM. These ladies enjoy bondage, whips, dirty talk, handcuffs, spanking, latex outfits & more… Don't hesitate to let us know your ultimate fantasy. Keep in mind that we charge an extra 100, – for this service.
Wanna have a real SM Experience? Check it here.
Dazzling: a pure beauty in wonderful lingerie. Many of our ladies have an extensive collection of luxurious lingerie. They love to show them during a exciting night. During this experience the lady will bring a minimum of three sets of her favorite lingerie. You could give your preferences beforehand so the lady would take that into account and make you extra happy. What man does not want a private lingerie show? And after of course, you will be given the possibility to unwrap your present. Keep in mind that we charge an extra 50, – for this service.
Female ejaculation or squirting can be very exciting. Check here which ladies provide the squirting service. For this service we don't charge any extra. Keep in mind that this service is never guaranteed.
Do you have other wishes or fantasies? Contact us and feel free to ask for the possibilities. We are happy to help you!
It can be a very exciting thought for both men and women to use a strapon. A strap on can be used on men, women as well as couples. Usually the high class escort uses it with you (actively). You can also ask her if you can use a strap on with her. Respect the lady's answer because not all ladies are open to this. On the profile of a lady you will find whether she provides this service. Please note that an additional 50,- will be charged for this service.
*Your high class escort will bring a strap on to the date
Getting a prostate massage is a wish of many men who don't necessarily dare to speak about it. That obviously doesn't mean the fantasy is not there. All ladies who are represented by Pink Sheets know how to give a prostate massage and would like to take you towards this special moment. A prostate massage can give a more intense climax than other forms of intimacy. Because there is direct contact with the G-spot where all the nerve endings are and which are sensitive for touch and pressure.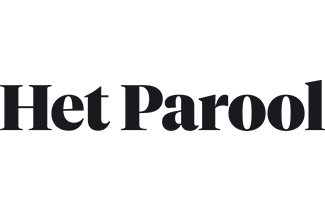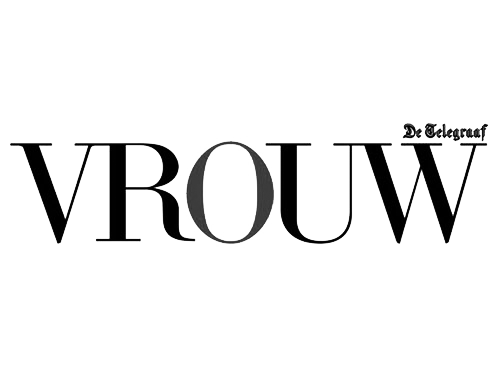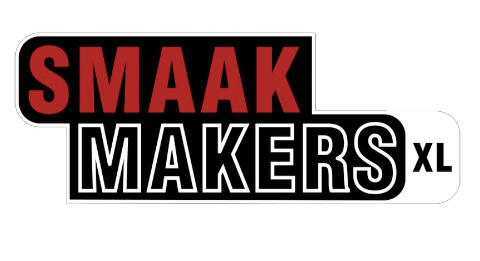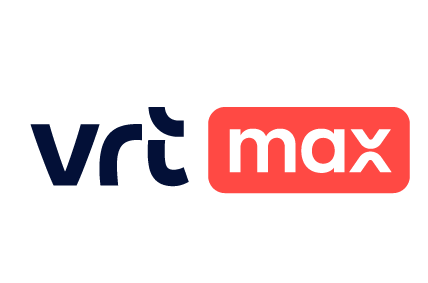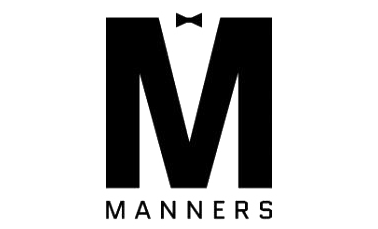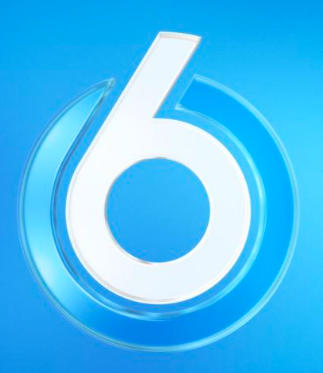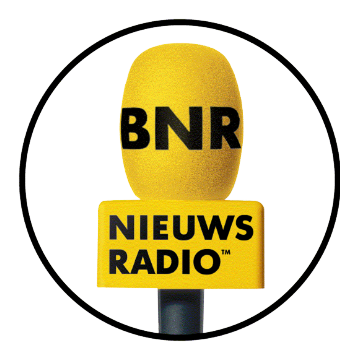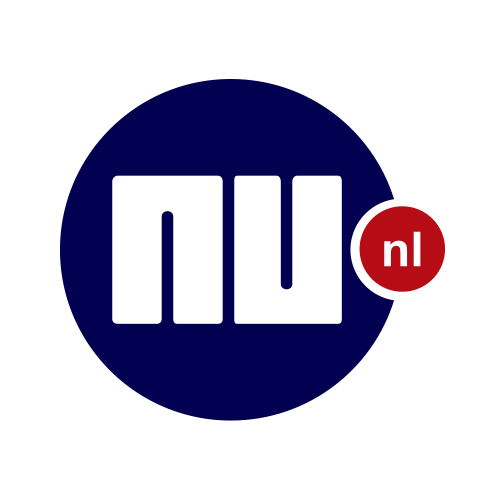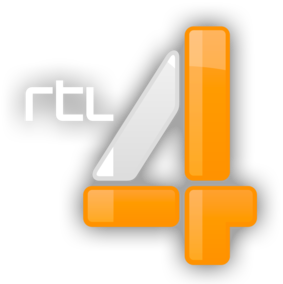 License number: 28767-2020
Chamber of Commerce: 78663601
Escorts
International
(And all other destinations)