Class and style
All ladies that are represented by Pink Sheets have class and radiate this. They all know the proper etiquette, dress themselves stylish and classy, behave like a real lady, have both IQ and EQ on a high level, and will always work discretely and respectfully.
Passion
It's important to us that every date is of high standards and that our ladies enjoy the date as much as you do. Considering their 'job' at Pink Sheets being a side job, they are also serious students and/or ambitious business women, and therefore they would never do this for financial reason or routine. Every date she goes to is put together with care and precision. Passion, delight, and excitement will be the most important things.
Intelligence
IQ and EQ have to form a perfect combination and that's why both of them are important. All ladies at Pink Sheets have their own life experience, a strongly developed empathy, and are intelligent. That makes them a pleasant conversation partner where conversations can go in-depth and be intimate, but also casual and fun.
Discretion
We always secure your privacy and that of our ladies. Our ladies are as discrete in this as we are. They also have their own career and private life they want to protect from their work as high-class escort. The arrival and departure of the lady will always be discrete. It doesn't matter if you meet at a hotel, private location or public place, discretion is secured.
Mutual respect
Mutual respect is key in order to experience a successful date. The lady will always respect you and appreciate you as you are, she expects the same from you. Our ladies will never judge you, they would rather enjoy the moment together with you. Be patient and nice with her, and you will see what you'll get in return.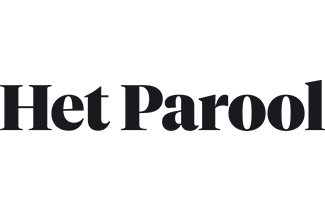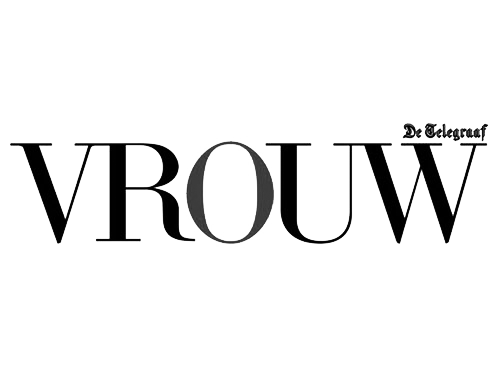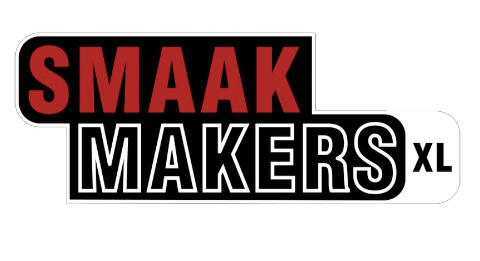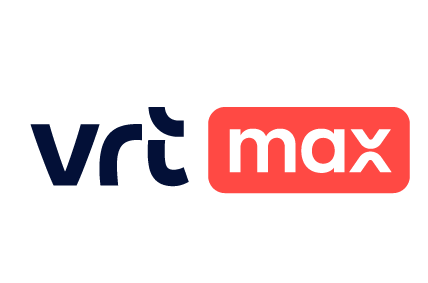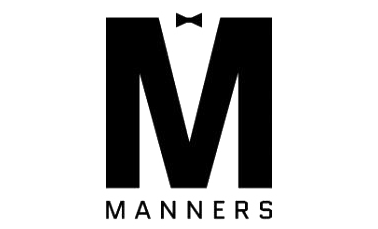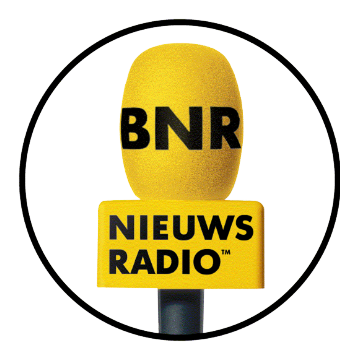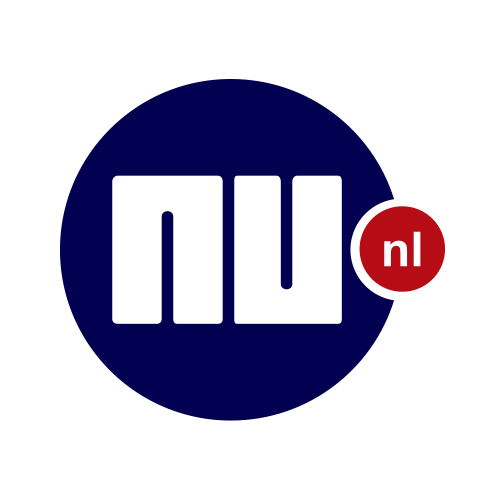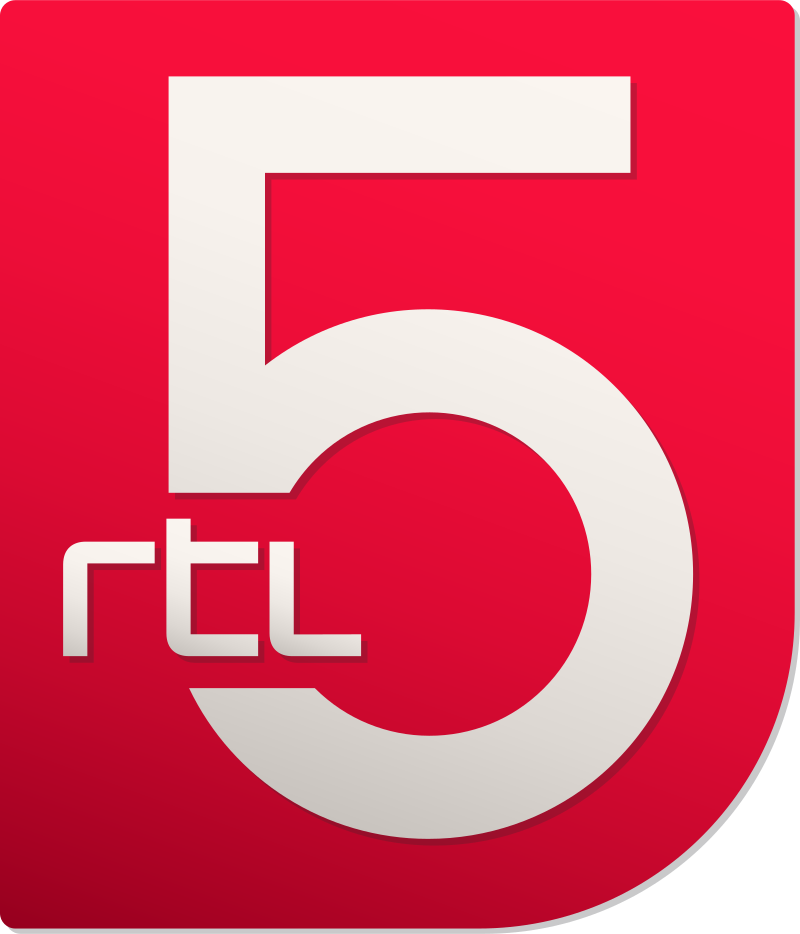 License number: 28767-2020
Chamber of Commerce: 78663601
Escorts
International
(And all other destinations)