Milan is the city for couture and design and is full of beautiful people that enjoy the Milanese lifestyle. The high-class escorts of Pink Sheets feel at home in this city and like to travel to Milan! Explore the glamorous Milan with one of our sexy, elegant, stylish, and sparkling VIP escorts on your side.
WHY CHOOSE PINK SHEETS?
At Pink Sheets we ensure a fitting date, customized on your wishes and desires. We do this with a personal touch and naturally this service is completely discrete. Our ladies are carefully selected and have to meet a lot of demands. We only want the best for our clientele. Not only are our ladies beautiful, they are also socially skilled, a good conversation partner, intelligent, and broadly interested in the world. Of course, they are all passionate and sensual between the sheets. Whatever it is you are looking for: a romantic dinner date, a night full of passion and eroticism or would you like to discover Milan with a beautiful lady on your side? Anything is possible. 
ELITE MILAN ESCORTS
Enjoy the beautiful architecture, culture, and the company of our beauties. They will make sure that your trip to Milan will be unforgettable. It is highly recommended to have culinary dinners in Milan. The cuisine of Milan is excellent. All our elite escorts know the right etiquette, what makes them highly suited to take on a dinner date. They are also very intelligent and broadly interested in the world, which make them suitable for several events. Are you going on a city-trip to Milan and do you want a beautiful lady on your side? Or do you live in Milan and do you want to enjoy one of our beautiful ladies? Enjoy the ultimate experience of tenderness, passion, fun, temptation, and erotic pleasure as you would expect from your girlfriend. Enjoy the beauties of Milan together in an intimate manner.
INTERNATIONAL HIGH-CLASS ESCORT SERVICE
All of our high-class escorts love traveling and love to do it worldwide. They would love to discover all the beautiful spots in the world together with you. And also, Milan of course! Pink Sheets would like to fly out all our exclusive high-class escort ladies to you. Please keep in mind that expenses of the flight tickets and taxi are added on top of the price of the lady. We also ask a deposit of 100%. Of course, it is possible to request an invoice of this. Our high-class escorts don't travel to places where our government has given a code red for.
MAKE A BOOKING TODAY FOR MILAN WITH ONE OF OUR LOVELY HIGH-CLASS ESCORTS!
Your dream date in Milan can be easily arranged! Fill out the booking form or contact us via +316 514 117 16. We will ensure the perfect date. Obviously, we want to maintain a long relationship with our clientele. We want to offer you a great experience, one that will be enjoyed for long after. Why dream about an experience if you can live it?
Do you have any questions or something else we can be of service of? Please contact us, we would love to help you!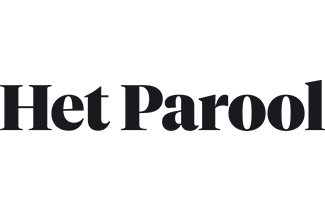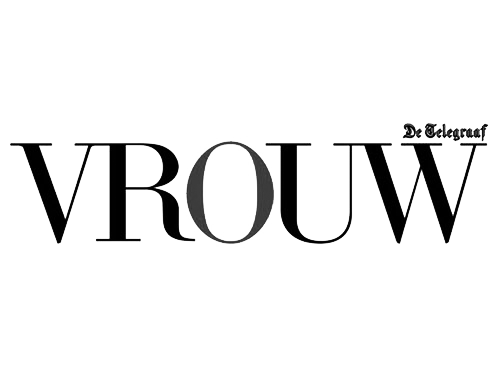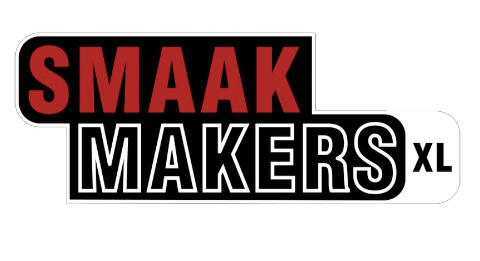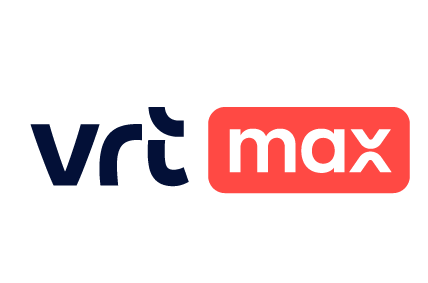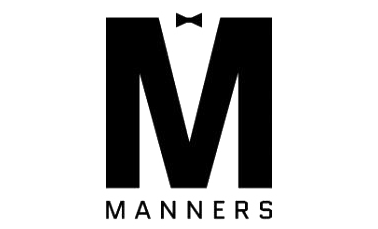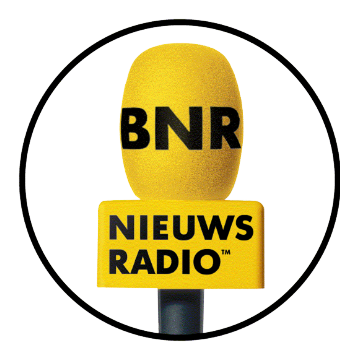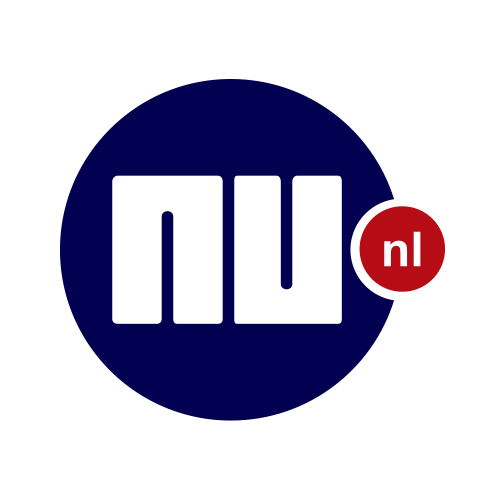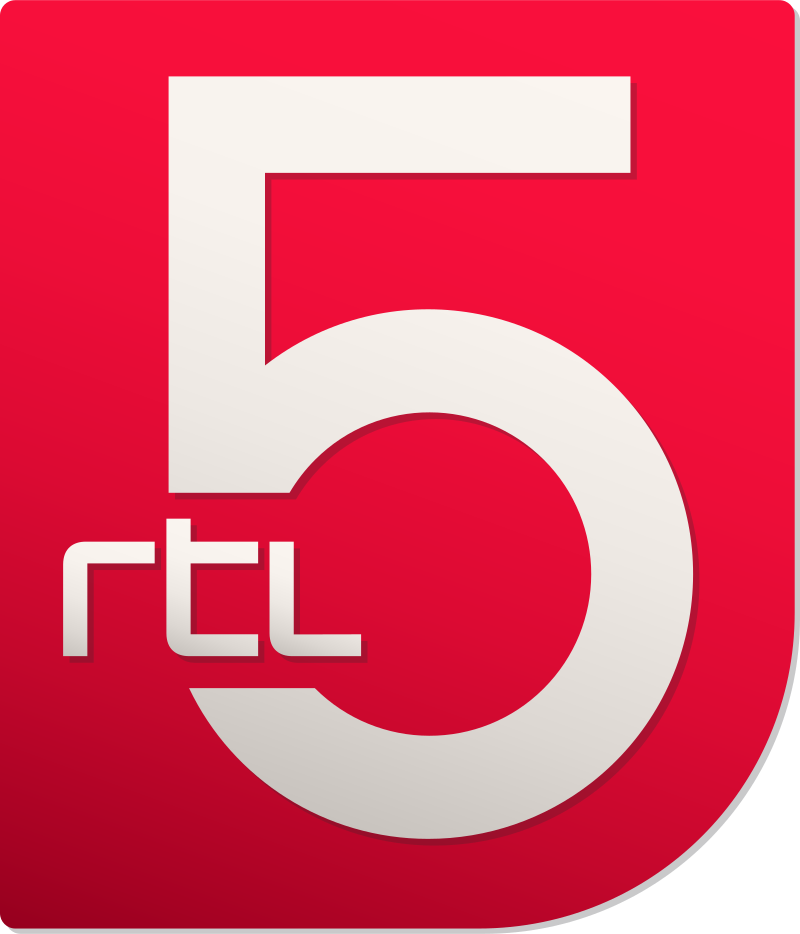 License number: 28767-2020
Chamber of Commerce: 78663601
Escorts
International
(And all other destinations)