Are you looking for a high-class escort in Rome? In that case, you have found her at Pink Sheets. Whatever your reason of visiting Rome is: a business trip, a city trip or maybe you live in Rome; it will be an unforgettable experience with one of our high-class companions. Why explore Rome alone if you can do this with a beautiful companion on your side? We would love to arrange the perfect date for you. All companions who work with Pink Sheets have gone through a strict selection process. They are all beautiful and also very intelligent, socially skilled, empathetic, sensual, and open-minded. So, they are suitable for the perfect date!
ELITE HIGH-CLASS ESCORTS FOR THE PERFECT GIRLFRIEND EXPERIENCE
We at Pink Sheets offer high-quality companionship for clients who only expect the very best. Pink Sheets works with the best high-class escorts of Europe. We strive for perfection in everything we do. We will not only meet your wishes; we will surpass them. Therefore, we will customize your date, according to your wishes. We do warn you: when you have been on a date with one of our beautiful ladies, you will only want more. We offer the perfect 'Girlfriend Experience'!
VIP ESCORTS FOR A GREAT DINNER DATE IN ROME 
All our ladies love traveling and would love to visit a beautiful city like Rome or another place in Italy. Italy is a magnificent place to meet one or more of our beautiful companions. Rome is an intimate city with amazing architecture and culture. Rome also has very good culinary restaurants. A Dinner Date is definitely recommended. The Pink Sheets high-class escorts are naturally acquainted with all the etiquettes. Get to know each other romantically first and go on an intimate walk through the city, exploring the beautiful and especially romantic Rome, and afterwards enjoy culinary delights. You can complete the date as a 'dessert' at your place or a nice hotel suite. 
Good culinary restaurants we recommend in Rome are:
Marco Martini Roma

La Pergola

II Convivio Troiani 

Aroma 
Tip: these restaurants are very popular in Rome. We recommend to make early reservations.
Hotels we recommend in Rome are: 
Rome Cavalieri Waldorf Astoria Hotel & Resort

Hotel Hassler

The St. Regis Rome 
If you wish, we can also make a reservation for you with the hotel of your liking.
INTERNATIONAL HIGH-CLASS ESCORT SERVICE PINK SHEETS
Our high-class escorts love traveling and love to do this worldwide. So, they would like to discover beautiful spots the world has to offer with you. Will you discover all the nice things Rome has to offer together with your companion? All exclusive high-class escort ladies of Pink Sheets are thrilled to fly to you. Please keep in mind that the costs of flight tickets and taxi are charged on top of the price of the lady. We also ask a deposit of 100%. Naturally, it's possible to receive an invoice for this. Our high-class escorts will not travel to places of which our Dutch government has given a negative travel advice (code red).
MAKE A BOOKING FOR ROME TODAY WITH ONE OF OUR LOVELY HIGH-CLASS ESCORTS!
Your dream date in Rome is easily arranged! Fill in the booking form or contact us via +31651411716 and we will arrange a customized date. We gladly maintain a long-term relationship with our clients and we make sure to offer an experience you will enjoy for long after. Why dream about an experience if you can live it?
Do you have questions or something else we can assist you with? Please contact  us, we would love to help you!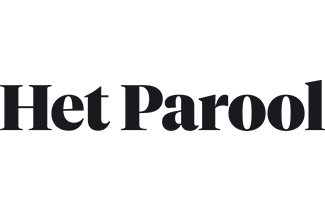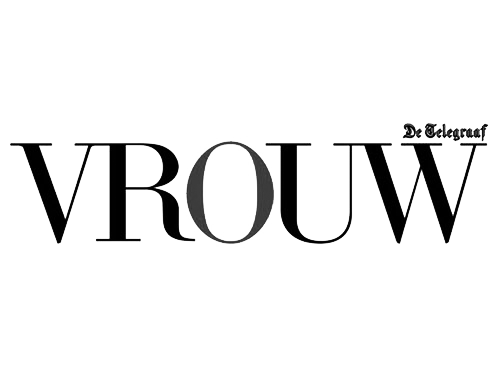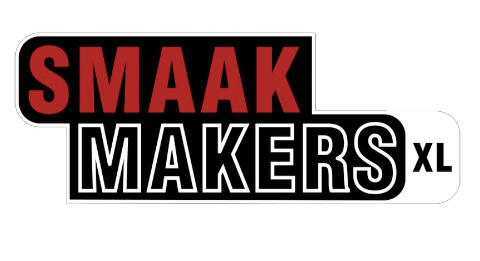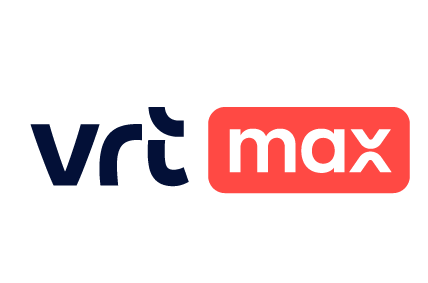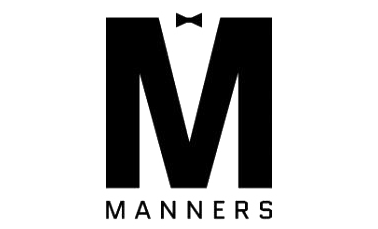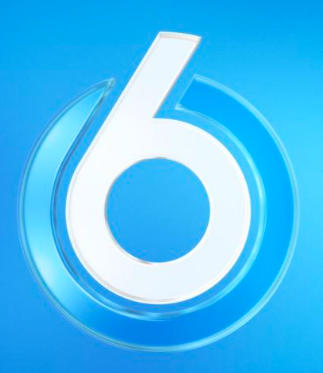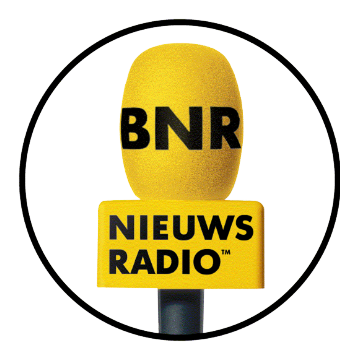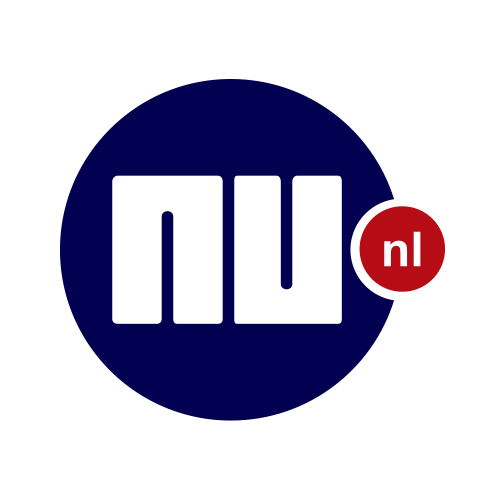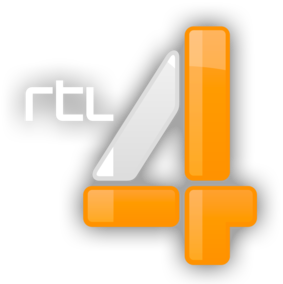 License number: 28767-2020
Chamber of Commerce: 78663601
Escorts
International
(And all other destinations)