How can I book a high-class escort lady with Pink Sheets?
We of Pink Sheets happily welcome you as our new customer. You might already have your eyes set on one of our ladies? If not, you could take a look at the profiles we have of our ladies. Do you find it hard to make a decision? We are happy to help you and give advice with your choice.
You can book with us by e-mailing to [email protected] or by calling us on +31 6 518 112 12. Do you prefer to communicate through WhatsApp? Send us a message to +31 6 518 112 12. At all times, you can visit our website and book through our booking form online.
Is Pink Sheets a legal High Class Escort Service?
To keep it short: Yes! Our company Pink Sheets is 100% legal. You can find our license number on the top and bottom of our website. To obtain this licence in The Netherlands is very difficult. We have shown to abide by all the legal laws regarding the escort service industry and guarantee the safety of all of our high- class escort ladies. These laws concern safety, transparency and hygiene.
How long will it take for the high-class escort lady to see me? Can I make a 'last minute' booking?
Of course, we are happy to help you also with 'last minute'-bookings. If we can fulfil your last-minute booking depends on your location at that moment. Next to that, it also depends on if the lady in question is available at your designated time. All of our ladies have other jobs or are studying next to the escort service, and therefore it is possible she could not be available at your last-minute request. In this case, we would recommend you a similar choice.
In case the lady you wish is available, she could be with you within plusminus 90/120 minutes after booking. Obviously, depending on your location at the moment. In the confirmation of your booking, we will inform you immediately the arrival time of the lady you have chosen. Attention: you could only make a last-minute booking by phone. For last-minute bookings, call this number:+31 6 518 112 12.
How can I book extra time with the high-class escort lady (extend the hours)?
If you wish to extend the time you can inform the lady, and she will contact Pink Sheets to pass on the request. We would like to know how long you would like to extend the service. Extra hours should be paid directly, through bank transfer, bank request, by credit card or cash in Euros.
Is it possible to book another high-class escort lady on an existing booking?
Of course, this is possible! Booking one or more ladies on an existing booking is not a problem. Contact us.
Can I directly contact one of the high-class escort ladies?
Because of the privacy of our ladies it is not possible to directly contact or remain in contact with one of our ladies. It is not allowed to exchange personal information or asking the lady's personal information. Respect her and her privacy. Also, it is safer for you as well. 
Can I see the face of the high-class escort lady before I want to book her?
In some cases, that is possible. At Pink Sheets we have the so-called 'Member Accounts' where you can become a VIP member if you have booked a total of 6 hours with Pink Sheets. The premium account is valid for 30 days, if you make a new booking within those 30 days with Pink Sheets, your membership will be extended with another 30 days. Contact us for more information.
I am not a VIP Member; can I still see her face?
Unfortunately, this is not possible when you are not a VIP Member. Do you want to become a VIP Member? Check the conditions. Contact us.
Is there a limit regarding the travel time of the high-class escort ladies?
Most ladies working at Pink Sheets love to travel and prefer to travel the whole world. When and how far the lady in question can travel depends on her availability. That is why we advice you to book well ahead if you are on a location further than 150 km outside her residence. If a lady has to travel far, you should keep in mind that travel expenses will be charged, and you make the booking at a minimum of 4 hours (or more) beforehand. For travels abroad, different rules apply for which you need to contact us.
Travel expenses depend of the location you would like to invite the lady. If you would like to make a booking where a lady has to travel abroad, (flight)tickets will be charged. Other travel expenses include, taxi costs to and from the airport. Also, a compensation will be charged for the travel time the lady makes, which we will determine based on the type of booking and the travel time. We will always give a price quotation beforehand, so you know how much you will be charged and don't have to face unwanted surprises.
What do I get for the price I pay?
You will always get the full amount of time for what you have paid for. If you paid for 3 hours, the lady will stay for 3 hours. The booking starts when the lady arrives at your location. Of course, it is possible to have the lady leave earlier if you wish, for whatever reason that may be. Our ladies wear luxurious and exclusive lingerie, a little black dress, stockings and high heels. Do you have other wishes regarding clothing or other additional sexual wishes? You can request that in the booking with us beforehand. Personal preferences will be shared with the lady of your choosing, so that you and she will have a fantastic time together. Our ladies will do everything they can to create a great experience together. Keep in mind that our ladies hold themselves on to our safe sex policy, which means that vaginal, oral, and anal sex will be performed with a condom.
How can I make use of extra services?
All of our ladies offer de GFE: Girlfriend Experience which you will experience with them. You can choose for an extra service to add a little more tension during the time together. It depends on the lady if she will provide the requested extra service. You can check their profiles to see which extra services each of them provide. Do you have your ideal night in mind? Contact us and we will find you the perfect fit.
| | |
| --- | --- |
| Extra services | Price per booking |
| BDSM (soft & sub) | € 100,- |
| A-Level (anal) | € 100,- |
| Strap on active | € 50,- |
| Role play | € 100,- |
| Lingerie Party | € 50,- |
| Golden shower | € 100,- |
| Fetish & Fantasy | € 100,- |
| Tantra Experience | € 50,- |
| Pornstar Experience | € 100,- |
Will my personal information be handled in a discrete way?
We understand that you would prefer to remain anonymous and that is why we handle your personal information in a discrete way. Your personal information will not be shared with anybody. We guarantee complete privacy of your information. Of course, our ladies are as discrete as we are. They will arrive in a discrete way, in order for nobody to see that she is an escort lady. Also, our ladies prefer to remain anonymous, and therefore we ask you kindly not to ask personal details about the ladies such as, their real name, address, phone number, or other traceable information.
Where is Pink Sheets located?
All ladies working at Pink Sheets only do so-called 'out-calls'. This means that the lady will come to you, and not the other way around. Therefore, you need to ensure you have a location to receive the lady. This could be a hotel room, a rented apartment or house, or your home. Because our ladies only do 'out-calls', we don't release our business address. We do have an office address near Amsterdam.
How can I pay?
The following payment methods are accepted: in cash (Euro's), bank transfer or bank request. Last option is via creditcard (+10 %). Payment information is found on our website under 'Rates'. Here you will find our banking information.
What rules (etiquette) apply for me?
We would be happy to see the booking going smoothly for you and the lady. We refer to our customer etiquette, which can be founded on our website. If you have further questions regarding this, please contact us +31 6 518 112 12.
How can I cancel my booking?
Of course, we understand it could happen that something interferes with your booking and you may want to cancel it. Just keep in mind that we at Pink Sheets regard the same norms and values as with other businesses in other sectors. Our ladies are making their time free for you and we expect you to hold up to your end as well. If something does interfere and you want to cancel the booking or reschedule, please contact us by phone. We don't charge extra for the cancelation of the booking if you do this max 24 hours before the booking should be started. If the lady is already on her way to you, we are required to declare € 250, – for the compensation of the lady's time and travel expenses.
When do I have to pay agreed amount?
If you choose to pay with bank transfer or creditcard, you need to pay the costs of the booking at least 2 hours before the booking. You can transfer the money to our bank account on name of Clear Consultancy BV NL83INGB0007946609. If you choose to pay in cash, you need to put the full amount in an envelope and hand over to the lady within the first 15 minutes of the booking.
Is there restriction with booking regarding age?
The minimum age for making a book is 18 years old. We don't have a maximum age.
What is the value for my money?
We are proud to say that all of our ladies are beautiful as well as the inside. We select our ladies carefully, and they are a typical example of beauty and brains.
Reasons to pick for Pink Sheets:
The ladies at Pink Sheets are selected carefully. We get a lot of applications weekly, however we only choose the prettiest, most elegant, most seductive, most intelligent, and sweetest ladies. This requires a lot of time, only so we can offer you the real Girlfriend Experience (GFE).
Almost all of our ladies that work for us applied without any experience in this line of work. We educate the ladies ourselves with personal courses and give them all the right tools to provide the service of a professional high-class escort.
All of our ladies live and work in the Netherlands or Belgium, and we only take in the ladies that, besides this escort service, have other jobs or are studying. Moreover, we demand of our ladies to have Dutch or another West-European language as their native language. Also, they are required to speak English fluently. Other languages the ladies might speak are pros. In short, all our ladies are providing this service for their pleasure and not because they are dependent of it.
The lady's images on our website are captured by a professional photographer, only edited minimally, and always recent (no more than 1 year).
Safety in our top priority.
Our ladies carry all the necessities for the requested booking, so you don't have to worry about anything.
Our ladies have themselves tested every 3 months for STD's. If on of our ladies happen to develop a STD, she won't be allowed to work temporarily, for your and her safety.
Every lady will ensure to create an unforgettable experience. We expect of our ladies precision and care.
Are the photo's recent and unedited?
We only have ladies that take good care of themselves and possess breath-taking beauty. The images are only edited minimally. What you see is what you get. All of our ladies get a professional photo-shoot once a year, so the photos are up-to-date.
Is it possible to meet with a lady outside of the business hours?
That is possible for sure! The booking however, should be made during our business hours.
How can I make an international booking?
Different rules apply for international bookings. More information regarding international bookings is founded on our website under 'International'.
I don't see my question…
If you don't see your question, please contact us. Call us on +31 6 518 112 12 or send us an e-mail to [email protected].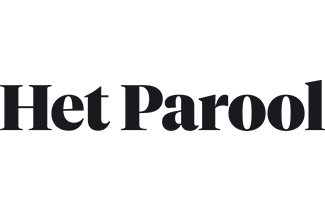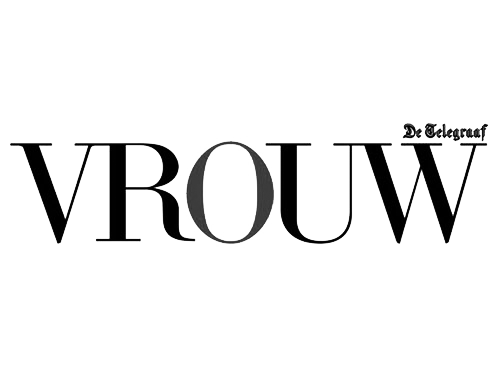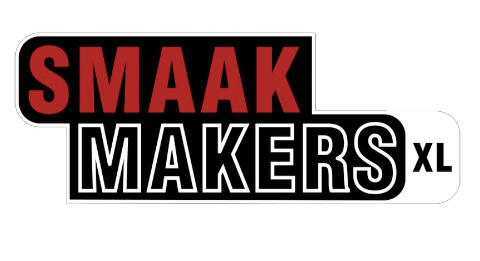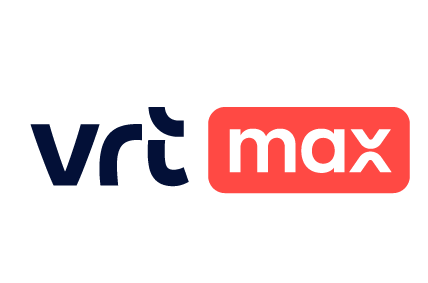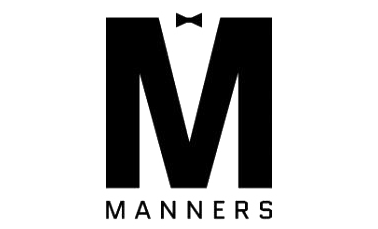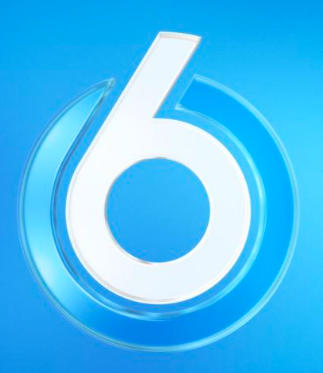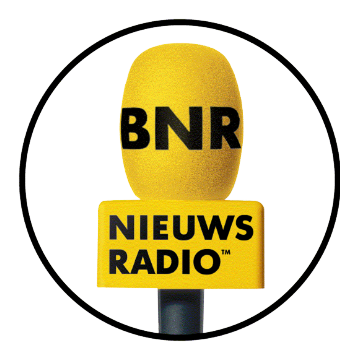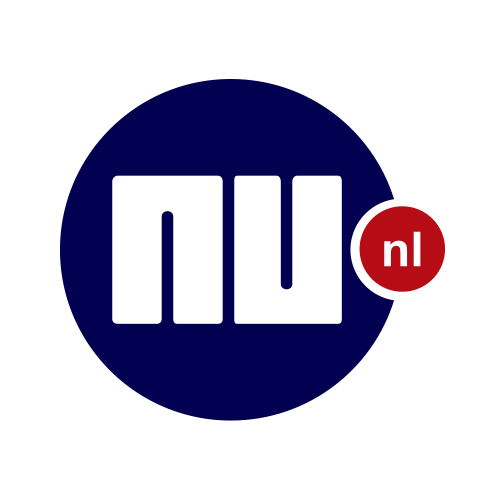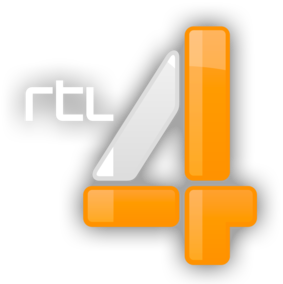 License number: 28767-2020
Chamber of Commerce: 78663601
Escorts
International
(And all other destinations)