High Class Escort Antwerp
Are you looking for stylish, exclusive, and elegant company in Antwerp? In that case, you have found her at Pink Sheets! Pink Sheets' mission is to delight people worldwide with exclusive company. Whatever your wishes are, at Pink Sheets we will make them come true. We ensure an experience that would be enjoyed for long after. Wherever you are, our lovely ladies will come and visit you. Our high-class escort agency is located in the Netherlands, but we also have ladies that live in Limburg and Flanders. Our ladies are known in Belgium. They can come and visit you in: Leuven, Knokke Turnhout, Mechelen, Brussel, Ghent, Bruges, Ostend, and Hasselt.
HIGH-CLASS ESCORT SERVICE ANTWERP
Pink Sheets does not only put you in contact with our attractive, intelligent, and charming high-class escort ladies. We will realize your dreams. A little warning. After meeting one of our beautiful ladies, you will desire more. Many clients get more bookings after their first. Pink Sheets is often asked for magazines and newspapers. We lift the term 'high-class' to a higher level. You can only expect the best from us.
HIGH-CLASS ESCORTS IN ANTWERP
Our ladies differ in character but have much in common: 
They are all beautiful.

They are highly educated. The ladies that work with us are either a student or have a career besides this 'job'.

They are very discrete and punctual.

They are of Dutch descent and are minimally 21 years or older.

They always dress themselves very stylish!

They offer the

(GFE) Girlfriend Experience

 and more. The other services they provide are to be found on their

profile

.
EXPERIENCE THE BEST MOMENTS TOGETHER DURING THE GIRLFRIEND EXPERIENCE
Enjoy the ultimate experience of tenderness, passion, fun, erotic pleasure, and temptation as you would expect from your girlfriend. During the Girlfriend Experience (GFE), you will enjoy a good time together that will feel more like a 'real' relationship. This date can be formed towards your wishes. Go to a lovely sauna together in Antwerp. Or would you rather have a romantic lunch or dinner date? The possibilities are endless. Enjoy each other at your home, in a luxurious hotel suite or on an international destination. 
TOGETHER TO YOUR DREAM DESTINATION
Are you looking for a beautiful lady to travel together to your dream destination? Pink Sheets would love to help you find the perfect lady to experience an unforgettable adventure. Whatever your travel plans are! Are you staying in Antwerp or are you traveling together outside of Europe? Did you know that it's possible to fly out a high-class escort lady to you?
INTERNATIONAL HIGH-CLASS ESCORT SERVICE
All our high-class escorts love traveling and love to do it worldwide. They would love to discover all the beautiful spots in the world. Pink Sheets would like to fly out all our exclusive high-class escort ladies to you. We can (if you wish) completely take care of your international booking: we will go over every detail with you and we can take care of the flight tickets, the taxi, and other things if needed. Please keep in mind that expenses of the flight tickets and taxi are added on top of the price of the lady. We also ask a deposit of 100%. Of course, it is possible to request an invoice of this. Our high-class escorts don't travel to places where our government has given a code red for. Do you have questions or is there something else we can help you with? Please contact us, we would love to help you!
Did you become interested in the profile of our ladies? View our ladies here.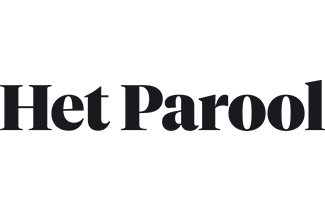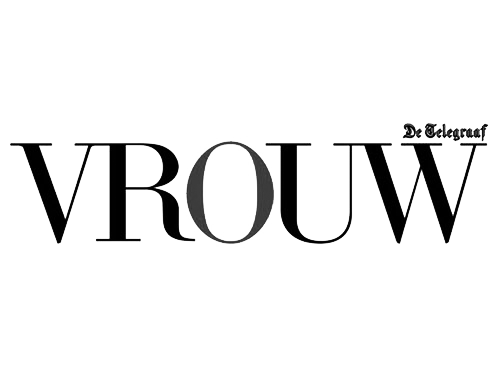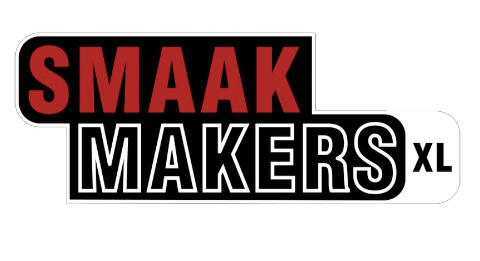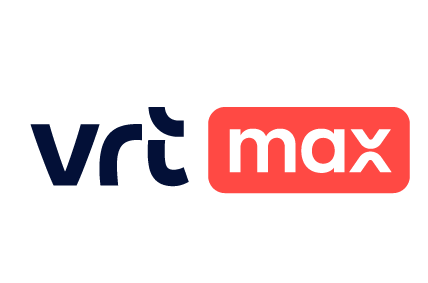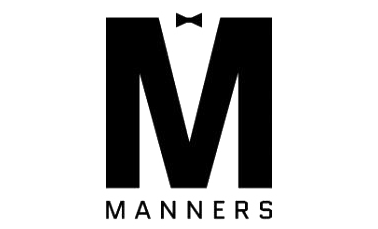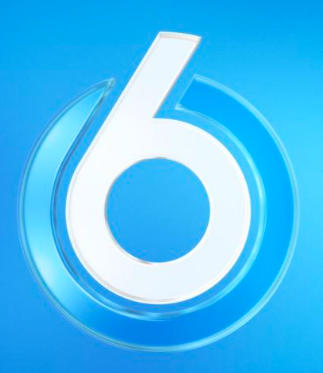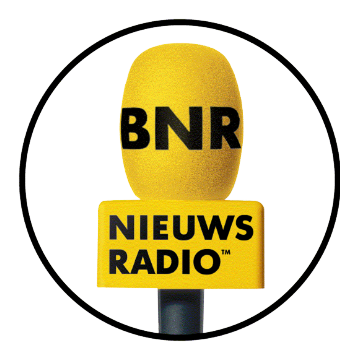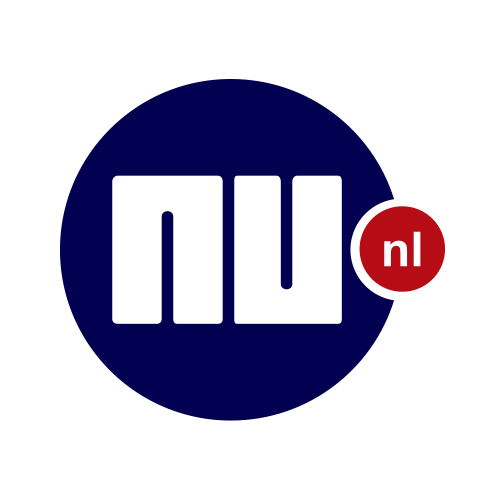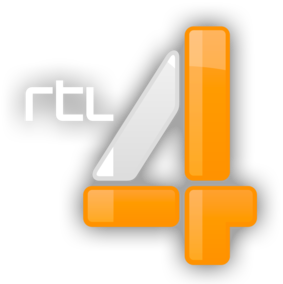 License number: 28767-2020
Chamber of Commerce: 78663601
Escorts
International
(And all other destinations)