International
Going on a business trip, vacation, spending the weekend away, romantic diner or a cultural trip is more fun together. We offer the possibility to spend time away with one or more of our fantastic ladies to experience an unforgettable adventure. Almost everything is possible! We would like to hear your wishes. Most of our high-class escort ladies who we represent are available for international escort bookings in and outside of Europe. Given the fact that we only represent ladies who don't work fulltime as escort (they are either businesswoman or students), we recommend you to make an international booking as early as possible. In that way, the high-class escort lady of your choice has enough time to prepare herself for your time together.
Within Europa
The minimal duration of booking within Europe always depends on your location and travel time. For most European cities we ask a minimum duration of booking of 8 to 12 hours. Keep in mind that if the lady is not able to travel back on the same day to The Netherlands, she would have to be booked for one night at least.
Outside of Europe
The minimal duration of booking for international bookings outside of Europe is 24 to 48 hours. This always depends on the location and travel time. For bookings outside of Europe our ladies will only travel by plane. A flight preferably has to be direct, and if not with the least amount of lay-overs. For direct flights with a duration up to 8 hours, Economy Class suffices. For flights longer than 8 hours, Business or First Class is required.
Terms and conditions for international bookings
International bookings require a 50% minimum deposit of the booking fee and the full travel expenses. This could only be paid via banking or creditcard. As soon as we receive the deposit, we will book the travel tickets and make further arrangements regarding (travel) preparations. The remaining amount has to be paid at least 48 hours in advance of the booking.
For international bookings lasting 24 hours or more, the high-class escort lady of your choosing should have at least two hours a day free time for herself to do what she chooses. Also, she should be available to reach us at any time. Furthermore, it is customary for her to have at least 6 hours of sleep at night, and to consume at least 3 meals a day on your expenses. It is only possible for existing customers to book our ladies outside of Europe. We consider you an existing customer once you have made 2 or more bookings with us. Moreover, our ladies only travel to destinations where our Dutch Ministry of Foreign Affairs has given a positive travel advice.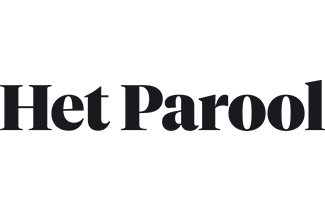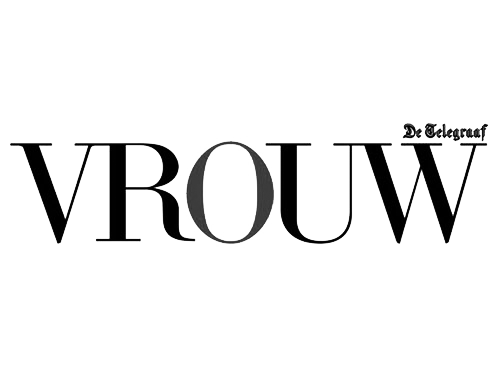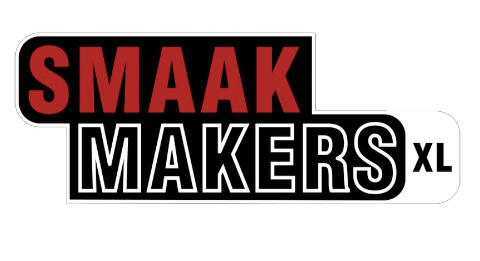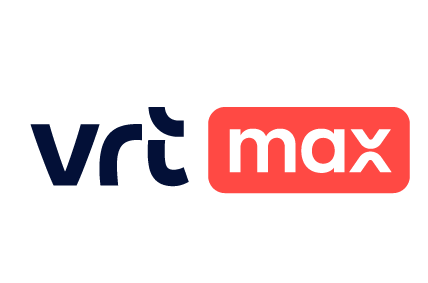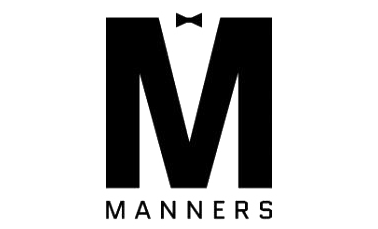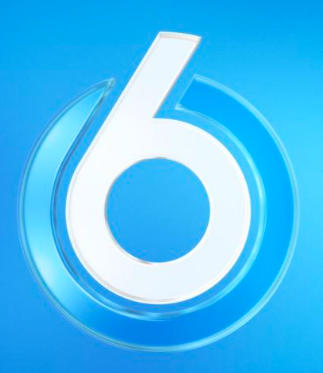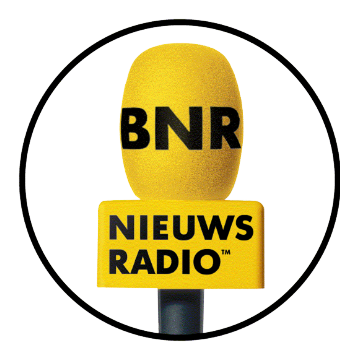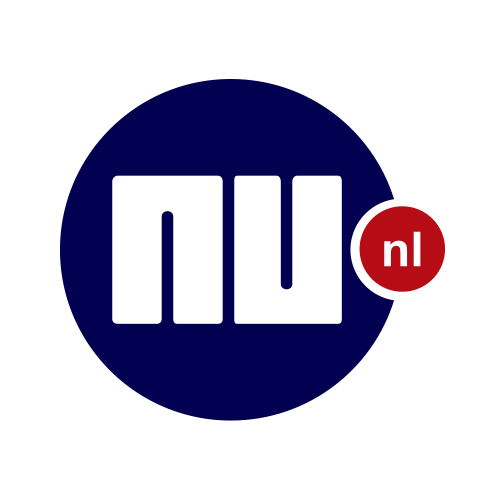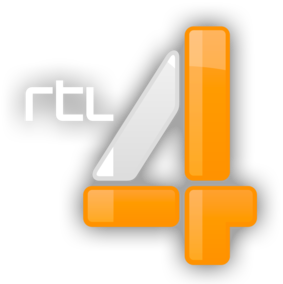 License number: 28767-2020
Chamber of Commerce: 78663601
Escorts
International
(And all other destinations)