Introduction
Before having the booking with one of our fantastic ladies we would like to point out a few things. Possibly, you might naturally adjust your behaviour to the following points. However, for those who don't have or have little experience with high-class ladies, consider this a helping hand. The relationship between you and the lady is based on trust, and it could be a bit exciting if you have never met before. Our ladies are very charming and considered as real gentlewomen. That is why they are more likely to fully commit themselves to the booking with passion and pleasure. Please mind the following points:
Preparation
Hygiene
At all times our ladies make sure they are fresh, cleanly shaved, and very hygienic to show up on your date. They ensure that they look fantastic and stylish every time. It is always possible to let us know your clothing wishes and/or lingerie wishes. Our ladies expect from you to make the same efforts for them as they do for you. It is appreciated by our ladies that you present yourself with the same hygiene as they do. Also, the place where you welcome the lady or ladies should be cleaned up and hygienic.
Payment
With payments in cash make sure to hand out the lady the agreed upon amount in an envelope within the first 15 minutes of your date. The lady is allowed to check the amount first, which will likely be done in a discrete manner.
Do you wish to pay with a different method? No problem. You can pay with credit card or debit card via a link. For credit card payments we charge 10% extra, however no extra charge for debit cards. Also, this payment has to happen within the first 15 minutes of your date. Of course, it is possible to pay upfront through a bank transfer of payment request. If you choose this option, all the communication will go through Pink Sheets, so don't worry about discussing the payment with the lady.
Limits & respect
A real gentleman knows his limits and respects those of the lady. We expect from you not to be heavily under the influence of alcohol or drugs at the beginning of the booking, so we avoid having unwanted situations. Offering or insisting drugs is not allowed. Mutual respect and trust are very important and that is why we expect from you to respect her limits, and that you will not try to discredit her by snatching her private information or crossing her limits in other ways.
During the booking
If you have just met, it would be nice to take some time first to get to know each other intellectually. Offer the lady a drink and take some time to really relax. If the lady doesn't want to have an alcoholic drink, please do not insist. Some conversation topics are preferably avoided by you or the lady, so make that known to the lady and respect each other in this. Obviously, you don't want the booking to become an interrogation which could lead to tensions, and that would not benefit the booking.
Privacy
Our ladies are handling your privacy in a very discrete manner, so we expect from you to do the same. Giving your business card to the lady to meet with each other privately outside the escort service is not appreciated. Our ladies have chosen to be represented by us to secure their privacy, and we would like to keep it that way. If you meet with a lady somewhere around her residence, you need to keep in mind that you will most likely not walk hand in hand publicly, nor kissing in public. This is to keep her double life private. Our ladies will largely compensate for this during your private time. If we get a note of you insisting for private contact with one of our ladies, we will address this behaviour. If you keep insisting multiple times after, we can no longer be of any service to you.
Intimacy
Intimacy requires to be relaxed. Our lady will do anything to bring you in ecstasy. When treating her as a true gentleman, she will certainly give you her best. This will result in the true pleasure for both and a truly unforgettable date. A small piece of advice: pay attention to the lady's body language, as actions speak louder than words.
Safe Sex
Our ladies are really aware of their physical health, and they do anything to keep themselves in shape and stay healthy. They will not jeopardize their physical health by having sex without a condom. Our ladies exclusively practice our Safe Sex policy. This means they only practice sex with a condom, specifically anal, vaginal, and oral sex. Any form of unsafe sex must be refused in accordance with our policy. It is prohibited to offer extra money for unsafe sexual practices. If we get a note of you breaking this rule, we can no longer be of any service to you.
 Preferences
If you wish for an extra service that the lady doesn't offer, then this will not happen. This is out of the question, no means no. Besides, this doesn't benefit you both for having a passionate date. Respect each others limits and you will be greatly rewarded by the lady. If you wish a service that the lady does offer, then you have to pay an additional rate. For this, if you decide during the booking to make use of the extra service, then you have to pay the lady in advance.
Providing (in)correct information
Naturally, we handle the information of our customers with much discretion. To make a booking we ask you to fill in your information truthfully. Mutual trust is very important to us, we guarantee the safety of our ladies, so that is why we need to know to whom we are sending them. For more information regarding protection of your personal information and our privacy policy, please refer to our website.
The end of the booking
We make contact with our ladies 15 minutes before the booking ends to let her know the booking has almost ended. Hereby, you have the opportunity to extend the booking. If you wish to extend the booking, you have to pay in advance for the extending time. Once the transaction is completed, the extended hour(s) are starting. Extending the booking always has to be done in agreement with us and the lady. If you inform us about an extension within the first hour of your date, then you are eligible for discounted rates indicated on our website. The last 15 minutes of the booking are given to the lady allowing her to freshen up and make herself ready to leave. 'She walks in like a lady and she leaves like a lady'. It is not appreciated to keep insisting yourself on the lady in these last 15 minutes.
Tips & presents
In all likelihood, you will be satisfied with the lady. Of course, you may tip her. This is not expected by our ladies, however much appreciated. The tip is only for the lady and not withheld by the company. Rather of giving a tip, you might prefer giving a present as a token of your appreciation. This would be much appreciated by the ladies as well. You are free to contact us to share your experience, and perhaps you were so satisfied that you are thinking of making a new booking. Of course, it could be that you have some remarks, and we would love to hear your feedback, so that we can improve our services.
Our ladies have the right to terminate the booking earlier at all times, when essential points from this guideline are not adhered to.
The things our high-class escorts really appreciate about the clients
 As with everything, ''A good start is half the work!" This certainly also applies on a date with one of our beautiful high-class escorts. A warm welcome is always a good start to a date. Every woman is charmed by a gentleman. Offer her to take her coat and offer her something to drink. Preferably her favourite drink, which can be found on her profile.
It is obviously not mandatory, but something our high-class escorts really appreciate is a gift. The gift wishes of our ladies are also found on their profile.
Take your time with each other. Our ladies are genuinely interested in you and want to get to know you better first. This connection will be felt later on during the intimate part.
It can happen that you haven't booked a Dinner Date, this is entirely up to you. However, it is possible that after 4 or 5 hours the lady wants to eat something. Make sure to ask her if she wants to eat or drink something once a while. Our ladies can really appreciate a breakfast with an overnight stay!
Turnoffs during a booking with a high-class escort
 What is not appreciated is a client that directly wants to go to the intimate part. At Pink Sheets we offer a special and intimate experience where eroticism is part of it but not the only part. You wrong the high-class escort and yourself by wanting to jump to the intimate part immediately. Your booking will be limited to the erotic part and you will miss the rest of your booking. You will also give the high-class escort the feeling that you don't find her interesting as a person. This will not benefit the date. Tip: Take some time to get to know each other better!
Our ladies generally appreciate the general hygiene of our clients. A dinner date is great. Though, it is recommended to brush your teeth after a dinner date.
As mentioned here above, it is mandatory to shave or trim your pubic region. Our ladies always come smooth and freshly shaven to you. They expect the same from you. For more info, check our client etiquette.
Booking our high-class escorts can be seen as a gift you're giving yourself. Quality costs money. Make sure you get the full experience, so don't keep complaining in the presence of the ladies about 'how expensive it is'. This won't benefit the atmosphere. Enjoy the time you have together.
By trying you learn! Just as everything, practice makes perfect. Our high-class escorts would love to go on an erotic adventure with you and explore what you both find pleasant. Accept feedback. If one of our high-class escorts asks you if you could do it more slowly, harder or in another way, then do this. Every woman is different and every woman has a different erotic preference. The last tip! A long foreplay is something our ladies like. This will result in a fantastic climax for both you and her.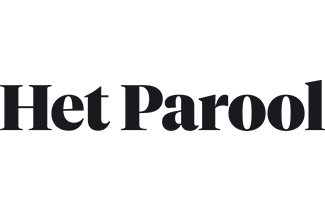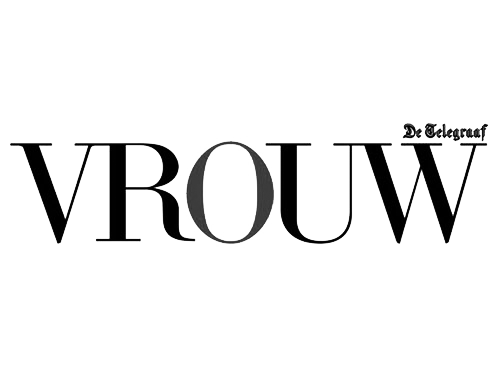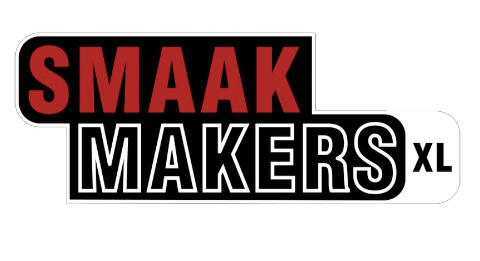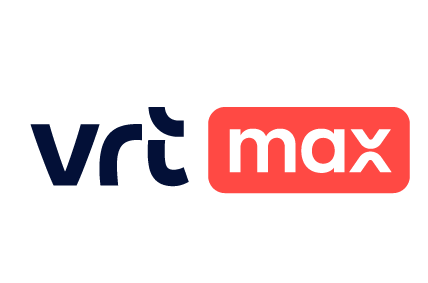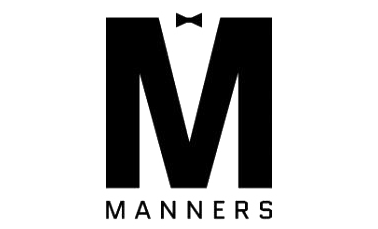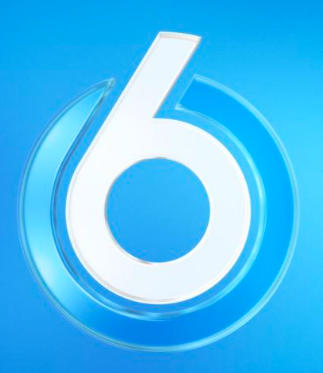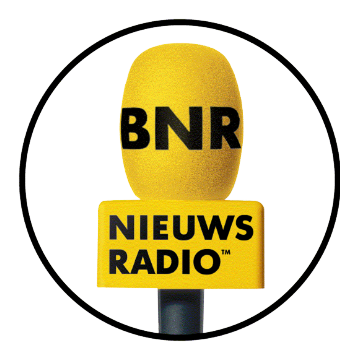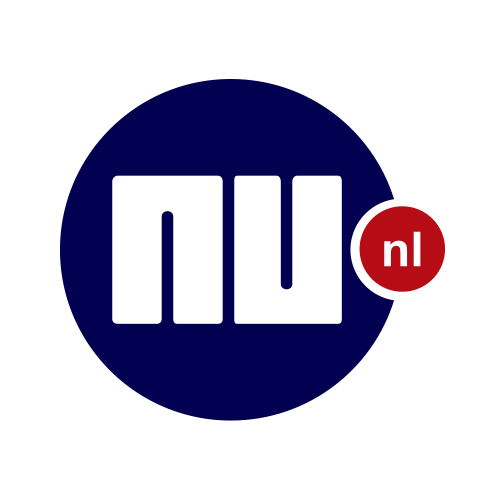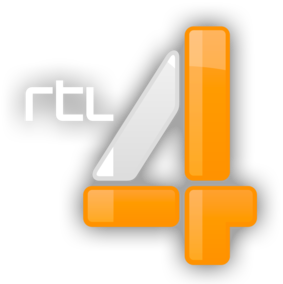 License number: 28767-2020
Chamber of Commerce: 78663601
Escorts
International
(And all other destinations)