Do you want to enjoy a carefree date? Choose our "discrete hotel check-in" service. We make sure you don't have to do anything and we will find you a suiting private location. Checking in and out of the hotel or another private location can be, for whatever reason, a difficult situation for some clients. For these clients we offer the "discrete hotel check-in" service. The reservation is always tailored to your wishes and completely discrete.
How can you use our "discrete hotel check-in" service?
When making a reservation with us, you can pick this service. If you make the booking through our booking form, add in the notes that you want to pick this service. This service is free of charge, we only charge you for the cost of the location. This service also applies to making a reservation for a private spa, another private location, restaurant or event. The reservation will be under the name of the woman of your choice. She will do the check-in and check-out. The idea is that you should leave the location first.
We can book a location for you up to 4 hours in advance. All subject to location availability. If we can't find a suitable location for you, we will inform you as soon as possible.
If you want to change or cancel the reservation, there is no right to a refund. You can report any changes to us, and we will do our best to process them, but we can't guarantee this because we depend on the policy of the location.
If you want to use room service and/or the minibar, we ask you to pay for that when receiving your order or to hand it in cash to your high-class escort, so that she can pay when checking out.
You can submit special requests to us and we will take care of it. Everything is based on available options at the relevant location. Fees for such requests will be charged in advance and are non-refundable.
We ask new clients for full payment of the hotel costs and a (down) payment for the booking. You can find our payment options here. If you want an invoice, we can prepare one for you. For this we need your business name, address details, and your VAT number.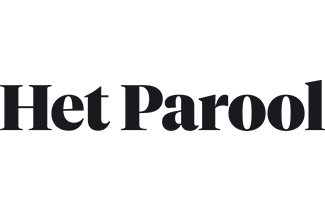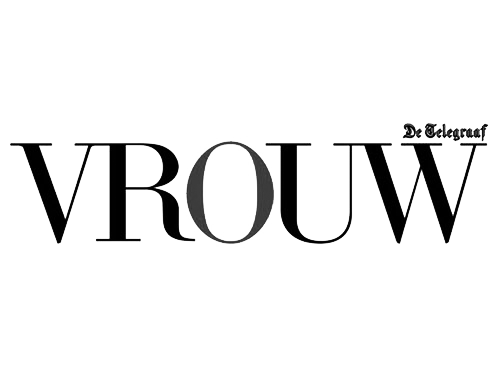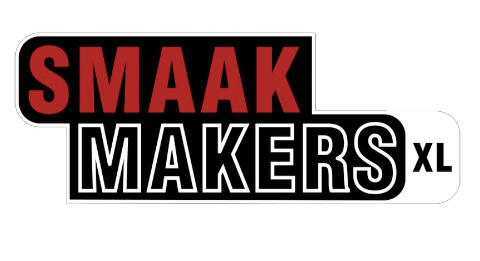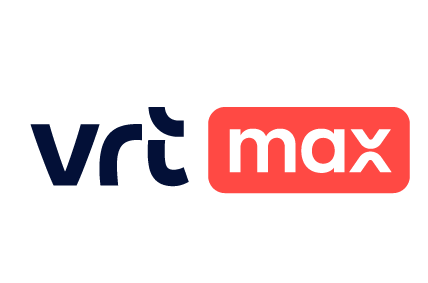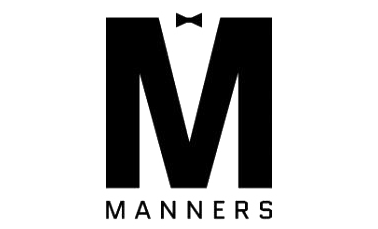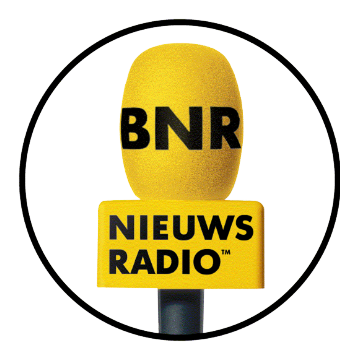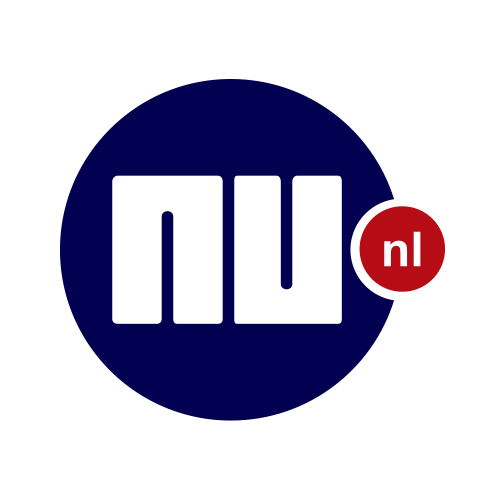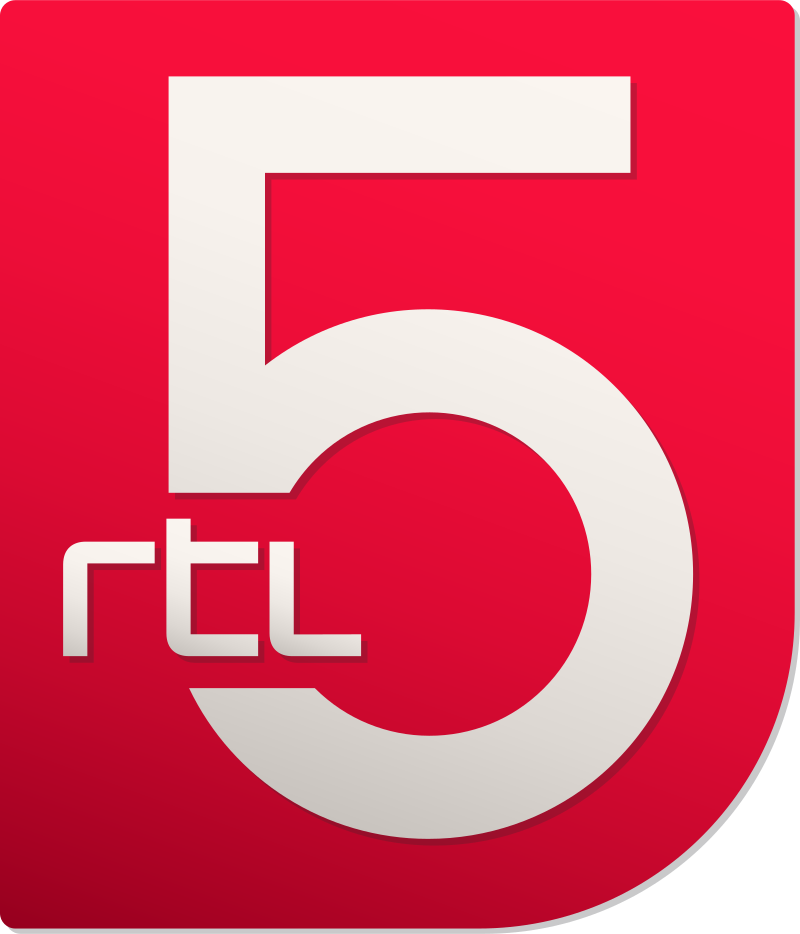 License number: 28767-2020
Chamber of Commerce: 78663601
Escorts
International
(And all other destinations)