Normally, you should be present at the designated hotel room or private occasion, and afterwards the lady will arrive on the agreed time. However, we at Pink Sheets can imagine that you could be nervous. Therefore, we can make sure the lady is already present in the room, so that she can give you a warm welcome and ease the nerves. We will inform you the room number 2 hours prior, so you can enter the room immediately when arriving at the hotel. The lady will ensure to have a nice cold beverage ready, in that way you get to know each other better first. During the night, the lady will take the lead, so you can lay back, relax, and fully enjoy your wonderful night together. Our ladies are always prepared to perfection. They always carry the necessities with them. You can think of, condoms, massage oil, lubricant, and the like.
When the evening is coming to its end (the last quarter), Pink Sheets will call the lady telling her the booking has almost come to an end. In case you would like to enjoy some more time with her, you can extend your booking. Let the lady know how many hours you would like to extend the booking. She will arrange this with Pink Sheets. Though, the payment for the extension should be completed directly. If you do not want to extend the booking, the lady will dress herself and if necessary freshen her make-up. Say goodbye to each other, and you will be leaving the room first. The lady checks out and Pink Sheets will arrange transportation for the lady to return home.
Remind: you don't have to fill in the hotel/location in the booking form. We only need to know in which city you want us to book a suite. Please fill in the city, that's enough.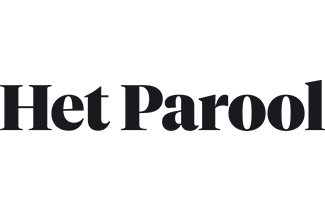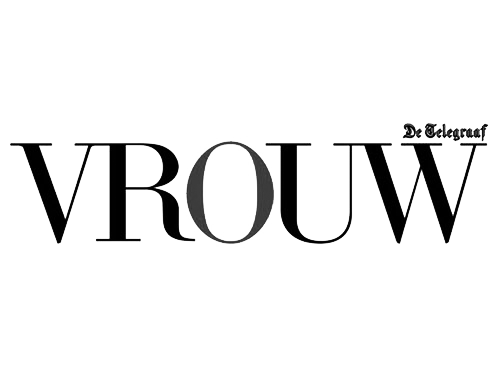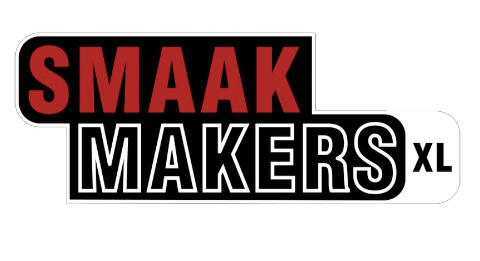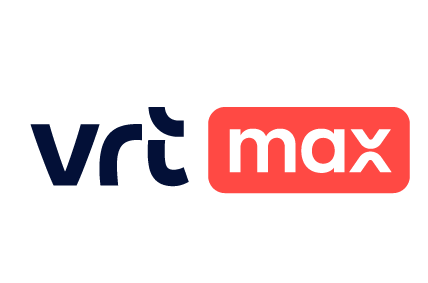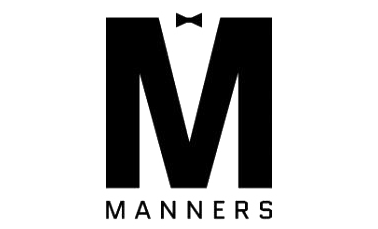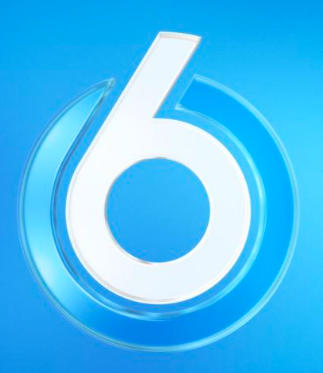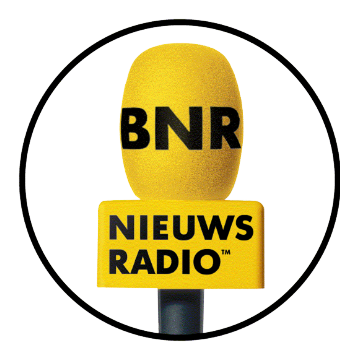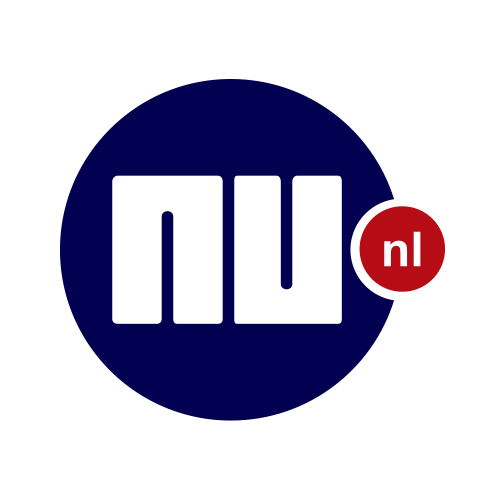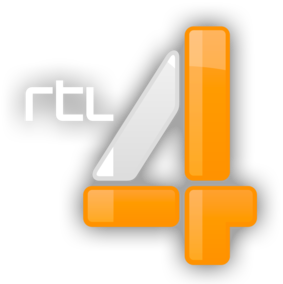 License number: 28767-2020
Chamber of Commerce: 78663601
Escorts
International
(And all other destinations)