High Class Escort Saint Tropez
Are you looking for a luxurious, elegant, and sensual high-class escort who will surpass your wishes in Saint-Tropez? We like to introduce you (or as a couple) to our beautiful Elite Escorts, who would love to join you to the sun-drenched jet set-city Saint-Tropez. The city St. Tropez is mainly known for its luxury. The most luxurious yachts are to be found in the harbour owned some of the biggest movie stars in the world. St. Tropez is beautiful from the water! Rent a luxurious yacht and enjoy the many great clubs. It will be a nice change after a quiet and intimate day on the water of the Côte d'Azur. Whatever the reason for you trip to Saint-Tropez is, with one of our high-class escorts you will have an experience that you will enjoy for long after.
GIRLFRIEND EXPERIENCE IN SAINT-TROPEZ 
Our beautiful high-class escorts would like to join you on a (business) trip to St. Tropez. Enjoy the ultimate experience of tenderness, passion, fun, erotic pleasure, and temptation as you would expect from your girlfriend. Our ladies look forward to discover Saint-Tropez together with you! Make a trip to Saint-Tropez unforgettable with one of our lovely companions on your side.
INTERNATIONAL HIGH-CLASS ESCORT SERVICE PINK SHEETS
Our high-class escorts love traveling and love to do this worldwide. So, they would like to discover beautiful spots the world has to offer with you. Discover together all the nice things Saint-Tropez has to offer. Pink Sheets will happily fly our exclusive high-class escort ladies to you. Please keep in mind that the costs of flight tickets and taxi are charged on top of the price of the lady. We also ask a deposit of 100%. Naturally, it's possible to receive an invoice for this. Our high-class escorts will not travel to places of which our Dutch government has given a negative travel advice (code red).
WHAT OUR CLIENTS SAY
We can say much more about how great an experience with our international high-class escort service is. We prefer to let the clients speak. This is what clients say about our ladies and the service of Pink Sheets:
"Pink Sheets is my favourite VIP Escort Agency in Europe. They help me get a great date every time I am for business abroad. They listen carefully to my wishes and the ladies are indeed beautiful and very intelligent too. This is the first Elite Escort Agency where you really get what you pay for, which is a great experience! The last time I spent a week with Isa and I will never forget her, what an amazing woman. Thank you very much, Pink Sheets, for the great service."
-Richard-
"I have spent 48 hours with Kyara and what a charming woman! I was so delighted with her. I see you soon!"
-Sven-
"I book with Pink Sheets every time I am looking for a special and mainly sensual night, Pink Sheets has never disappointed me. They have very high standards for their ladies. They have helped me to enjoy the company of 3 wonderful ladies and a VIP-table in Pacha, and it was an unforgettable night! Thank you for surpassing my expectations. The afterparty was even more spectacular, if you know what I mean!"
-David-
BOOK A HIGH-CLASS ESCORT IN SAINT-TROPEZ TODAY!
Your dream date in Saint-Tropez is easily arranged! Fill in the booking form or contact us via +31651411716. We will arrange a customized date. We gladly maintain a long-term relationship with our clients and we make sure to offer an experience you will enjoy for long after. Why dream about an experience if you can live it?
Do you have questions or something else we can assist you with? Please contact  us, we would love to help you!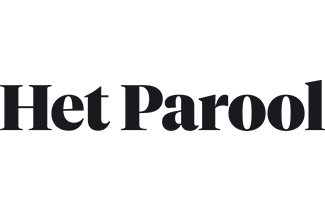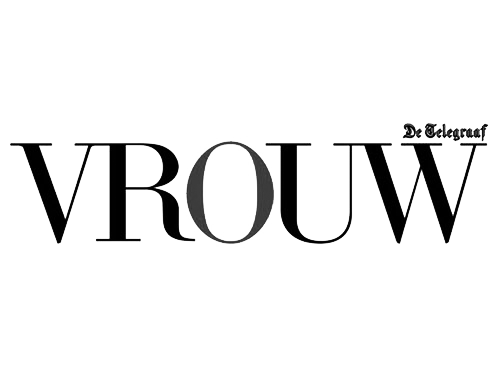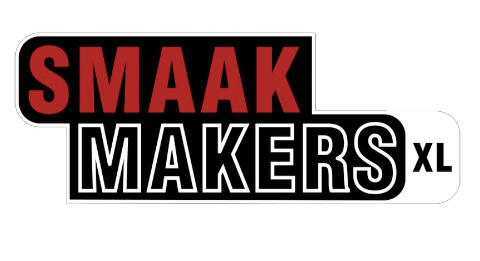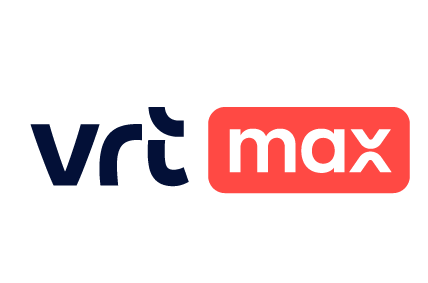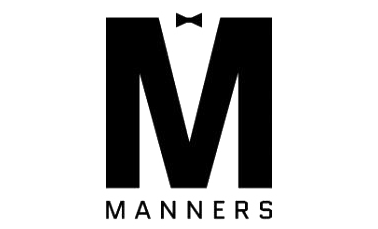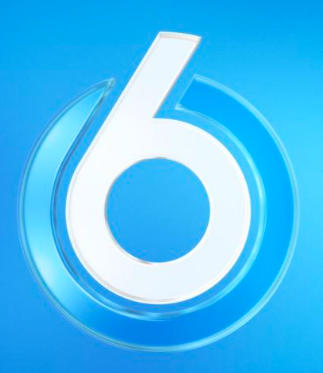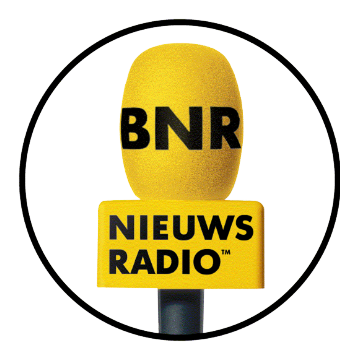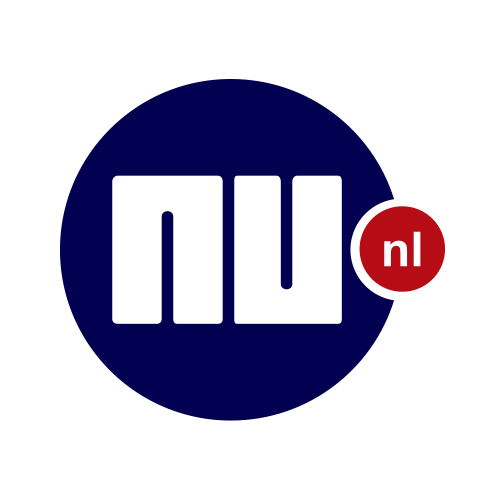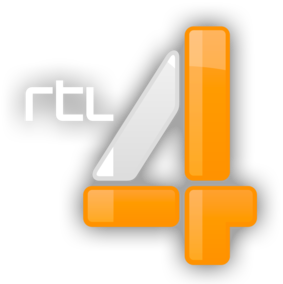 License number: 28767-2020
Chamber of Commerce: 78663601
Escorts
International
(And all other destinations)