With every booking the high class escort lady will come to you. She will visit you in a hotel or other private occasion where you most likely will be going after the booking. You can also decide to meet the lady at the sauna or spa of your choice. So it is not possible to visit the lady at her home or work address. With booking or making a reservation of an arrangement, you must inform us the location. At Pink Sheets we take the safety of our high class escort ladies very serious. We make sure the lady arrives on time and in a discrete manner at the location indicated by you. The arrival and departure of the lady will always be discrete. Normally, our ladies always wear exclusive lingerie, a little black dress with stay-ups, and high heels with on top a neat coat, unless you have other wishes. In this case, we ask the lady to bring those clothes and dress herself comfortably but stylish, if you meet up directly at the spa. Pink Sheets is always responsible for the lady's transport. So we also make sure she has transport at the end of the booking.
Are ladies are always prepared to perfection. They always carry all the stuff you will be needing. Think of condoms, massage oil, lubricant, and such. Do you have something special in mind? Then you are free to take that with you and discuss this with the lady. Do you like to experiment with sex toys for example? Please keep in mind that at all times, the toys have to be brand new and in their respective packaging if you would like to use them together with our high class escort lady. Also, keep in mind that the costs of the spa or private sauna are at your expense. Would you like Pink Sheets to reserve a spa and/or hotel for you? Please let us know in time. We would love to help you!
If the evening is coming to an end (the last quarter), Pink Sheets will call the lady to notice the booking has almost ended. In case you would like to enjoy some more time with her, you can choose to extend the booking. If so, you can let the lady know how many hours you would like to extend the booking. She will take care of this with Pink Sheets. Though, the payment for extension has to be made immediately. If you don't want to extend the booking, the lady will calmly make herself ready to leave and she will leave the place first. It happens that you have booked a room or other location for a whole night, but that you decide not to stay overnight. With all good intentions, you can offer the lady to spend the night there, however our escort ladies can't accept an overnight stay in a room, only when this has been agreed upon in a booking with Pink Sheets that includes an overnight stay.
Some tips for the ultimate Spa Experience
Let us know your preferences: is it specific behaviour that excites you? A beautiful face? Long legs? Or a specific colour of eyes? We will find you the perfect match.
Read the lady's profile carefully to avoid any disappointments.
Try your best to please the lady. Book the spa or private sauna well in advance, to avoid having the booking moved or that you have to find another place at the last moment.
Every lady is different, so if you don't connect that well with one lady in particular, that doesn't mean this goes for the other ladies as well. Let us know what was disappointing and we will surprise you the next time with a unique and suiting experience.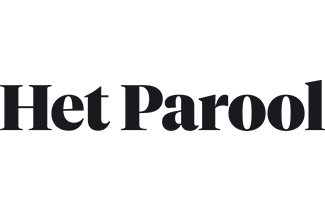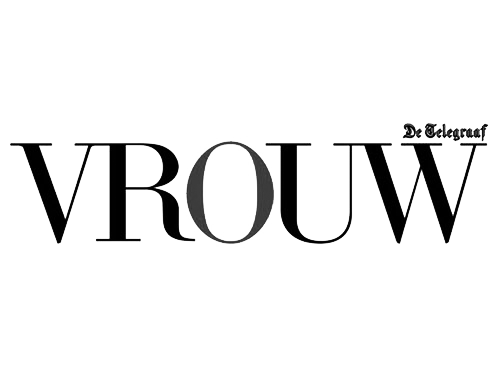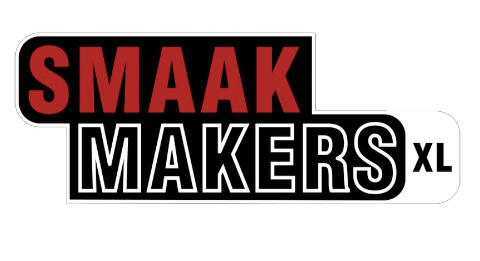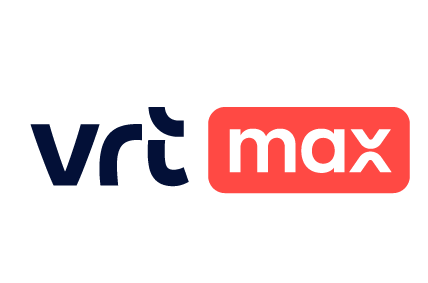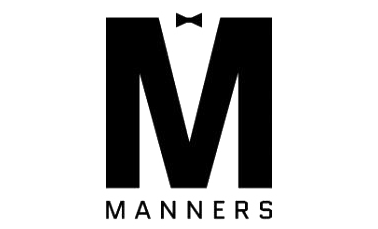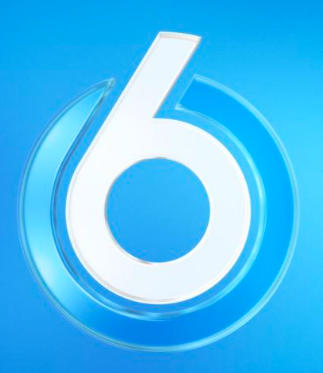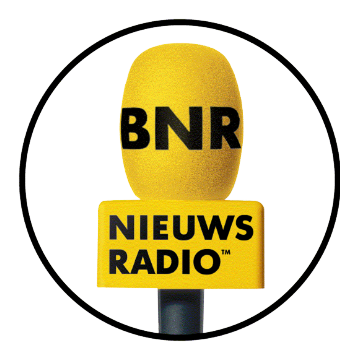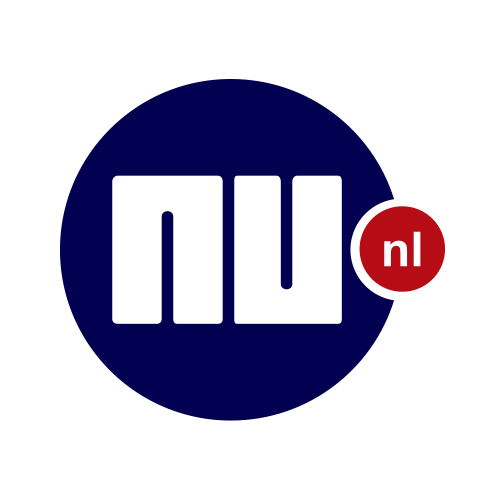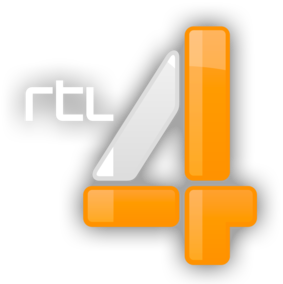 License number: 28767-2020
Chamber of Commerce: 78663601
Escorts
International
(And all other destinations)