Our mission
The driving force behind our successes, is our persuasive belief that only the best service can be granted by people who genuinely enjoy their work: for such people, work and leisure are one. This undoubtedly applies in erotic services, where the mission is to protect and care for the most valuable ingredient of our business: you!
Our role and yours
Partly due to an increase in the media attention and representations in movies and series, increasingly more women dream about having a life as a high-class escort. Casting aside the financial benefits, being an escort should give you an extra stimulus, allowing oneself to fulfil their fantasy of living a naughty and double life. The key factors for success in this business are mutual trust and respect. Pink Sheets will take care for your safety and will ensure that you only interact with trustworthy clientele. You can see us as your filter, your personal planner, your negotiator, your executive assistant, your private driver and more importantly, your safety policy. During more intimate face-to-face meetings, we will further discuss the mutual expectations for both yourself and ourselves.
Our clientele spans a wide spectrum: Dutch and international gentlemen, women and couples. Our clients are all uniquely interesting, well educated, highly cultivated, respectful and embody a pleasant demeaner at all times. With this said, clients expect the same from our service. Our objective is to offer a higher standard than the regular escort, this will result in a mutually beneficial situation for both yourself and our clientele.
Application procedure
During our intake-procedure we will tell you all about our work ethos and will explain to you what it truly means to be a high-class escort. All women who are willing to join our company must represent our key values: discretion, class and seduction.  If we come to an agreement, we will coach you through the process of becoming a professional. We will not throw you in the deep end. We educate every new lady individually through our self-developed course. During this course, we will run through every detail and will provide you with all the tools you need to become successful. The application procedure typically takes 2 to 3 weeks. It is possible that some ladies receive their first booking during the first month following their initial application. Pink Sheets is run by two open minded, powerful and successful women. Their door is always open for your questions, and they remain accessible for any requests. Previous experiences is not a requirement. Every woman with potential will receive an equal chance. At Pink Sheets, the main priority is a safe and pleasant working environment, where professionals will receive all the support they require.
The application looks as follows:
A first meeting and consultation (45-60 minutes)
A second face-to-face meeting at our office with training and contract discussions
A one-on-one training program based on styling, behaviour, work method, etiquette, and appearance
Who qualifies or is eligible?
In addition to the obvious features such as a positive, classy, stylish and well-groomed appearance, you can qualify if:
You are between 21 and 50 years of age.
You are free to do whatever you want and are not under any obligations
You are working or studying towards an intermediate vocational education level
You are in good shape and have clear skin.
You are in possession of excellent social and communication skills.
You are empathetic, adventurous and possess a playful personality.
You have a seductive allure about you and know how to how to use it.
You are emotionally and financially stable.
You speak fluently English, preferably also Dutch and another European language (French, German, Spanish etc.)
Other important things
You are in the possession of a West-European social security number and passport.
You have no signs of pregnancy, stretch marks or caesarean section.
Your body needs to be in good shape from size 34 up to size 42
You love fashion and like to dress seductively and classy.
You have no visible tattoos or can easily disguise them with clothing or jewellery.
You have no piercings that cannot be removed.
You are always on time and punctual.
You are capable to go from point A to B (car or public transport)
You are a strong and confident woman, who is able to set her own boundaries and guard them.
You of course love having sex and the art of seduction.
You don't meet the above requirements, but you still think you could be an asset for Pink Sheets? Then still fill in the application form: we will consider your submission and revert back.
Apply?
You can use the casting form to apply at Pink Sheets. Fill in all the details in thoughtfully and thoroughly. Forms that are incorrectly filled in will not be processed. Of course, we not only need your information, we also want to know how you look. Upload a couple of representative photos of yourself in the form below. We require a minimum of one close-up (face) and two full body photos in bikini or lingerie. In case you have not heard from us in 5 days, check your spam box or please contact us.
Looks & Feels
Looks, character and style are the formula that makes you a real high-class escort. Sex-appeal is not exclusively connected with your looks, but it is the total package and the effect it has on the people around you. You know how to interest and intrigue people with your appearance and personality. Moreover, you are sincerely interested in the world and the people around you. Character, style, class, elegance and a naughty edge are the most important characteristics you need to make your way up to the highest class.
Norms & Values
We are honest, professional and dedicated to both our ladies and our clientele. We combine personality and professionalism in such way to optimize our services. In addition, respect, transparency and discretion are our core values. We are investing in long term relationships and therefore it is important for us that you feel at home inside Pink Sheets. We will do our absolute best, which we also expect from our ladies.
We hope to see you soon!
Love,
Pink Sheets
Do you still end up not choosing for Pink Sheets? Be aware of the following points in order to work for a safe agency.
Never share your social media-info with an agency during your application, even if they ask for it. If there is ever a conflict between you and the agency, your privacy and safety might be a risk.
If an agency asks you to take off your clothes, don't do this. They see you in real life and they probably have photos of you in lingerie or bikini.
Always work together with a legal escort agency.
Don't be tempted to answer YES to something when you mean NO. The agency has to respect your boundaries.
Never work with agencies where they offer blowjobs without condom. Don't jeopardize your health.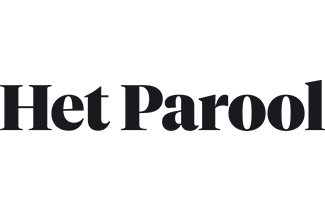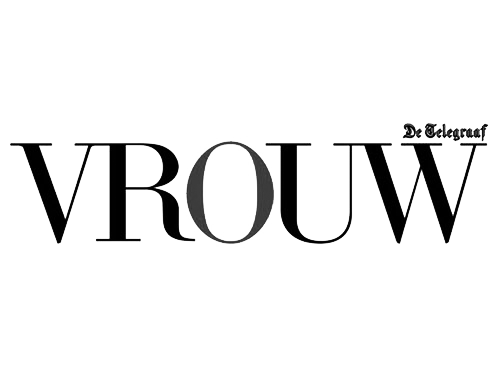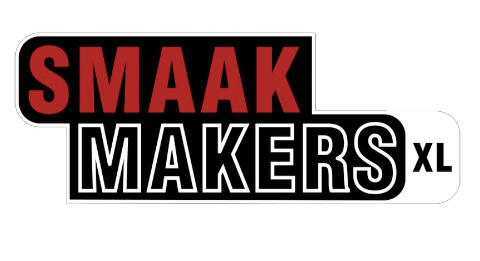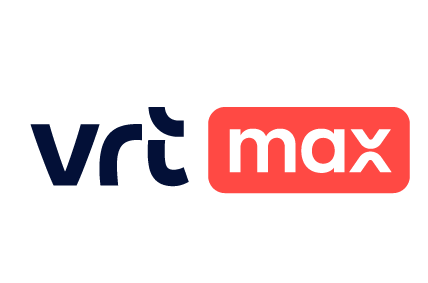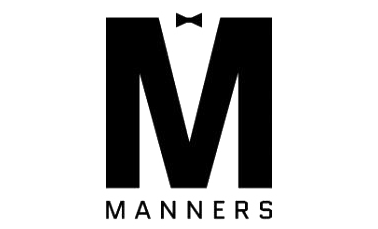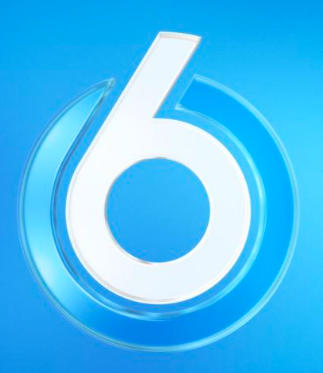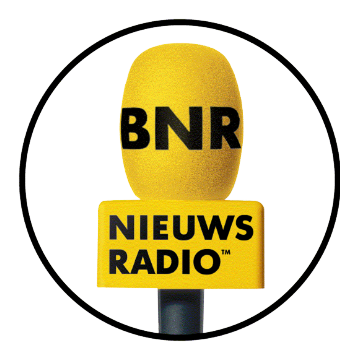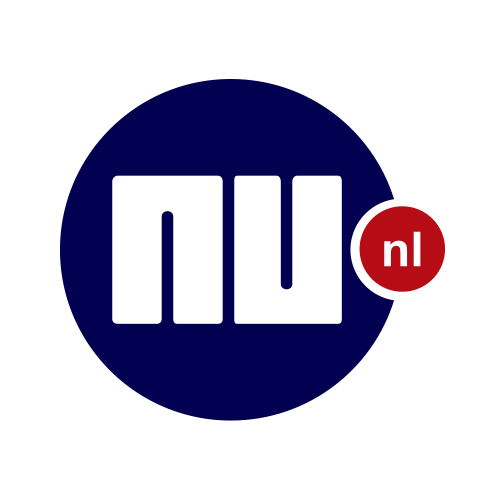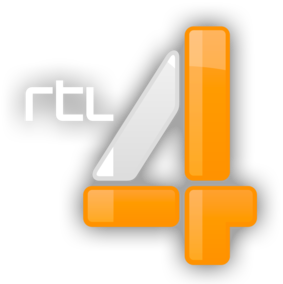 License number: 28767-2020
Chamber of Commerce: 78663601
Escorts
International
(And all other destinations)