High Class Escort Amsterdam
Looking for a high-class escort in Amsterdam? Our high-class escorts offer an unforgettable experience. Treat yourself with an erotic experience and escape reality for a bit. Booking a high-class escort in Amsterdam means getting a combination of passion and eroticism. The ladies represented by Pink Sheets are elegant, intelligent and very sensual. Pink Sheets lifts the level of 'high-class' and surprises you with the most exclusive ladies. Interested? Take a look at our ladies here.
Customized premium escort services for you!
Pink Sheets likes to offer you an unforgettable experience. Are you looking for an experience that will surpass your expectations? Whatever wish you have; we ensure a customized date. From an exciting meeting in your luxury hotel suite to a visit to at your favourite theatre, restaurant or museum. Our high-class escorts in Amsterdam are ready to join you to your preferred destination. Enjoy the company of one of our ladies after a hard day of work and enjoy a great time together. Our premium high-class escorts look great, are eloquent, sweet, patient, and of course: heavenly in bed! Our ladies rightfully carry the name 'high-class'. Do you have specific wishes? Trust our expertise. You will go on a date with a high-class escort who will meet your dreams and wishes. 
Discrete and honest
Discretion and privacy are the highest priority at Pink Sheets. Do you have questions about this? Please contact us. Unfortunately, some agencies in Amsterdam wrongfully carry the name 'high-class'. Unprofessional photo's, unclear information, and unsafe websites are an example of that. The photos on the profiles of our ladies are minimally edited. Because of the privacy of our ladies, we only photoshop recognizable details, such as: moles, tattoos etc. Because our ladies are beautiful on their own, we don't have to use more photoshop.
International bookings
Bookings at Pink Sheets are not limited to Amsterdam. Are you looking for a lady who could join you on an international trip? Our beautiful ladies are really enthusiastic about making the trip an unforgettable experience with you. Whether it is a business trip or for leisure. To Ibiza, Saint-Tropez or a destination of your choosing. Of course, you want to travel with a lady that is right for you. That is why we spend a lot of time doing matchmaking and preparing a first meeting in the Netherlands. Do you want the whole trip to be organised by Pink Sheets? Of course, this is possible. Let us know your wishes and we will take care of it. Please inform freely and be prepared to be amazed by all the possibilities! Let your naughtiest dreams come true and book a high-class escort today in Amsterdam.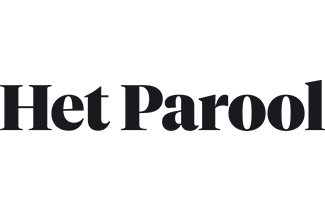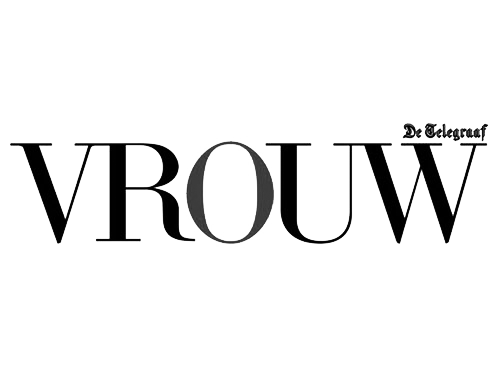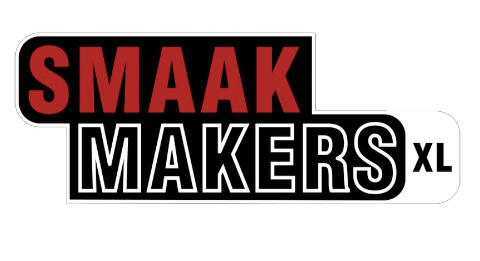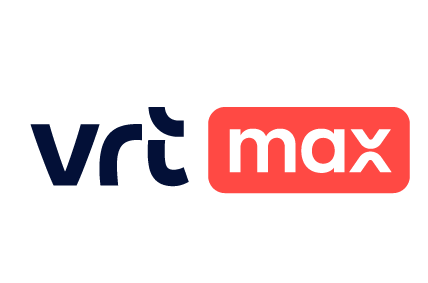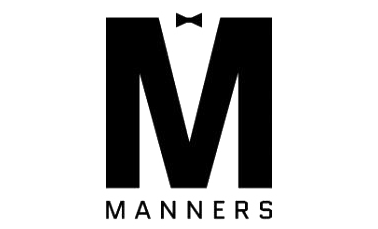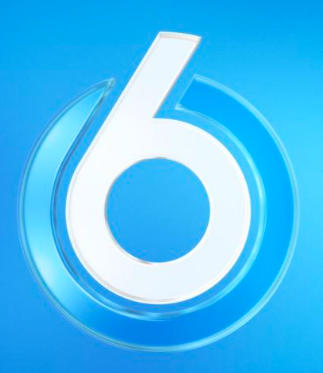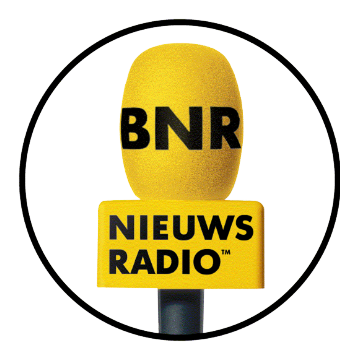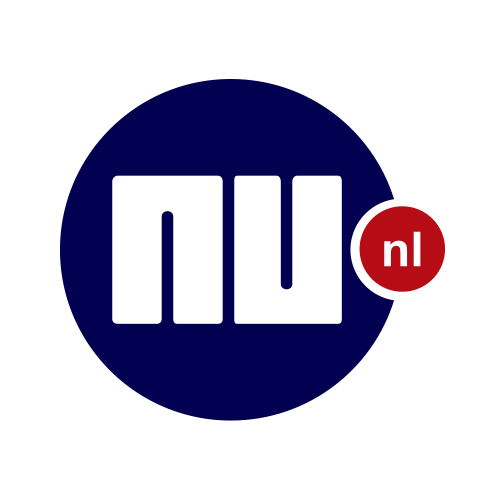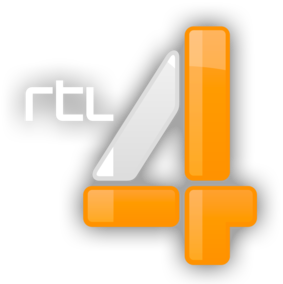 License number: 28767-2020
Chamber of Commerce: 78663601
Escorts
International
(And all other destinations)