How do I book a high class escort with Pink Sheets?
How do I book a high-class escort with Pink Sheets?
You may order a booking through our booking form, WhatsApp, e-mail or by phone. In order to provide you with the best possible service, we ask you to give the following information
What lady or ladies do you prefer
When do you want to meet with her (provide one or multiple preferred dates)
Where do you want to receive her
What time do you want the date to start
How much time will you spend with her (indication)
If you wish to have any extra services during the date
If you have clothing and/or lingerie preferences
Are you still not sure regarding the above remarks? No problem at all, just give us an indication.
Choosing a lady
We understand it might be difficult to choose considering our varied range of ladies. You may ask us for help in choosing the right match for you. We offer a matchmaking service to help you find the perfect match. There are several possibilities to get to the perfect match. View them on our page 'Matchmaking'.
Have you chosen your lady already?
Have you chosen a lady or multiple ladies already? Let us know what ladies and we will check if they are available.
Availability
Not all ladies are available the whole day. They have a regular job next to this one, they even study or do both. That's why we check the availability of the lady first at every request we get. We will respond within two hours. Please keep in mind that we are only available between 11.00 am and 11 pm.
Services
The Girlfriend Experience is the basis of our service. Next to this Experience, we offer other services to make the date more exciting. You may view what extra services the ladies offer on their profile. Have a look in order to prevent disappointments!
Deposit
We ask all new clients we welcome to make a 25% deposit by bank or creditcard in order to confirm the booking. The rest may be paid by bank or in cash, by bank or by creditcard. If you are an existing client with us, you may pay the full amount in cash if you wish.
We are happy to help you!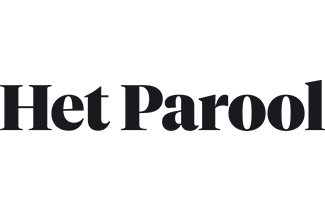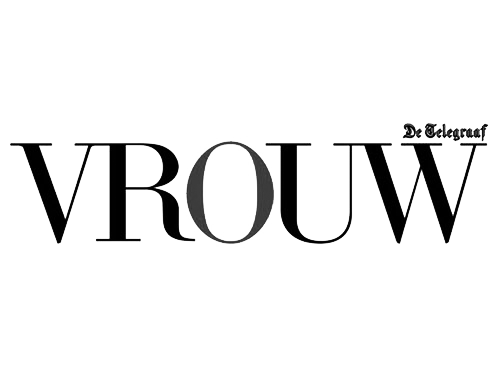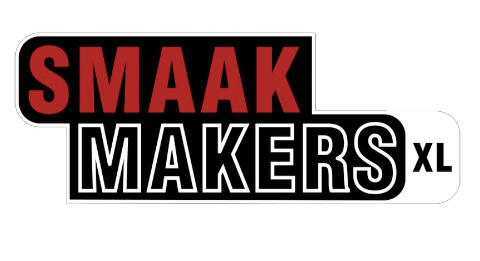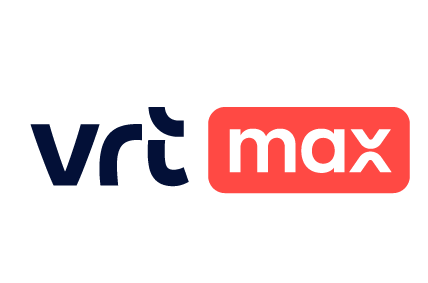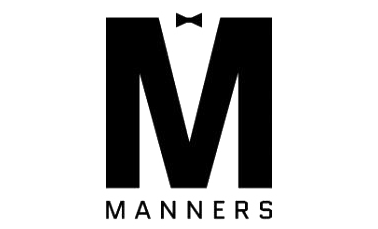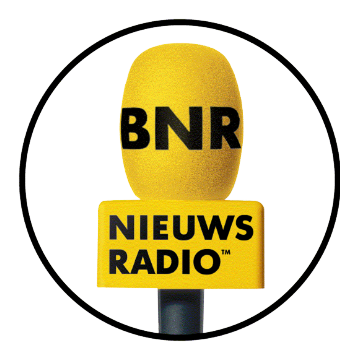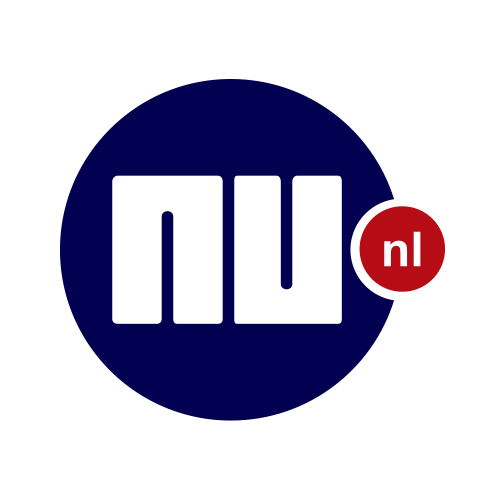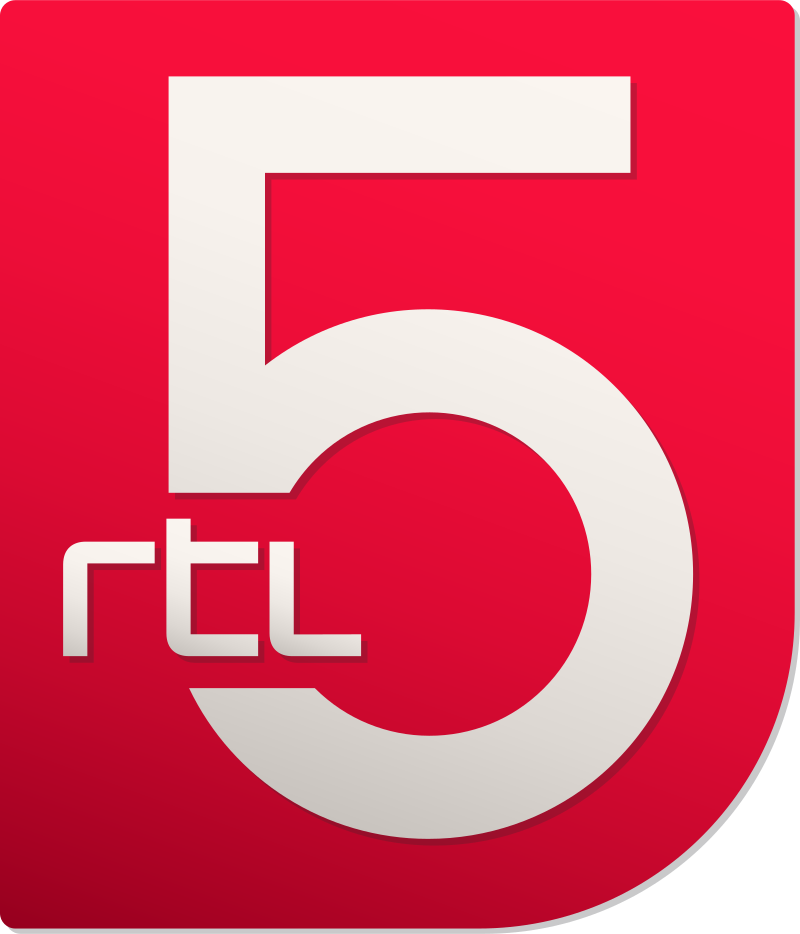 License number: 28767-2020
Chamber of Commerce: 78663601
Escorts
International
(And all other destinations)