Benefits of the VIP Member Account
Exclusive extra photos of the ladies, only visible for VIP Members
Photos that show the lady in full, as well as her face (only if she gave her permission to us)
Take a look in the 'On request' and 'Coming soon' zone with photos
The possibility to have the first booking with a new lady
Easier and faster booking process
Exclusive access
Having a VIP Member account is not mandatory for making a booking. It is mainly an extra service we provide to our loyal customers. We can imagine you want to be able to see the lady's face. Login as a VIP Member and you will get to a portal where you can admire the lady's faces without blur. Next to that, on this VIP Member Portal you can also find extra and exclusive photos off the ladies which aren't visible on the public profiles. Because we respect the privacy of our ladies, they have to give permission to show those photos in the VIP Member Portal. That is why it could be that some ladies don't have these photos, because they have not given permission.
Requirements for a VIP Member account
A VIP Member account offers you the possibility to view photos with the faces of our high-class escort ladies. This account is entirely free and very discrete. Personal information is not linked to these accounts (only email address and user name). We offer this account for free, and see it as a gift from us to you to show appreciation to our loyal customers.
A VIP Member account is given under the following conditions:
You have, in total, booked a minimum of 6 hours with Pink Sheets;
The escort lady had a pleasant time with you;
You didn't ask for unsafe (oral) sex;
You didn't ask for personal contact outside of the escort service, offered your personal information, or asked for the lady's real name;
You treat the content of the VIP Member Portal with confidentiality and respect the escort lady's privacy;
Important information
The VIP Member account is valid for 30 days from the moment you successfully login as a VIP Member. After this period the account becomes automatically inactive, and you can't login anymore. However, if you make a new booking the account is extended with 30 days.
On our website we also have profiles of ladies with no photos. These ladies are new in the escort service and we have them put them in the 'try out' section. Though, if you have a Member account, you would be able to see photos of them in the VIP Member Portal. The profiles of new ladies are marked with 'Photos coming soon' or 'Photos on request'. It's possible to ask us for photos or log in and see the ladies which are marked as 'Photos on request'.
The requirements mentioned above are non-negotiable, and we make no exceptions. We have made clear agreements with our escort ladies about the conditions in which we provide the VIP Member Portal service. It will hurt our trustworthiness if we don't respect these conditions and the escort ladies won't be giving any permission in the future to show photos with their face on the portal.
How do you apply?
We have made an application form for your comfort.  Please fill in truthfully. Applications with false information will not be accepted and permanently excluded from the VIP Member Portal. Furthermore, applications for the Member account will be processed within 48 hours. If you don't receive a reply from us, please check your spam box or call us. We are doing our best to process all the application as soon as possible. We thank you for your patience and trust.
VIP Member application form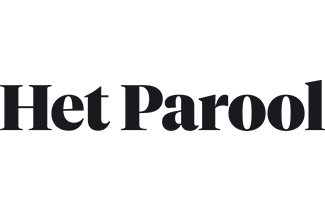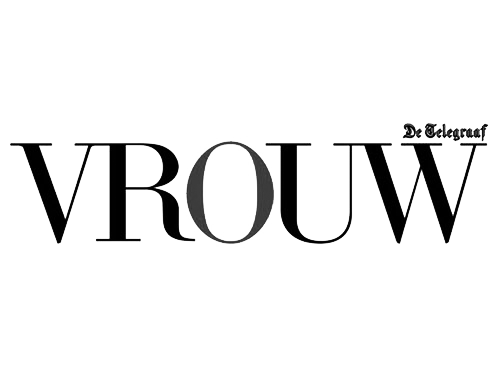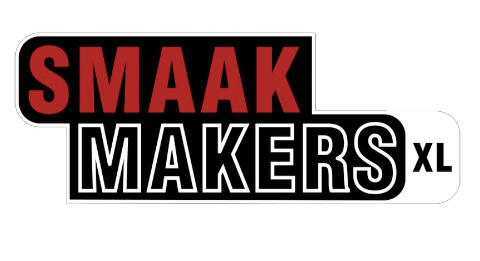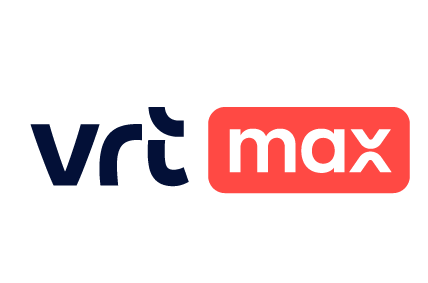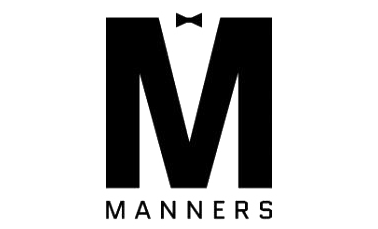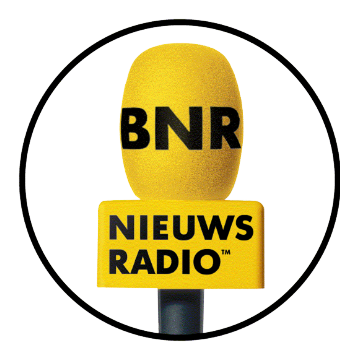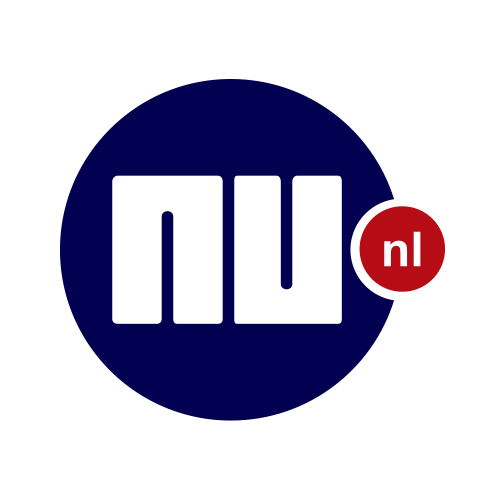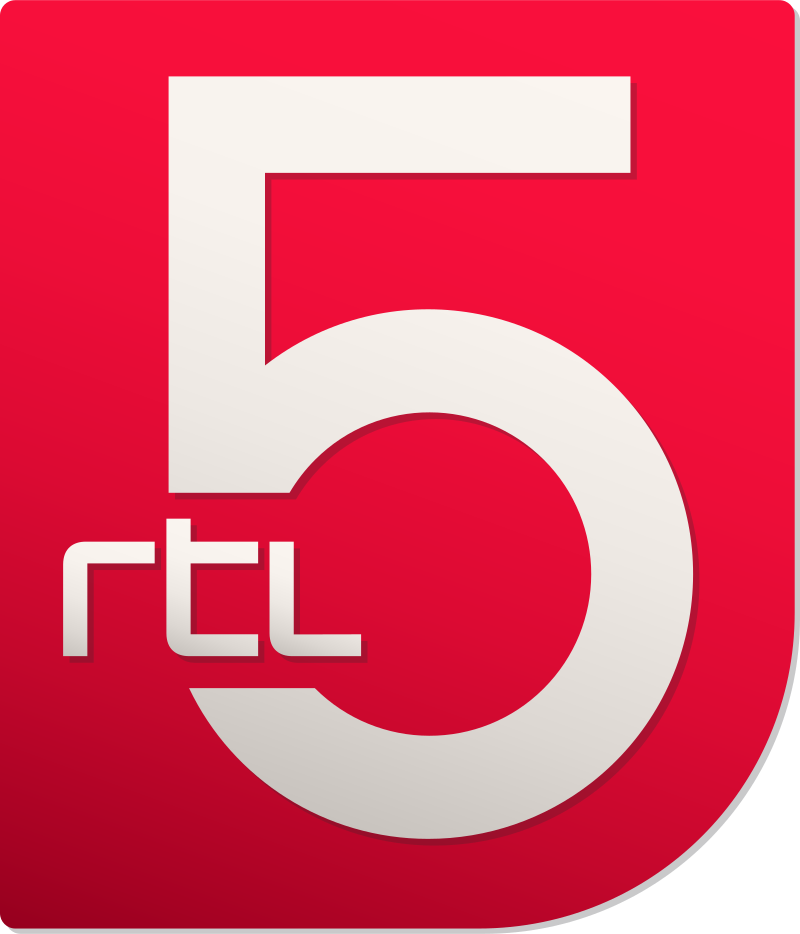 License number: 28767-2020
Chamber of Commerce: 78663601
Escorts
International
(And all other destinations)