Are you looking for a luxurious, elegant, and sensual high-class escort who will surpass your wishes in Sweden? Our luxury high-class escort agency is here to offer an unforgettable experience. Extreme discretion is to be expected when booking an elite escort in Sweden with Pink Sheets. At Pink Sheets we not only meet your wishes, we surpass them. We guarantee that every date is customized to your wishes and desires.
ELITE ESCORTS IN SWEDEN
Stockholm is also known as 'Venice of the north', because of the many waters flowing through the city. Enjoy all the natural beauties that Sweden has to offer. Have a culinary dinner in the Michelin star-restaurant Noma in Copenhagen after a stroll through the city! Whatever your plans are in Sweden, enjoying a city trip, business in Sweden or do you live in Sweden and do you want to enjoy intimacy and passionate company at your place? It will be an unforgettable experience and one to enjoy for long after with one of our beautiful ladies on your side. 
VIP TRAVEL COMPANIONS IN SWEDEN
Enjoy the Swedish cities such as Stockholm, Gothenburg, and Malmö with one of our beautiful high-class companions on your side. Our high-class escorts are very intelligent and obviously acquainted with all the etiquettes so that you can certainly take them with you to a luxurious event, restaurant or invite them for a drink at one of the many bars Sweden has. Enjoy the ultimate experience of tenderness, passion, fun, erotic pleasure, and temptation as you would expect from your girlfriend. Enjoy together all the nice things Sweden has to offer in an intimate manner. 
INTERNATIONAL HIGH-CLASS ESCORT SERVICE PINK SHEETS
Our high-class escorts love traveling and love to do this worldwide. So, they would like to discover beautiful spots the world has to offer with you. Also, in Sweden! Pink Sheets will happily fly our exclusive high-class escort ladies to you. Please keep in mind that the costs of flight tickets and taxi are charged on top of the price of the lady. We also ask a deposit of 100%. Naturally, it's possible to receive an invoice for this. Our high-class escorts will not travel to places of which our Dutch government has given a negative travel advice (code red).
MAKE A BOOKING TODAY FOR SWEDEN WITH ONE OF OUR LOVELY HIGH-CLASS ESCORTS!
Your dream date in Sweden is easily arranged! Fill in the booking form or contact us via +31651411716 and we will arrange a customized date. We gladly maintain a long-term relationship with our clients and we make sure to offer an experience you will enjoy for long after. Make your dreams come true and book now!
Do you have questions or something else we can assist you with? Please contact us, we would love to help you!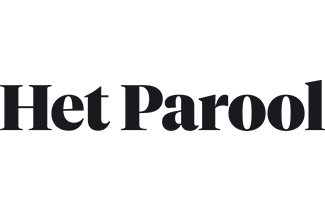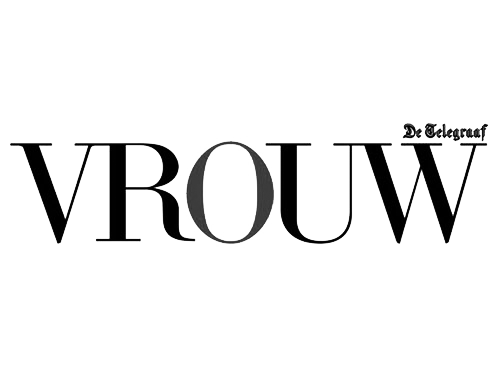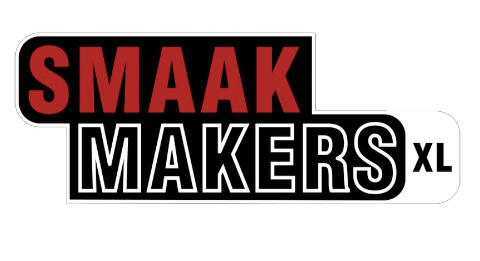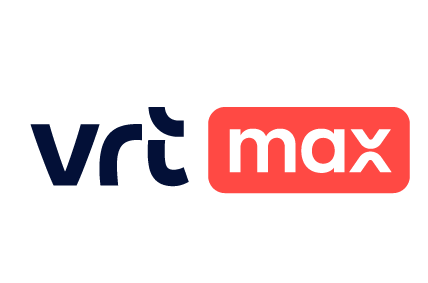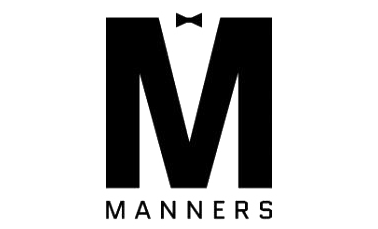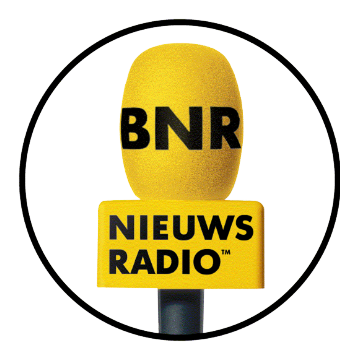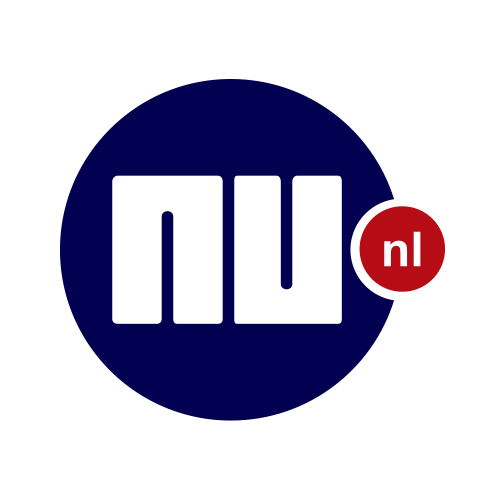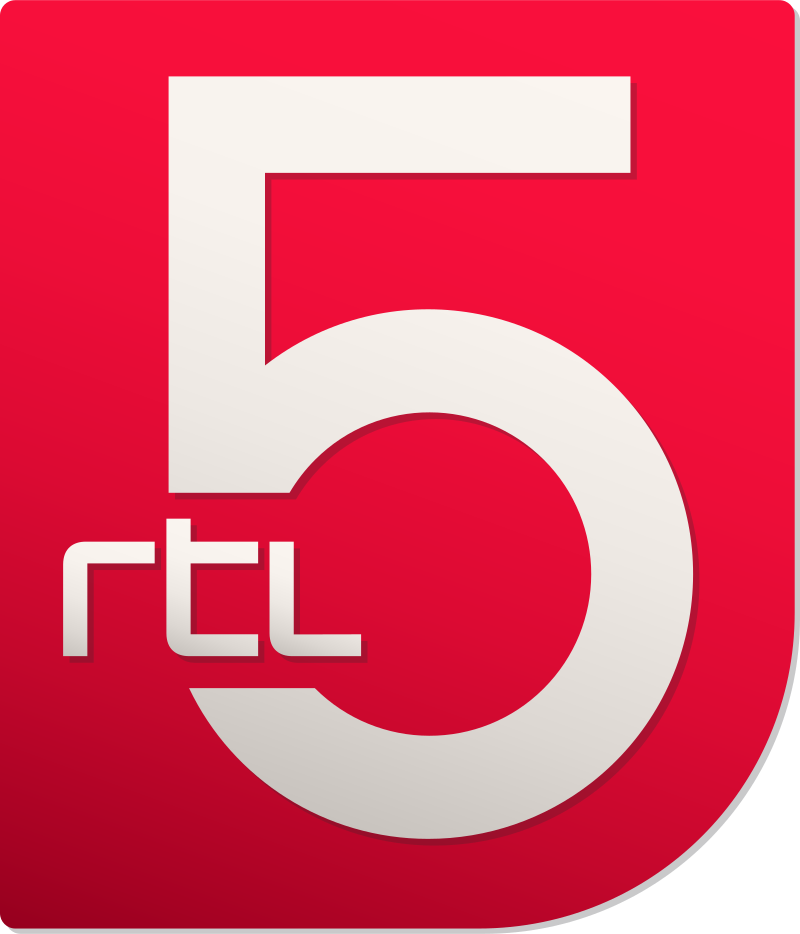 License number: 28767-2020
Chamber of Commerce: 78663601
Escorts
International
(And all other destinations)