For all bookings the high-class escort lady will come to you. She will visit you in a hotel or other private occasion and from there go out together. So, it is not possible to visit our ladies at their private or work address. By making a booking or making a reservation of one of our arrangements, please provide us your location. At Pink Sheets, the safety of our high-class escort ladies is very important to us.
We make sure our lady arrives on time and discretely on the agreed location. Our lady will arrive and leave in a discrete manner. She will always wear stylish clothing. Also, she will always wear exclusive lingerie, a little black dress with stay-ups, and high heels covered with a tidy cloak, unless you wish otherwise. If you are planning to go for a walk or another sporting activity, we ensure the lady brings comfortable shoes and clothes with her. Pink Sheets always provides transportation for our ladies. Also, we provide for her transportation back after the booking has ended.
Our ladies are always prepared to perfection. They always carry the necessities with them. You can think of, condoms, massage oil, lubricant, and the like. If you have something special in mind, you can take that of course with you. Do you like to experiment with sex toys? Please keep in mind that whenever you like to bring those, the toys have to be new and in their packaging for them to be used with our high-class escort lady.
When the evening is coming to its end (the last quarter), Pink Sheets will call the lady telling her the booking has almost come to an end. In case you would like to enjoy some more time with her, you can extend your booking. Let the lady know how many hours you would like to extend the booking. She will arrange this with Pink Sheets. Though, the payment for the extension should be completed directly. If you do not wish to extend the booking, the lady will calmly make herself ready to leave, and she will leave the location first. It happens that you book a room or other location for the whole night, with no intent of staying the night to sleep. With all good intentions, you can offer the room to the lady, though our high-class escort ladies can not accept overnight stay if the overnight stay was not included in the booking with Pink Sheets.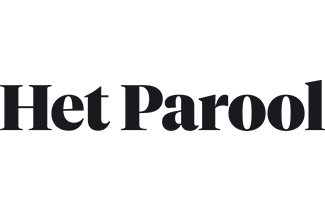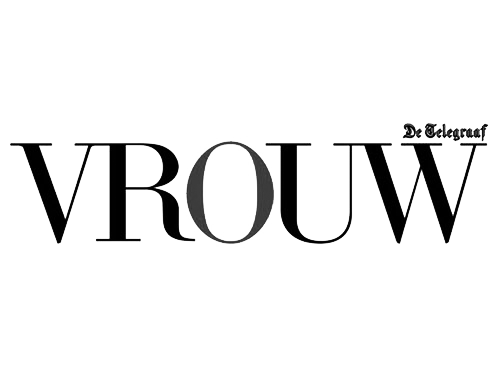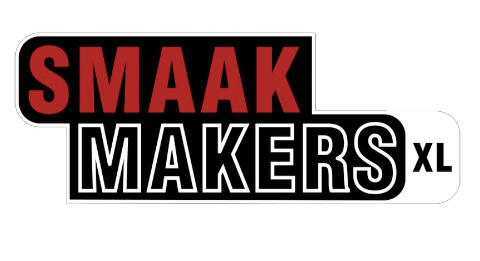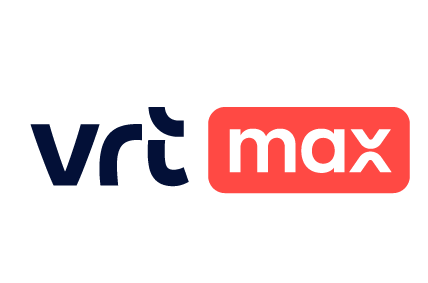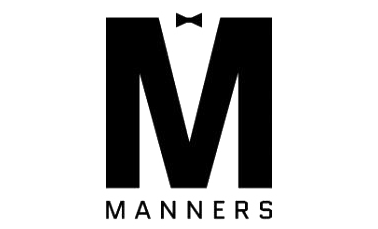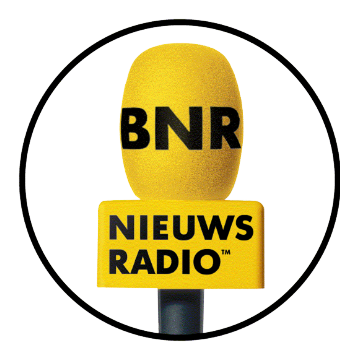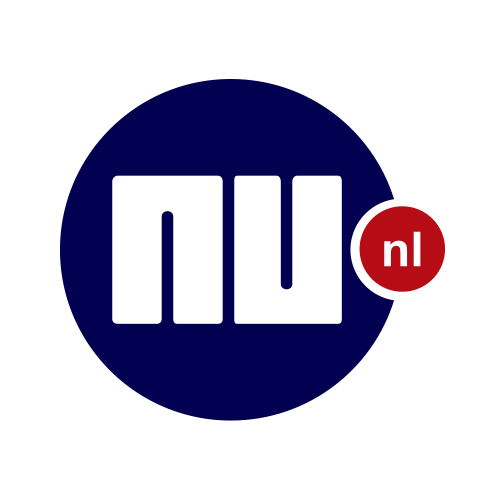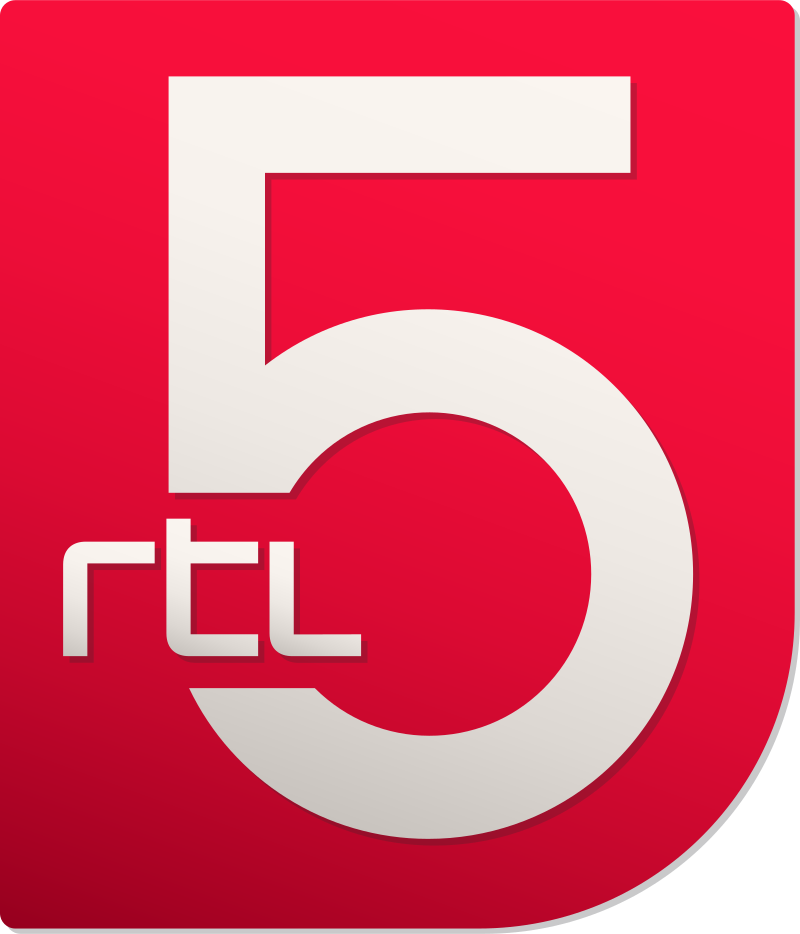 License number: 28767-2020
Chamber of Commerce: 78663601
Escorts
International
(And all other destinations)