The best restaurants in the Netherlands
Many of our high class escort ladies would love to join you on a Dinner Date. But where to find these gastronomic delights? Get to know your escort while enjoying a good glass of wine and a delicious 6 course dinner. We have listed the best restaurants below.
De Librije ***
The restaurant of Jonny and Thérèse Boer, number 57 on the list of best restaurants in the world, prepares the most special dishes. Often with local products, but mainly no frills and straight from the hart.
Address: Broerenkerkplein 13-15, Zwolle
Inter Scaldes ***
Jannis Brevet has already earned several Michelin stars with different top restaurants. His menu is influenced by products deriving from the Zeeland waters, and the cheeses and fruit of the Bevelandse polder.
Address: Zandweg 2, Kruiningen
Aan de Poel **
In a cosmopolitan atmosphere, with the most beautiful terrace of the Netherlands, Stefan van Sprang cooks fresh and creative dishes of top level.
Address: Handweg 1, Amstelveen
De Kromme Watergang **
The kitchen of chef Edwin and Blanche Vinke is based on earthly and briny flavours of local products, worked up in delicious dishes that fit the Zeeland and Flemish country. An absolute tasting sensation.
Address: Slijkplaat 6, Hoofdplaat
Beluga Loves You *
Nowadays, chef Hans van Wolde is cooking smaller en more affordable dishes of absolute top class. In a modern and open atmosphere, you can taste these delights with his contemporary creativity and refinement.
Address: Plein 1992 12, Maastricht
Fred **
Fred Mustert is cooking in a beautiful building according to the no-nonsense style, which is expected from a no-nonsense city as Rotterdam. Pure products cooked in the tastiest and most original way, that is what Fred stands for.
Address: Honingerdijk 263-265, Rotterdam
Bord'eau *
In the wonderful l'Europe hotel, with view of the river Amstel, you eat the best creations by chef Richard van Oostenbrugge in a stylish environment. The wine cart is also of a very high standard.
Address: Nieuwe Doelenstraat 2, Amsterdam
De Lindenhof **
Chef Martin Kruithof and his wife welcome you in a wonderful and homely atmosphere, while serving the most unique tasting sensations. There is a reason it is rewarded with two Michelin stars!
Address: Beulakerweg 77, Giethoorn
Spectrum **
Restaurant Spectrum is located on the ground floor of the Waldorf Astoria hotel in Amsterdam. Feel the greatness while dining on a beautiful location with view of a private courtyard. Here you will enjoy the exquisite gastronomic delights, prepared by the current executive chef of Waldorf Astoria Amsterdam, Sidney Schutte, with his partner Geralda Joziasse as food & beverage manager.
Address: Herengracht 542 – 556, Amsterdam
Tip! Would you like to dine here with one of our high class escort ladies? Then it is wise to make a reservation far in advance. Of course, we can make a reservation for you as well!
Do you have any questions? Please contact us.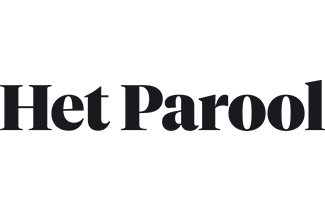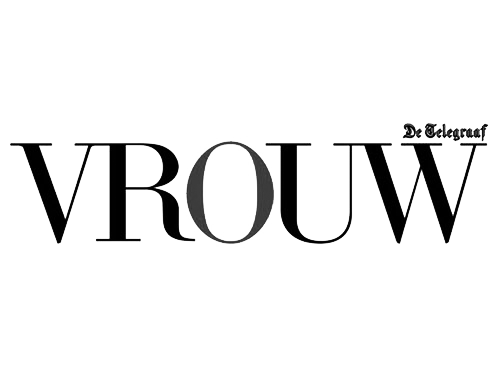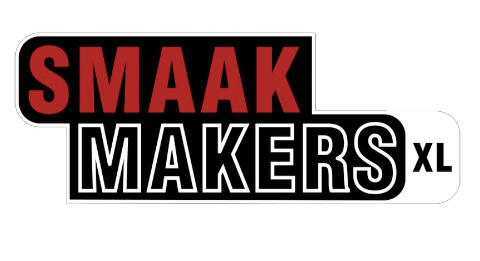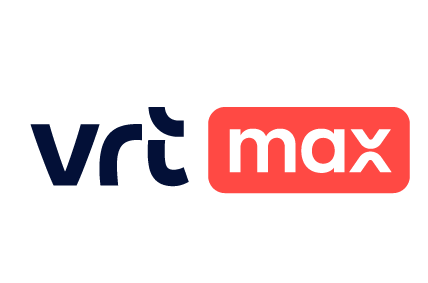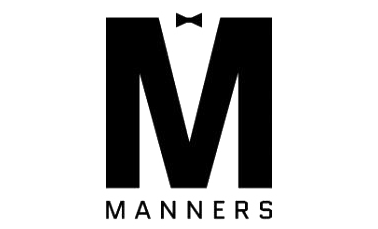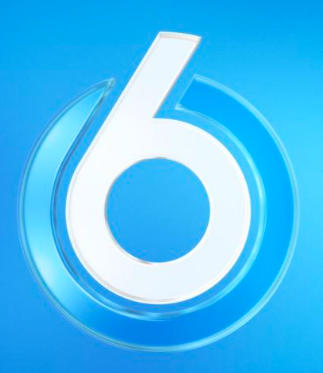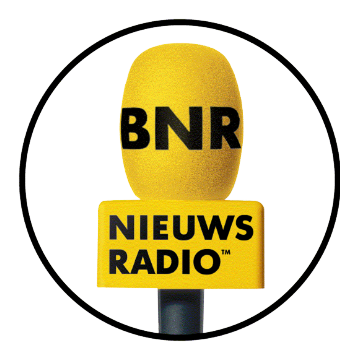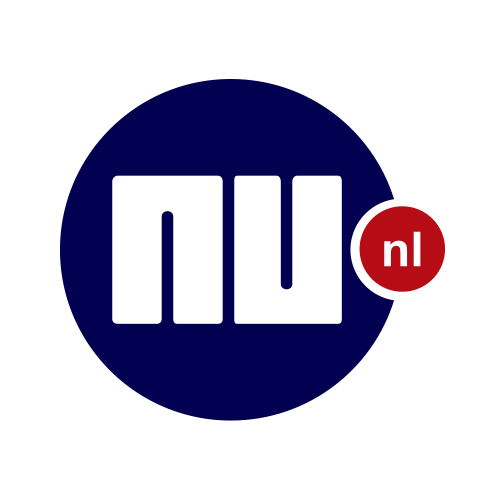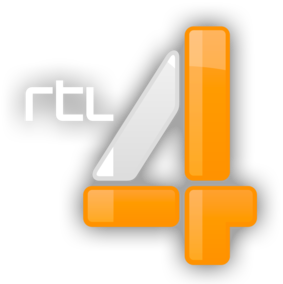 License number: 28767-2020
Chamber of Commerce: 78663601
Escorts
International
(And all other destinations)