Curvy is hip
Women with nice and round shapes such as, wide hips, large breasts, and full buttocks: we love it! Curvy models are very popular nowadays. We notice an increase in demands for curvy ladies. Because the idea that men only like slim ladies is long past. So ladies, open that bag of chips and take an extra piece of chocolate. Men love to hold on to the so-called love handles, which women hate, but men love to hold on to. These curvy high class escort ladies have a fuller size by nature, and men find this extra attractive. Curvy doesn't mean fat, because all of our high class escort lady have a proportionate well-shaped body. Obviously a plus is the large breast of the curvy ladies.
What is sexy?
Something that is viewed as very sexy is a confident lady with curves. A lady who is proud of the way she looks, is comfortable in her own skin, and dresses herself to accentuate her beautiful curves. According to research by Fit Rated 'Resources Body Part Attractiveness', men find women with some extra kilos pretty sexy. Especially if her body is nicely in proportion. The goal of this study was to find the perfect body and 2000 people took part in this research. Another part was to find out what women find attractive in men. The results stated that women find an 'average' men most attractive. It is for everyone's own interpretation what exactly average means, but a very muscular and fully trained body is not necessarily what will win us women over!
Be yourself!
Many women think that they have to fit in a size 36 to be a high class escort lady. This is far from true! Because what we certainly not want is ladies starving themselves. We find every woman beautiful as they are and that is why we represent them. Of course, it can't hurt to jog an extra round or do some more exercise in the gym. But please, don't exaggerate! Just be yourself!
Do you have any questions? Please contact us.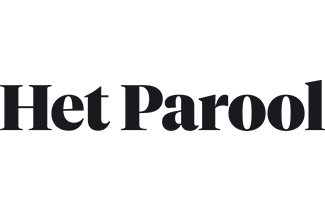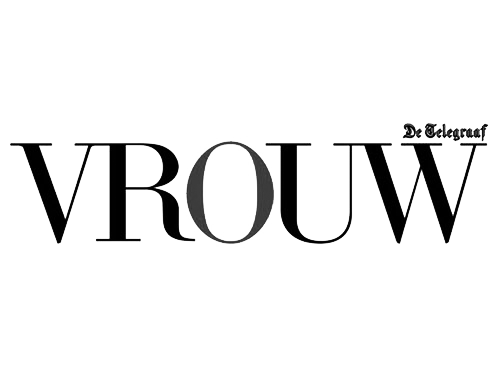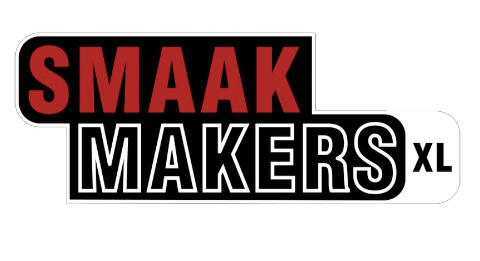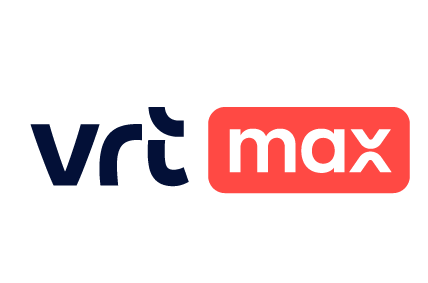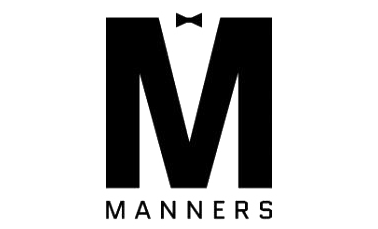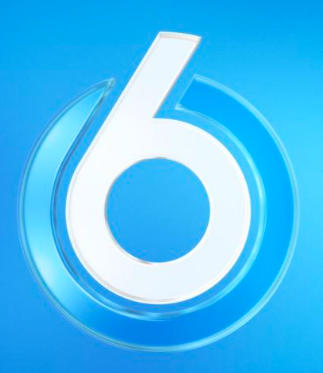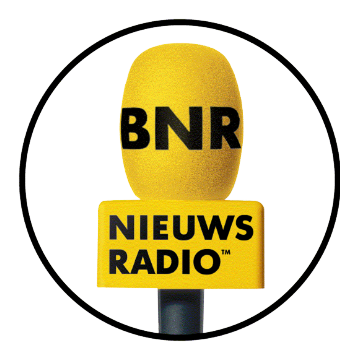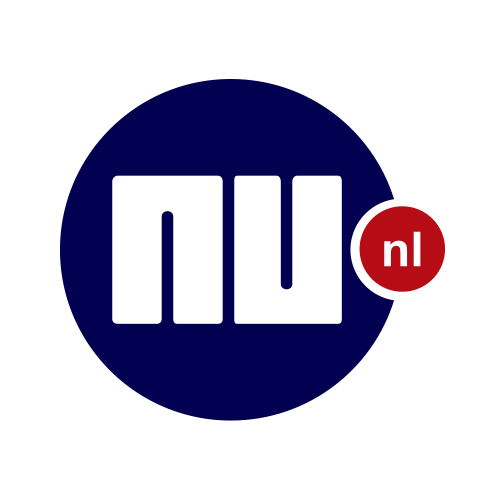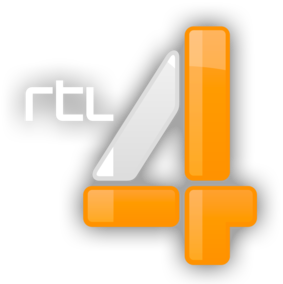 License number: 28767-2020
Chamber of Commerce: 78663601
Escorts
International
(And all other destinations)