How do I choose the right high class escort lady?
First of all, it is good to know that all the ladies represented by Pink Sheets are unique and have their own charms. Besides their eye-catching beauty, they dispose a sweet, caring, and social character and are also intelligent. Yes, these ladies do really exist! We understand like no other that it is very difficult to choose after seeing our beauties.
Different types
Beauty is in the eye of the beholder: Blond or dark hair? Slim or a bit fuller? Breast or buttocks, or both? And then the inner part: sweet and introvert or rather a bit spicier and extravert, or a combination of both? What suits you? Definitely something to think about. Of course, you can ask us for advice. Besides, we know our ladies from the outside as well as the inside. Also important is thinking about how you want to spend the time during the booking. Do you choose a romantic dinner for 2? A threesome experience? Or do you prefer exciting erotic parties and you choose to visit a swinger's club with a lady? Almost anything is possible at Pink Sheets. In advance, think about what kind of characteristics will suit you. Don't know what to pick? Ask Pink Sheets for advice!
What suits you?
On all the ladies' profile you will find a small piece of text talking about her character. Here we describe the type of woman she is. These personal descriptions are based upon a short interview we have had with them. Based on this, you can decide on your own if the lady that is on your mind will suit you. Obviously, intimacy is an important part of the booking. Think in advance what kind of intimacy you will expect and share your expectations with us in order to find the best possible match for you. Do you have additional or exciting wishes, or do you want to make use of an extra service? Let us know. Do you prefer anal sex, roll play or a golden shower? It is all possible.
Get to know each other first
Would you like the lady you have in mind to get to know better before starting to get intimate? Then we advice to make use of the Companion Only service. For the Companion Only service you pay a lower rate, so you are getting to know each other better while enjoying some drinks and food and really discover if you have a physical and mental connection. If you both share a connection, you can choose to continue the Companion Only arrangement as being the Girlfriend Experience (GFE). Intimacy is not included in the Companion Only arrangement, but it is with the Girlfriend Experience.
We would like to help you!
Do you still have doubts or do you want additional advice? Please get in touch with us and discuss your wishes. We know our high class escort ladies as no other and we would like to advice you with making a decision.
Do you have any questions? Please contact us.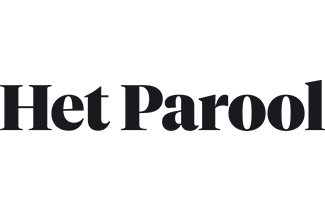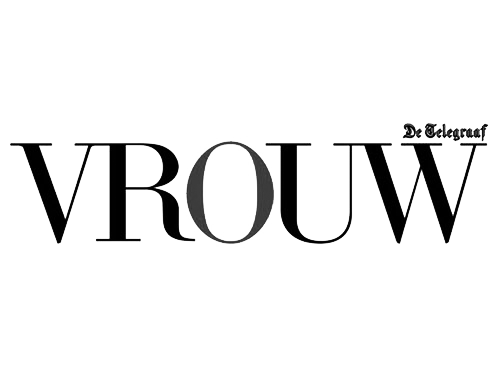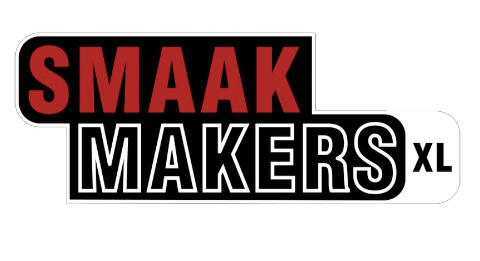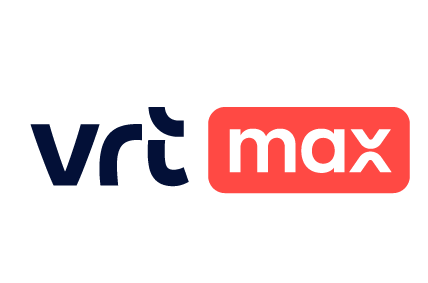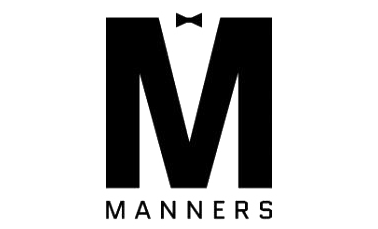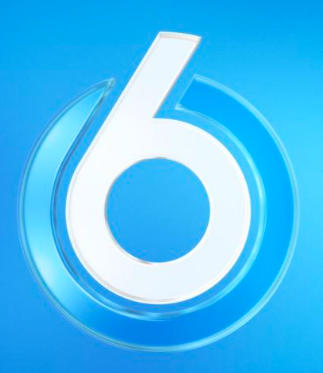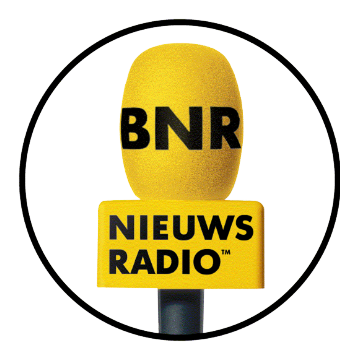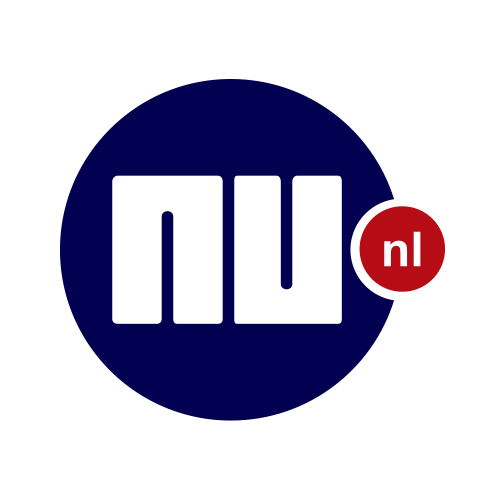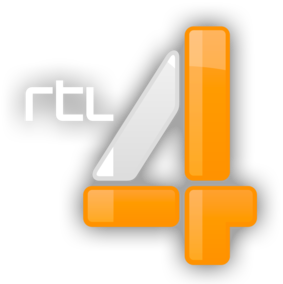 License number: 28767-2020
Chamber of Commerce: 78663601
Escorts
International
(And all other destinations)