Why does Pink Sheets only carry out 'outcalls'?
We often get the request of our customers if it is possible to visit the high class escort at her place. We can be brief about that: No, unfortunately that is not possible.
Our high class escorts
Besides the escort work, all ladies represented by Pink Sheets are either studying or have another 'normal' job. The high class escort ladies of Pink Sheets are doing this work because they find it exciting, enjoy meeting new and interesting people, and because they have a high sex drive. The reason they decide to let themselves be represented by Pink Sheets is because they would like to have their private life separated from the high class escort work.
You probably can imagine that the ladies will not feel comfortable meeting at their place. Besides, most of the ladies keep their life as a high class escort hidden from the outside world. Unfortunately, there still remains a taboo around this work in 2020.
Luxurious hotel suite
We have chosen to only do outcalls. That means that you can receive our ladies at your place or you can meet with her in a hotel room reserved by you. Most customers choose to welcome the lady in a luxurious hotel suite. Customers indicate that they like to enjoy the luxury provided by the suite together. How nice is it to get to know each other better in a bubble bath while enjoying a good glass of wine?
Home reception
Would you rather welcome the high class escort lady at your home? Of course, that is possible! We always ensure a very discrete arrival of the lady. So you won't have to worry about curious neighbours wondering what a beautiful lady is doing at your house. Are you still worried? Please let us know. We will ask the lady to wear a casual outfit. Don't worry about the lingerie! Her lingerie is always exclusive, luxurious, and sexy.
 Do you need help with making reservations of a hotel room or do you have other questions? Please contact us. Pink Sheets would like to help you!
Do you have any questions? Please contact us.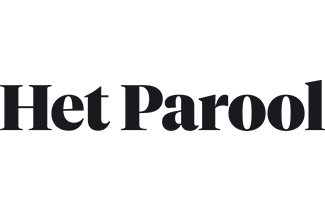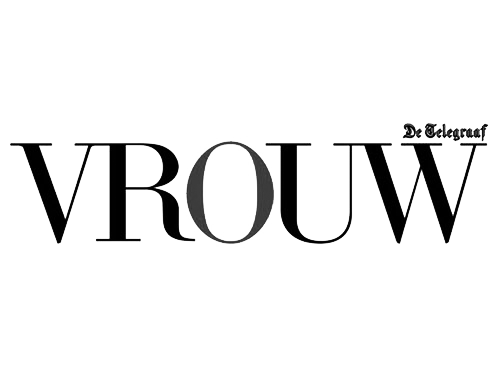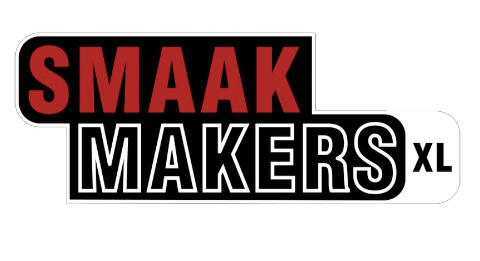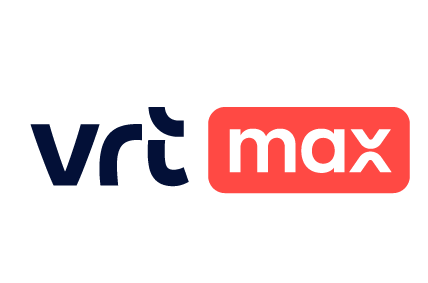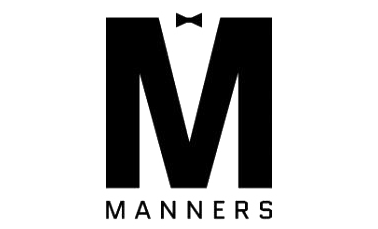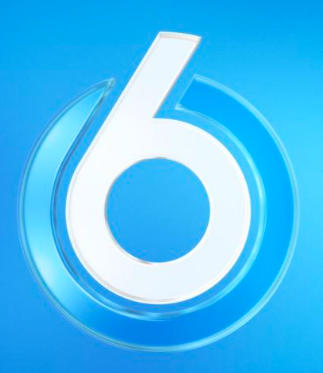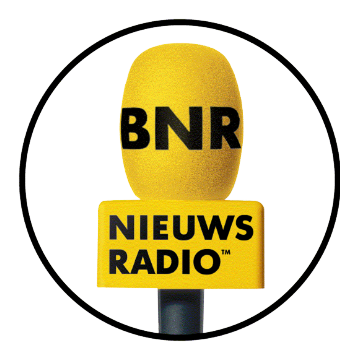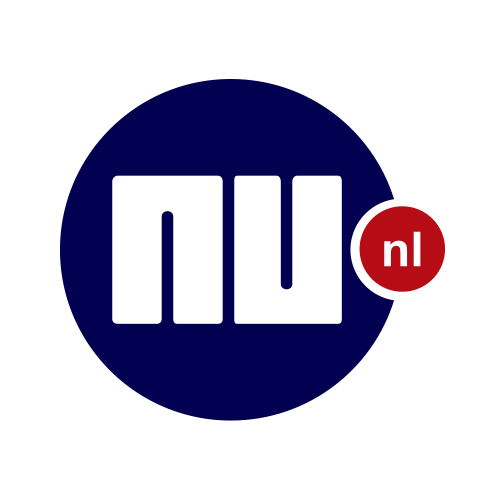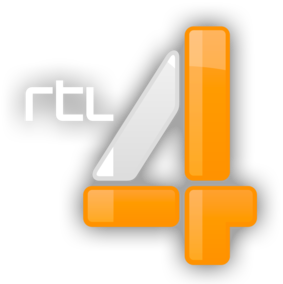 License number: 28767-2020
Chamber of Commerce: 78663601
Escorts
International
(And all other destinations)