How do I get my high class escort to have an orgasm?
Many men find it terrible when a woman 'fakes' her orgasm. It gives a man the feeling of not being good enough, because he can't let her come. Not all men know how to satisfy a woman in the right way so that she also gets an orgasm. Studies found that 75% of women don't climax through penetration only. It is better to satisfy her with good foreplay. But what is good foreplay and how to do that?
Create the right atmosphere
Something that is often forgot but definitely important: a good atmosphere! Put on a romantic song, light some candles, turn down the bedroom lights, put some rose petals on the bed, order a bottle of wine at her choice, and give her compliments! Use your imagination to surprise her!
Take your time!
There is nothing more annoying than a man in a hurry. If a woman feels she needs to hurry, she won't be able to relax completely and you can forget about her orgasm. So dear men: take your time! Caress, pet, kiss, and tease her a bit. A woman has a lot of erogenous zones. An erogenous zone is an area of the body that by touching it arouses sexual feelings. With man, this is obviously the penis. But women have many more. Every body is different, but try to caress her at the following spots: feet, buttocks, neck, groin, behind the knee, hips, and breasts. These are the erogenous zones of the woman.
Massage 
A good way to arouse lust is by giving a massage. By having your hands on her body and by touching her erogenous zones, lust will be aroused in her. For an optimal experience you can use a massage candle of H2O. First massage her neck and her back, and then slowly go to her buttocks. Repeat this a couple times and then turn her slowly around. Next, caress her belly and groin area. From there, you can go a step further…
Down under 
Not all ladies get immediately very wet around the vagina by sexual arousal. Have some lubricant ready before, so that you won't have to interrupt your intimate moment. Preferably, choose lubricant bases on silicone. Our high class escort ladies also have lubricant with them. Put a little bit on your finger and start to lubricate around her vagina (labia majora). Move your hand from down to up slowly with your thumb gently touching her clitoris. But dear men, don't do this to hard, it is not a magical arousal button. Move your fingers up and down over her clitoris and don't forget to stroke her inner lips (labia minora), because it has a lot of nerves. Tip: Pay attention to her body language! That tells you the whole story.
Go down on a woman
Most women find it enjoyable being orally satisfied. Because women often experience more sexual arousal by going down on them than being penetrated. By satisfying her with your tongue, more nerves will be stimulated and that will make her come more easily. Please don't use the tip of your tongue, because this is experienced as unpleasant by most women. Use the middle of your tongue for optimal success. When going down on her, you can also use your fingers. Try to switch your movements and pay attention to her body language.
Toys
Some women need a higher form of vibration. That is why, many of our high class escort ladies have a vibrator with them. It is really fun to experiment with it together. You will see: it will be appreciated by the lady if you make a little extra effort for her! She will reward you generously.
Tip: You can choose to do all sorts of foreplay. Think of fingering and/or going down on her or satisfy her with a sex toy. If you notice her breathing getting faster, don't stop! This is a sign of arousal.
The high class escort ladies of Pink Sheets
All ladies represented by Pink Sheets are very open-minded. Besides, they have a high sex drive and give themselves 100% to create an unforgettable memory together. Our ladies usually will let you know what they like and what gets them aroused during foreplay. With all these tips and tricks, it will all be fine! Still have questions? Please contact us, because Pink Sheets would love to help you!
Do you have any questions? Please contact us.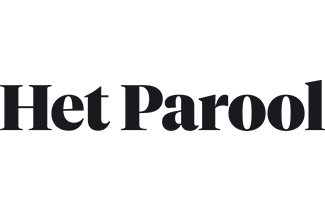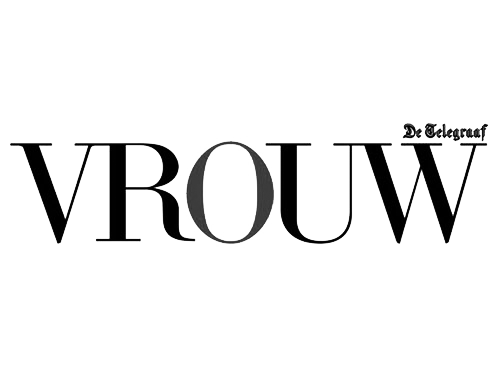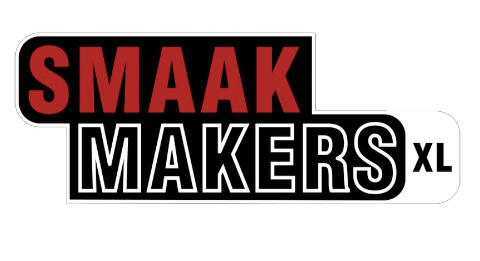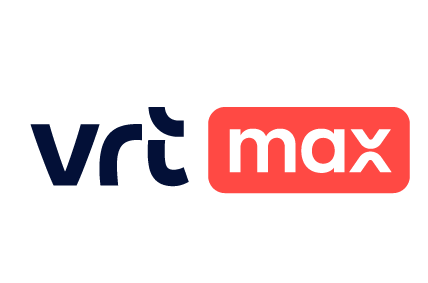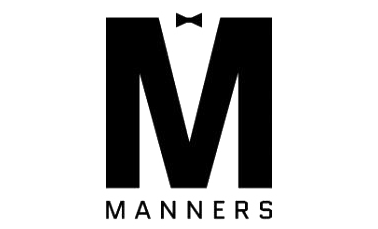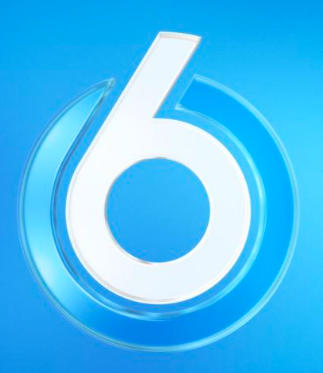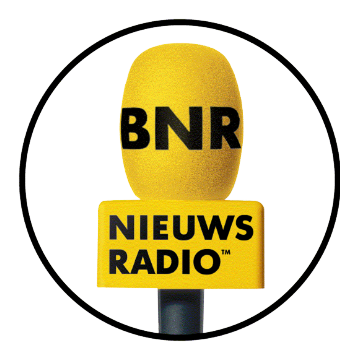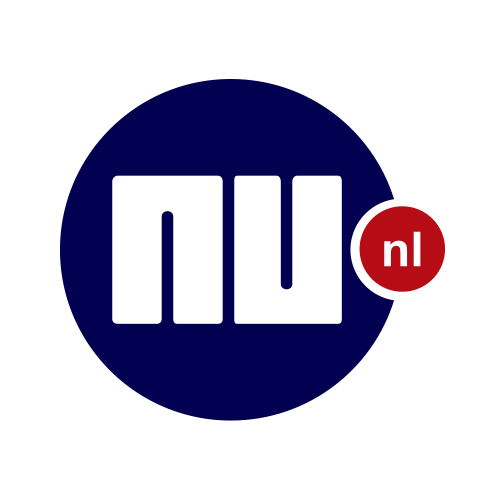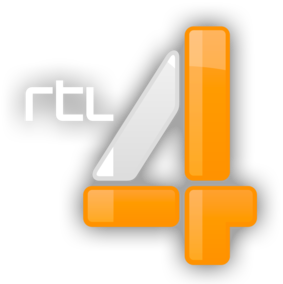 License number: 28767-2020
Chamber of Commerce: 78663601
Escorts
International
(And all other destinations)