A high-class escort across the border in Belgium
As a high-class escort you travel a lot throughout the Netherlands and abroad. Because clients live all over the country, you will get a good topographic memory and will learn about places people have never heard before. A high-class escort does not only stay in the Netherlands, she often travels abroad. This can be Europe, but also even further.
Let's stay closer to home for now: our southern neighbours in Belgium. Did you know that prostitution has only been legalised since March 18th 2022 in Belgium? Pink Sheets conducted a thorough research in the Belgian market, in particular to the wishes and needs of the Belgian clientele regarding supply and demand of high-class escort services. Belgium does not or rather barely has any agency that operates on the level Pink Sheets does.
What is even more important, is the market itself. Because Belgians are completely different that the Dutch. They are more gentle and careful in their statements, whereas the Dutch are often more straightforward.
Can you imagine how difficult it would be for the Belgians to openly talk about their desires when the Dutch already struggle with that? Fortunately, talks become more open. Pink Sheets helps break the taboo. That's why we've made a series called 'Het Oudste Beroep' ('The Oldest Profession') in partnership with production company Bargoens, where we were followed during our work. This series has been broadcasted on national television in Belgium (VRT). We hope that this has inspired many people to look a bit further rather than getting stuck in their prejudice. Our work is valuable and enriching.
Despite the fact that paid sex was illegal, the Belgians knew for a long time how to organise intimate parties on a high level. If you're aware of these parties, then you know about the intimacy between people at those parties. The desires and needs of the Belgians are in that regard no different than those of the Dutch. The parties in Belgium are known for erotic class with only having beautiful people. The Netherlands has these parties too, but in Belgium they are just a bit more refined.
The reason that Belgian give this 'touch' to their parties seems clear to us. Because besides these intimate parties, their cuisine is undoubtedly great as well. Antwerp and Brussels have the most beautiful hotels and restaurants, the Belgians just know their food. Everything has a refined taste and there are plenty restaurants that we can call haute cuisine! The Netherlands has two 3-star restaurants, 21 2-star restaurants and at this moment 94 1-star restaurants. In 2022 Belgium had three 3-star restaurants, 23 2-star restaurants and 115 1-star restaurants. Belgium therefore leads the way in terms of exclusivity and gastronomic experience at top level.
Trust me, you have to visit one of these restaurants at least once. When you go, make sure you are accompanied by a beautiful lady. One with class, who knows all the right etiquettes, but also one that can level with you both intellectually and physically. Just because she is the perfect match for you. Pink Sheets is the only high-class escort agency that operates on the same top level as those restaurants.
'High-class' is not a protected term and agencies are not rated with stars. Take it from me, not everything is really high-class. So, don't just get involved with any escort agency, you might be awaiting a disappointment and your adventure might be over before the evening has even begun. For the ultimate date, you book a high-class escort at Pink Sheets: Une nuit magique et inoubliable en Belgique!
Do you have any questions? Please contact us.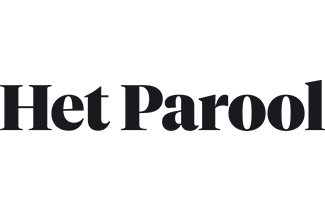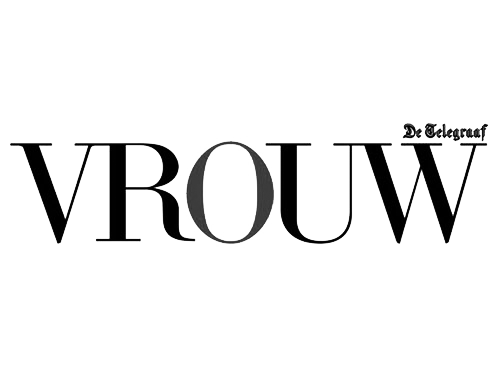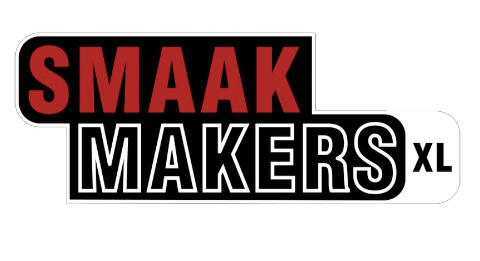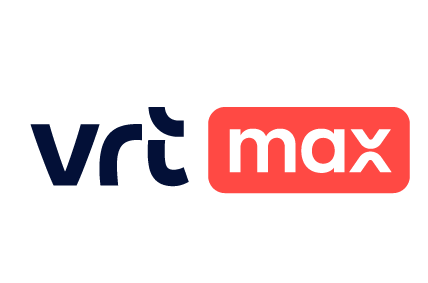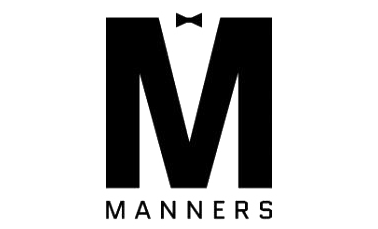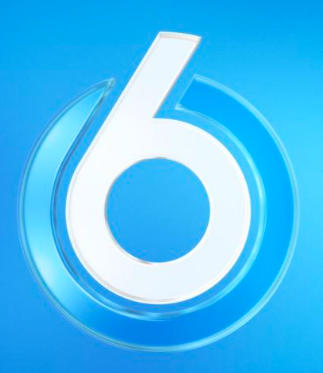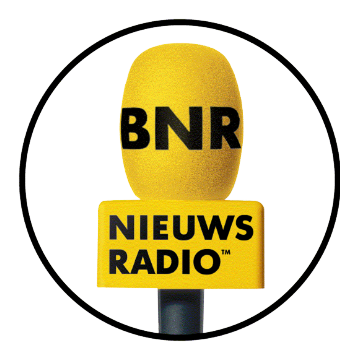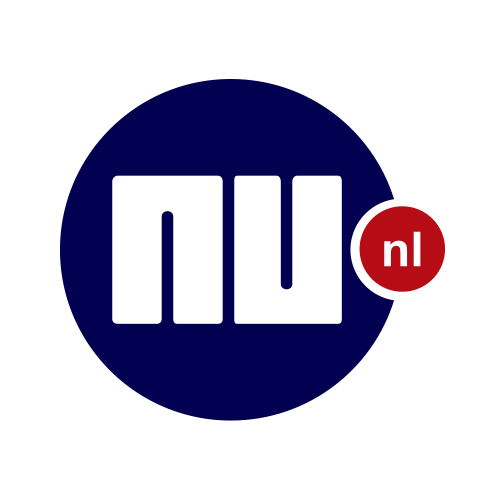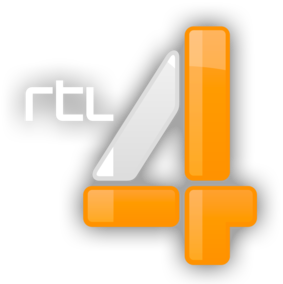 License number: 28767-2020
Chamber of Commerce: 78663601
Escorts
International
(And all other destinations)