Tips for the perfect SM-booking
Some of our high class escort ladies are specialized in SM. These ladies will let you escape reality for a while and together you will lose yourself in the moment.
There are 100 different reasons why you should choose a SM-booking. Think of: the excitement, the desire to be dominated, the desire to serve someone and so on. Keep in mind that a SM-booking always requires a lot of effort. Physically, but it can also be mentally and emotionally very demanding. This applies to the mistress as well as the slave (dom & sub). Observe the following tips and you will notice that your SM-booking will go well.
Safety is a priority at Pink Sheets. First, it is good to know that our high class escort ladies can be your mistress (master), but never take on the role as slave. Pink Sheets takes the safety and well-being of our ladies very serious. It is common with SM-sessions to use bondage techniques.
If our ladies are experiencing the role play as unpleasant, they won't be able to indicate their limits and so if needed stop the booking. Because let's be honest: that is pretty difficult while being tied up. Pink Sheets has beautiful and very dominant mistresses who would love to take you into the world of bondage, whips, leather suits, and much more. Whatever your fantasy, Pink Sheets would love to help you make this happen.
Tip 1
In advance, our ladies will discuss certain codes to use during the session. You will notice quickly using the words 'no' or 'stop'. Sometimes these belong to the play, but sometimes not. To ensure the safety of the both of you, it is advisable to agree upon some strict codes. For this reason, the following codes have been created:
Green= It could be a bit heavier
Orange= This is fine, I feel pleasant with this
Red= Stop! This is too much
There can be no misunderstandings about these codes and thereby you ensure the safety during the play.
Tip 2
The following tip is quite obvious, but definitely very important! What do you expect from the session? What would you love to see during the play? Make your wishes known to us beforehand. We will discuss this with the mistress and she will arrange a SM-session accordingly. Do you want to use special attributes? At an additional cost, we can arrange anything for you. We make your naughtiest dreams come true!
Tip 3
Some customers get cramps in their body while being tied up. Do you recognize yourself in this? Try to do stretches before the SM-session. This appears to help most customers. Yoga seems to work as well!
Tip 4
Drink enough water! Some customers don't drink enough, and this can be dangerous in combination with SM. Being dehydrated can cause a dry mouth, lower blood pressure, headache, dizziness, muscle fatigue, and much more. Try to increase your hydration two days before your SM-session. In this way, you will be hydrated properly before beginning the SM-session. This advice also goes for after the SM-session, it is wise to take good care of yourself after by eating and drinking something.
Tip 5
After the SM-session, discuss with your mistress what you thought of the session. If you came across a fun idea during the session and you would like to see that happen in the next SM-session, share this with our high class escort, so that she can make this happen next time.
Do you have other or specific wishes? Pink Sheets would love to help you!
Do you have any questions? Please contact us.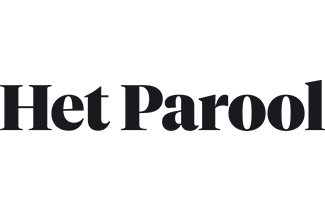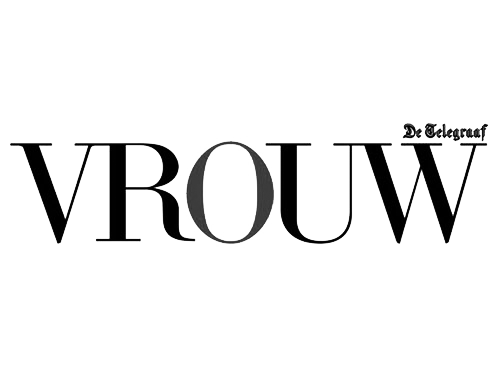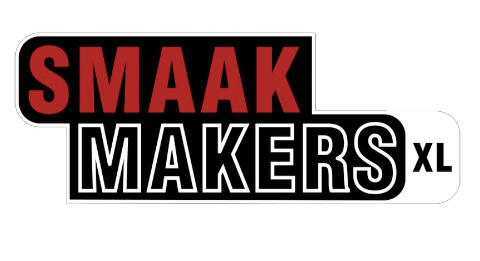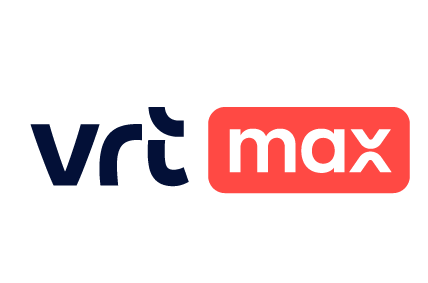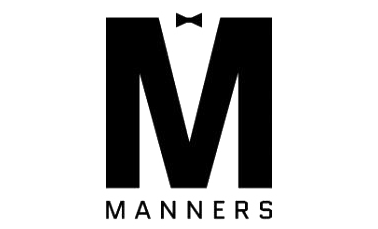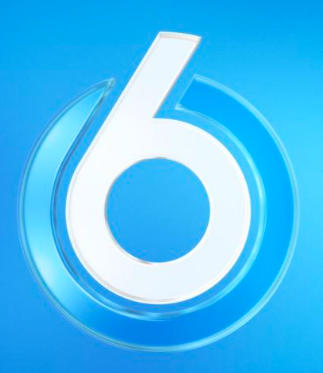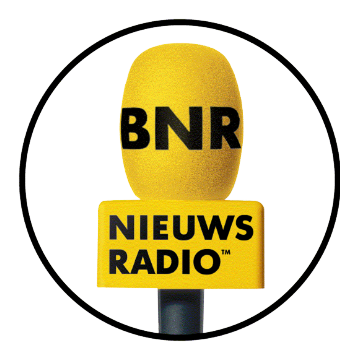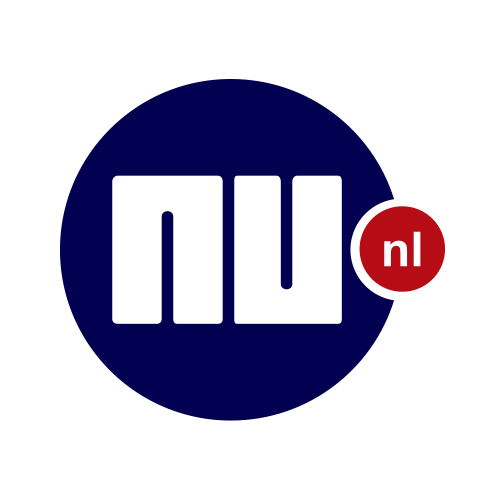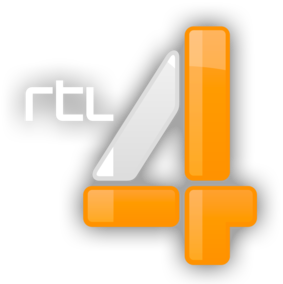 License number: 28767-2020
Chamber of Commerce: 78663601
Escorts
International
(And all other destinations)