Dating a high class escort is good for your relationship!
Many customers who book a lady at Pink Sheets are either married or are in a committed relationship. The reason they book a high class escort is because they don't want to cheat. I hear you thinking: 'Sex with an escort is also cheating, right?'. We don't think so…
The course of a relationship
Everyone knows the feeling of being in love will decrease over time. They become moments instead of a continuous amorous feeling. It is only normal that this feeling is replaced by 'to love'. Just like this feeling, the sex becomes less in frequency and quality. It can be that sex with your partner becomes predictable and possible even boring. Maybe you have had children and you have less time to be intimate with your spouse? We often hear that customers love their partner very much and they definitely don't want to get divorced. But they have a need for intimacy. Intimacy that they can't get from home. In this case, the idea arises of inviting a high class escort lady.
Our high class escort ladies
All our ladies are very discrete and they do this 'work' because they all enjoy it. So you know that the lady you book is just as much into it as you are. All the ladies we represent are beautiful, dispose great empathy, and perfect social skills. Customers experience the time with our ladies as very pleasant. Firstly, because all of them are beauties to be seen with and be with. Secondly, because all communication goes through Pink Sheets. In this way, you won't be bothered by unwanted WhatsApp texts, calls or e-mails that your wife may come across.
Why?
Answering this questions depends on the situation. In general, our clients let us know that they have found the intimacy back in dating our ladies which is missing in their relationship. A positive effect of an intimate date with one of our high class escort ladies is that men after this experience are often emotionally attracted again to their partner. So a win-win!
Other customers have a specific fetish or fantasy that they have trouble discussing with their partner let alone make it happen. Also for these customers is booking with a high class escort lady a way out.
These customers can experiment in a safe environment without being judged or rejected. Now, with their own partner they can focus on their 'normal' sexual relationship. Often the sex with their own partner gets even better!
Emotions
Some customers ask themselves if booking with a high class escort lady is 'okay'. The feeling of guilt is quite fuelled by today's society. Monogamy is viewed by many as the only 'right' way. But who decides what is right and what not? If you love your partner a lot, but you miss something essential, why is it wrong to fill up this missing piece? Our customers let us know that the time they spend with our ladies is an absolute added value to their feeling about themselves and their partner. We are here to fulfil your desires and will never judge you for it. We believe that we should break more often with the taboo around sex in 2020. Do you still have any doubts or have other questions? Pink Sheets would love to help you out!
Do you have any questions? Please contact us.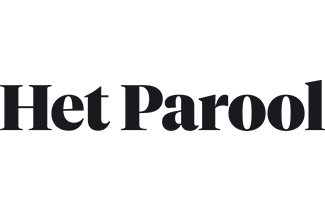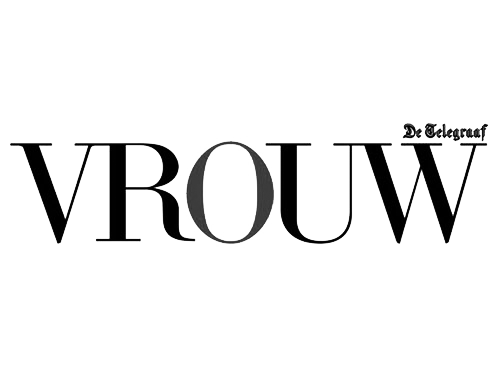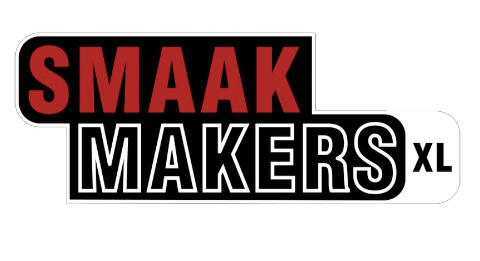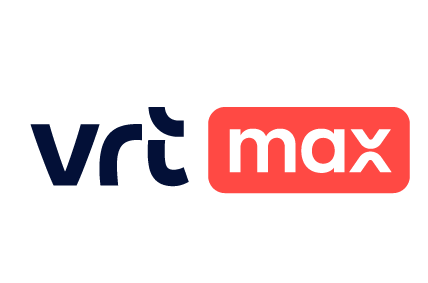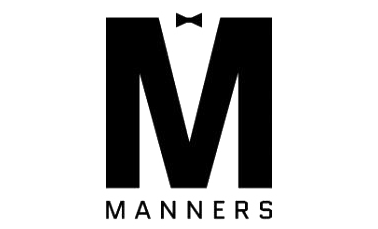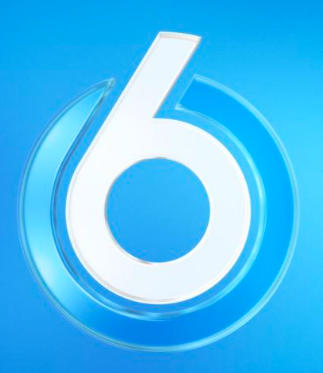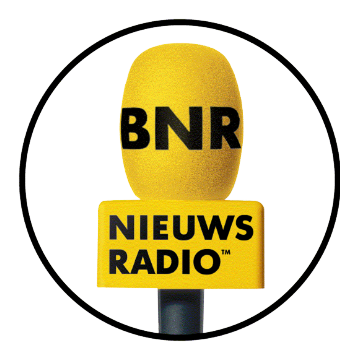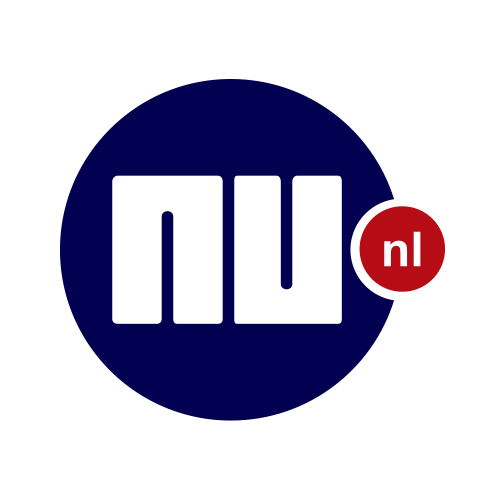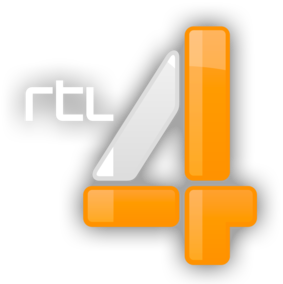 License number: 28767-2020
Chamber of Commerce: 78663601
Escorts
International
(And all other destinations)