How to find the perfect couple?
Double Couple Experience
 This is probably something you won't like to hear, but "the apple doesn't fall far from the three". The fact that you and your partner are looking to be more open in your relationship, probably has some roots somewhere. No, I'm not telling you that your parents and/or partner already experienced this journey of discovery. Though, I will tell you that the sexual morality was narrow-minded and much was taboo. Starting in the 1960s, our sexual exploration has become more open. There is more acceptance and "freedom" around sex every decade. Now in 2022, many things seem possible and the sexual exploration is rapidly changing.
Still much happens within private circles, because the public opinion prevents us from freely expressing ourselves and talk more about this area of life. Maybe your parents went on adventures in their younger years (the hippie days) and they may have tried out the world of swingers and/or couple clubs. Think about ancient Greek styled clubs with the classic brown and red wall covering. "Nice and familiar." Luckily, our world moves with the time and besides our way of thinking, our taste and decoration have also become fresher and lighter.
The "older generation" discovered their sexuality in their younger years in many different ways. The younger generation – think about people in their twenties – have been raised more open-minded for that reason and are open to the ideas they have been taught. People speak more about sexuality nowadays. The television talks about "sex" without shame and an increasing number of young people explore their sexual fantasies, limits, and preferences from a younger age.
The sex-toys are sold in many places, from various online shops to the sale of sex-toys in the HEMA or Kruidvat. Intimate parties are held weekly throughout the whole country and not entirely unimportant, these become more and more high-end. "Swinging" is being explored elaborately. Though, this discovery can be quite scary and it stays difficult to let your partner explore their journey without showing jealousy.
Finding the couple for swinging is one thing, but it's another for you and your partner to be both attracted to the man and woman. It has to be a party for the both of you. When thinking of the right match, you might think of a couple within your circle of friends? But a close couple quickly gets too close and this can irreversibly harm the friendship if there is no clarity between each other. In short: The so-called "quattro connection" is difficult to find.
How do you manage this difficult search without starting a fight between you and your partner? After all, you want to continue exploring this journey of discovery…
Let us help you with this.
Because the trendy swinging requires a trendy offer that helps you and your partner have this discovery go smoothly. Explore the offer in the world of intimacy: the "Double Couple Experience".
A unique concept that is not offered by any other high-class escort or gigolo agency. Now I hear you thinking, I know enough other agencies that offer both escorts and gigolos. That's true. However, Pink Sheets and Mr. Perfect have a unique "match-making" service.
On both websites you can see what ladies and gentlemen speak to your fantasy. After that, we will discuss your wishes and what (sexual) preferences you may have. Based on your preferences we will see if the right woman or man is available. They will be the couple for a lovely, casual night of swinging. They will guide you wherever needed and notice if limits are being reached.
In this way, you will have the freedom to explore your limits of intimacy within your relationship and see if you can enjoy while the other, besides you, also enjoys. The benefit of a paid service like the Double Couple Experience is that the limits are clearly set and guarded. Privately you won't speak with the lady or gentleman, so texts and calls will not lead to false expectations or wrong feelings. The time is limited and so is the end of your night. There is no: "Should I stay the night?" So, you won't feel bad when the time is up (unless you two want to book some more hours) to end the date.
After that, the "evaluation". That's right. An official moment for you two to share your experiences and talk about this switch. The best benefit from this unique service is actually now. The clarity.
Through this business-like set-up, there will be no complaints or fighting afterwards, but you did enjoy the ultimate intensity and connection which the two of you were looking for.
This can only be done through the perfect Double Couple match of Mr. Perfect and Pink Sheets!
Do you have any questions? Please contact us.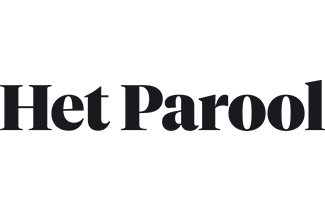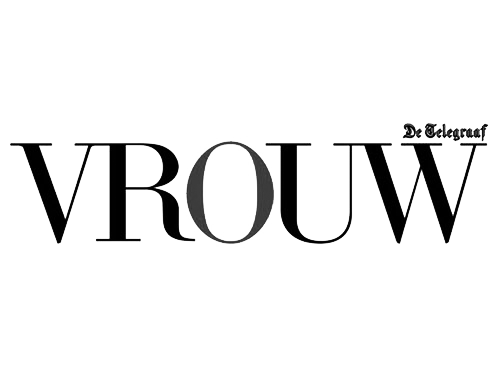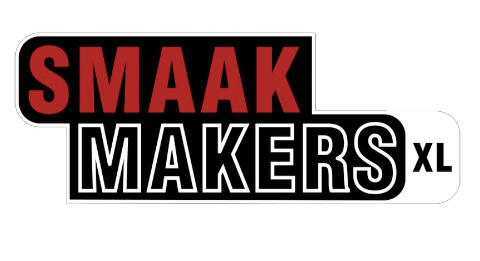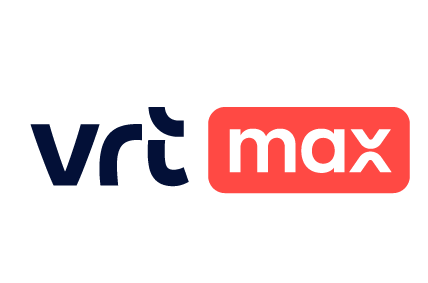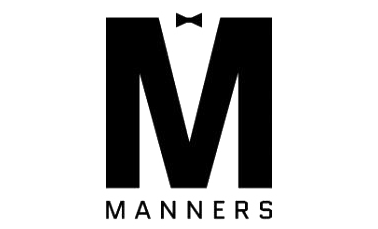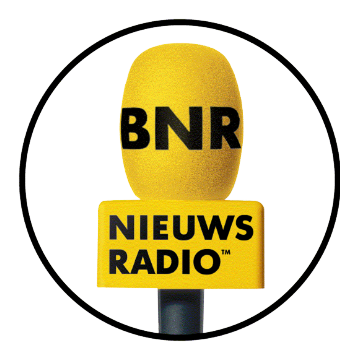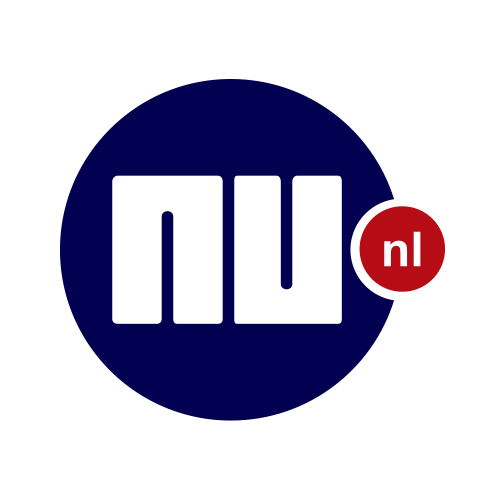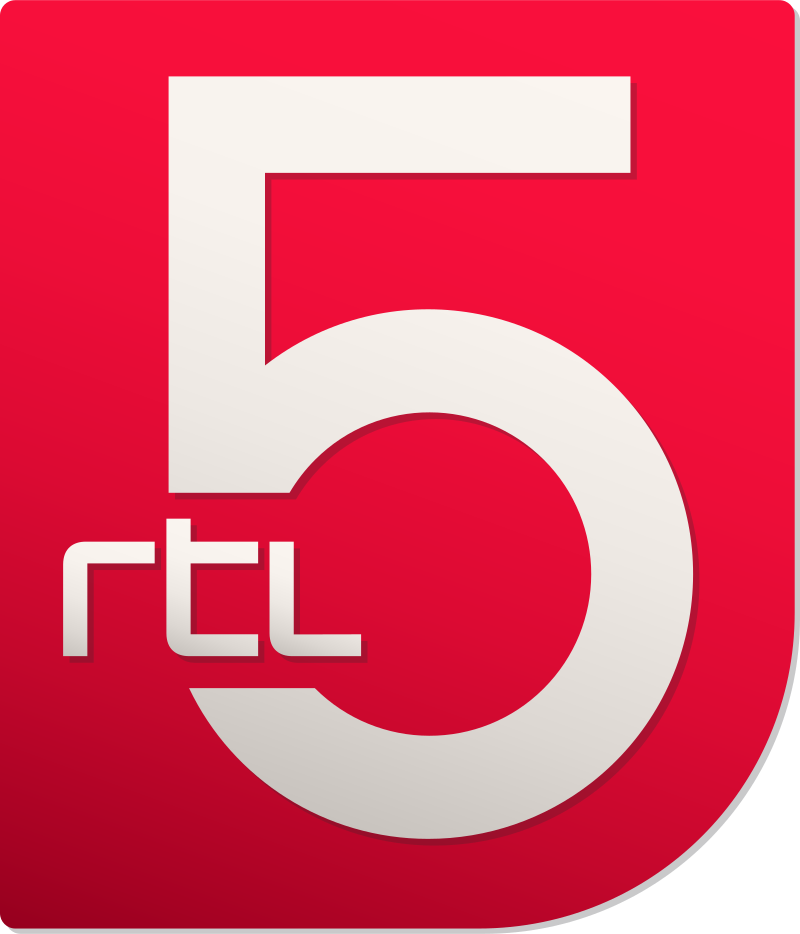 License number: 28767-2020
Chamber of Commerce: 78663601
Escorts
International
(And all other destinations)