The most populair sex toys according to woman
What sex toys do (high-class escort) ladies prefer?
30% of women in the Netherlands have used a sex toy once. I will tell you this, a high-class escort definitely falls under that 30%. But she is not the standard woman who only has a Tarzan vibrator in her dresser. She is adventurous and always discovering. Both privately and during her "work".
That means that she often has the newest, most exciting, and most satisfying sex toys at her disposal. From big to small, vibrators and dildos to anal toys, nothing is too absurd for her. And obviously of the best quality. How do you know what toys are of good quality and how the toys should be used exactly? Let's take a look into the "Box of pleasure" of a high-class escort lady.
What's in the bag?
The sex toys that a high-class escort has vary from vibrators, dildos, buttplugs, toys for couples, to completely "Fifty Shades" packages: hand cuffs, ropes, nipple clamps, feathers, whips, blindfolds, and gag balls. Every request, appropriate to the lady, can be granted. Although, the gentlemen don't always know what we ladies find really exciting.
Men love watching a woman please herself. The temperature in the room can even be raised higher with sex toys. So, it's important that the lady knows what to bring when it comes to self-stimulation. After all, vaginal and clitoral orgasm are not self-evident for every woman.
The lady is always carrying her favourite toy in her purse and a toy for her date. If we speak about vibrators, we mean every vibrating sex toy. But for a high-class escort lady rules apply regarding the exterior of a sex toy. No vulgar, shiny, transparent, with glitter and little stones covered vibrator, but a nice-looking and soft silicon sex toy that has a neutral colour.
Vibrrrrrations…
Most vibrators are made for vaginal penetration. Usually, it has a part that stimulates the clitoris as well. There are also specially designed vibrators for the clitoris that aim to simulate the clitoris. There is the mini vibrator or lay-on vibrator that can be placed on the sensitive spot. You also have the air pressure vibrator, known as the Womanizer/Satisfyer. This one is often used by women that have more trouble climaxing. It is placed directly on the clitoris and makes pulsating air pressure movements that lead to an intense orgasm.
G-spots
Besides this sensitive spot, woman also have another pleasure spot: the G-spot.The G-spot is a little bulge that is about 5 to 6 centimeters inside the vagina. It feels ribbed and if it's stimulated, it can lead to intense orgasms. Several sex toys have been developed to stimulate the G-spot. You can recognize the specific shape which is curved towards the G-sport. The G-spot remains a challenge to reach, but once you find it, it can even lead to squirting!
There are also high-class escort ladies that like anal stimulation. It's important to know which one and what size you like. There are specially designed sex toys for anal stimulation. These are a bit harder, start thinner, and have a sort of blockage at the end, so that the toy cannot "disappear". A thin point makes sure that the toy can be easily be inserted anally.
All sizes and levels
Besides it being important that the high-class escort lady knows what each sex toy does, she has to test them elaborately as well, before she can use them during a date. The lady can stimulate herself, but she can pleasure the man or woman that invites her as well. Therefore, it's important that she knows what sex toy to use. When a high-class escort lady is intimate with another lady, she can pleasure her date in many ways. She will take her time and sees how the lady is reacting to the toys. Clitoral, anal, or G-spot stimulation. It's a matter of experience in knowing what toy to use to have the woman reach a climax.
Not only does the high-class escort carry toys for women, but she also has toys that can stimulate men. Think about a strap-on or a prostate vibrator. Where women have a G-spot, men have a P-spot! Stimulating this P-spot gives an exciting feeling. It can even lead to an orgasm without the penis being touched. A combination of stimulating the P-spot during intimacy can make the orgasm of a man more intense.
Anal sex is not anymore just for homosexual men. Even heterosexual men experiment with anal sex. It might be a bit uncomfortable or scary to cross the threshold, but once they have experienced it, they want to relive it. Often, men don't dare to discuss anal sex at home or their partner is not open to it. That's unfortunate. But there is a solution to everything! This is a good reason to fulfil your fantasy by one of the ladies of Pink Sheets. Our high-class escorts know what to do and have the perfect toys to help with just that. She makes you feel at ease and senses what it is you want. And if it doesn't feel pleasurable, you can just leave it with that one time, right?
Do you have any questions? Please contact us.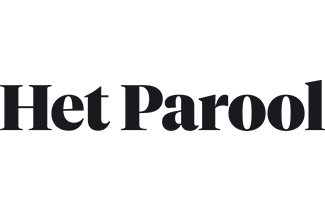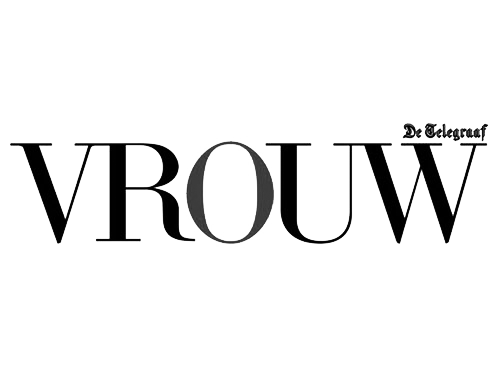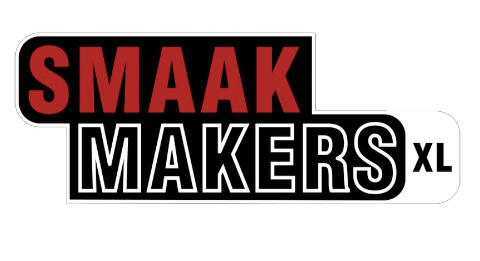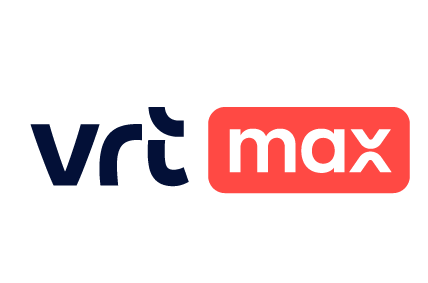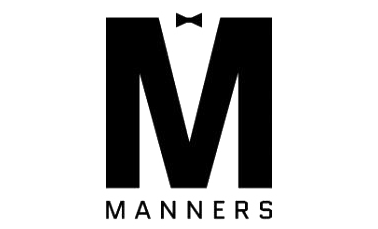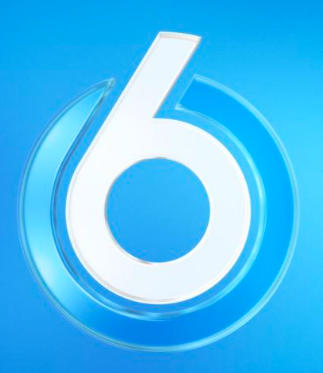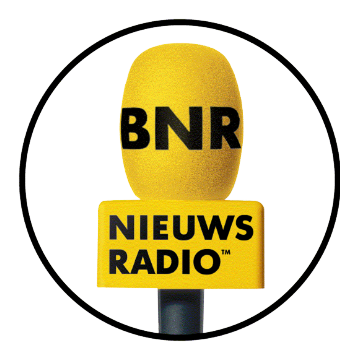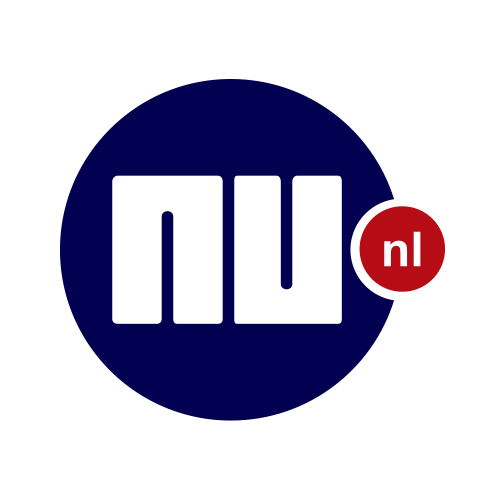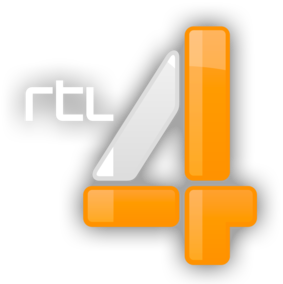 License number: 28767-2020
Chamber of Commerce: 78663601
Escorts
International
(And all other destinations)