How do I make an intimate connection with my high-class escort?
A high-class escort lady is not just any lady. She has style, class, and knows the right etiquette. She is smart and likes to delve into the meaning of life. On the one hand she can stimulate your interest by starting an interesting discussion and on the other, she can make you laugh with small-talk.
Maybe you expected that the intimate connection is mostly about the physical aspect. How to kiss, touch, and how to behave between the sheets and be intimate. That is definitely what's going on, but there is more to it. Before you can really start being intimate with one of our high-class escorts, mental intimacy is equally as important for a steamy date.
Women are thinkers and talkers; men are mostly doers. They don't want words but deeds. That may cause some friction. That is why I want to give you some advice on how to get that little extra contact with your high-class escort lady before you start being physically intimate together.
The difference between man and woman
Women take most things personally and pay attention to the small details, so make it something positive! That gives you time to prepare the date accordingly. Her profile shows who she is, a wish list, and her favourite drink and food, so take your time to take note of it and order it or get it beforehand. The lady will definitely notice the extra effort you did for her and she will appreciate this. The first step to more connection is made. It will also break the ice, because the lady can be a bit nervous, even if you don't notice it.
Before the lady comes over – at your house or hotel – it's wise to be aware of the setting you're in. Create a special atmosphere by dimming the lights, lighting the candles, play some relax music, and take care of your body. Make sure you had a shower and put on some nice cologne.
When the lady arrives it's more or less a "normal" date. Greet her and give one kiss on her cheek. Behave like a gentleman and give her a compliment. Compliments such as: "you look lovely" or "you smell nice". Help take her coat off and give her some time to settle in at the location you've met. Do this by taking her coat and pouring something to drink for both of you.
Afterwards, go sit next to her, not too close right away! Not with a three-meter distant either. It's a matter of feeling it out. For example, start with arm's length away and slowly begin to move closely to her throughout the evening. Be open and share what you feel. Are you nervous? Share it! The lady will appreciate it and open herself more to you. Talk about her interests and ask questions. That's how you get to know her, her wishes, goals, and interests. After that, you may open up yourself too and talk a bit more about yourself. Maybe there are similarities between you two. Similarities can also lead to more connection!
Body language 
Give the present you bought for her and await her reaction. She might touch you gently and give a kiss as a token of appreciation. Gently allow this, but don't think immediately that it's the sign for you to jump on her right away. It's important to take your time, don't go to quick. Gently touch her and caress her hair with your fingers. Subtlety in this is important! Slowly continue, does she respond to your touch by looking to you? Or does she respond by touching you as well? Look into her eyes and try to read her body language.
Piece of advice! Do you find the lady is question not the right one for you, please inform the agency immediately. Tell the lady she's beautiful, but you don't seem to feel the right connection you're looking for. That saves both of you the trouble and an awkward evening.
The lady will show you when she's ready for the next step. She will offer to give you a massage or she will start kissing you. The transition to bed is in any case quickly made. Lose yourself in the moment and get carried away by the sensuality.
Take your time
And the best advice I can give you is the following. Make sure you have enough time! Ask yourself if you have booked enough hours in the beginning of your date. Because having your "moment supreme" being disturbed would be a shame.
The right connection with the lady from beginning to end is important. When your date is ending, inform the lady and give her space to make herself ready to leave. Stay a true gentleman. Tell her what you thought of the night and how you've enjoyed her. Compliment her and be ready with her coat. Say goodbye with a friendly kiss on her cheek. She will thank you for your hospitality and the experience of the evening. What you give is what you get!
Do you want to complete it perfectly? In that case, leave a personal message on the website of Pink Sheets under the profile of the lady. Write something to her and refer to something only you two could know… And take this from me: the next time you invite her, she will look forward to your date together…
Do you have any questions? Please contact us.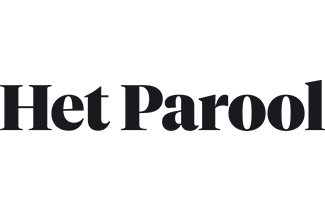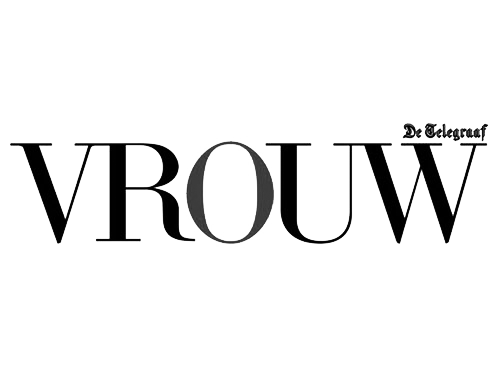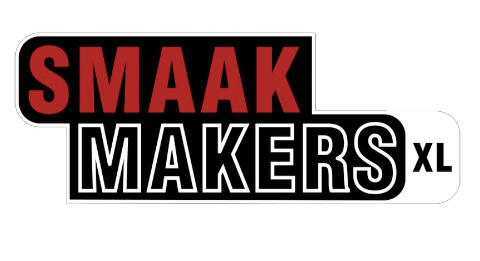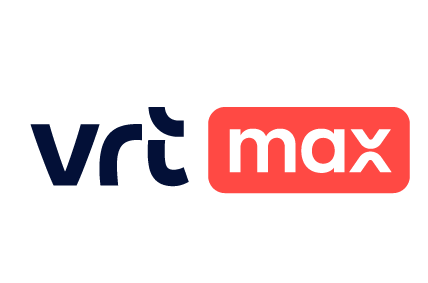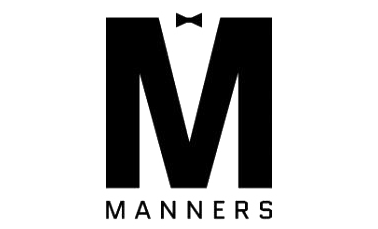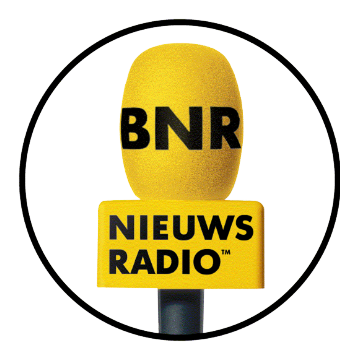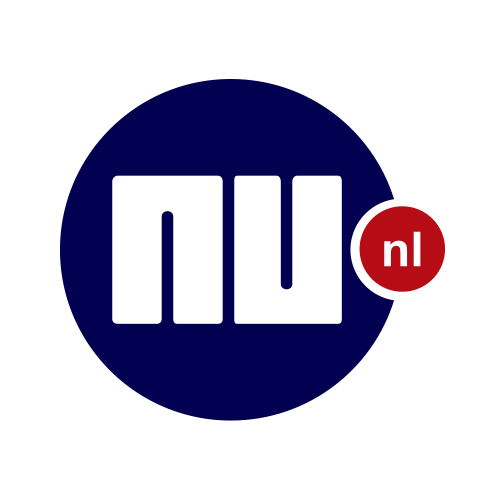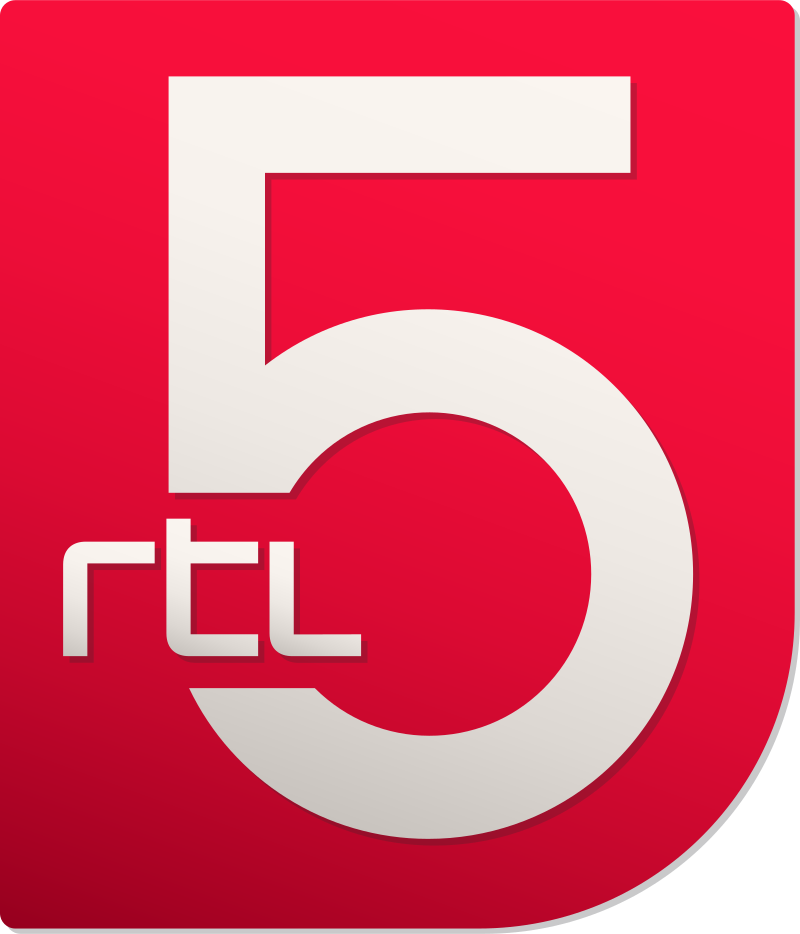 License number: 28767-2020
Chamber of Commerce: 78663601
Escorts
International
(And all other destinations)