Who is the woman behind the high-class escort?
Who is the woman behind the high-class escort?
Does this title make you curious? Understandably so, you have questions about her, the high-class escort. You may have questions about the real woman behind the high-class escort. Because the best kept secret an escort has, is her private life. I will elaborate.
Private life
By day she lives a life just like any other. She has a family, a normal job and social life. She works out, does her groceries, can be grumpy at times, and she likes to relax on the couch in her sweat suit. And once in a while… She dresses herself as a real femme fatale and goes on a date with a man and/or woman for a fee. But why is she doing this?
A high-class escort lady (in the making), is highly educated and has a well-paid job or is an independent entrepreneur. One works as a manager in healthcare or has a high position in the corporate world, the other works in education or is even still studying at the university. She looks stunning, aged between 21 and 40, has a natural beauty, and has a sparkling personality. She lives a good life, is financially independent, and knows what she wants. She knows how to wrap every man or woman around her little finger.
But something is itching her for quite some time. She is sexually active, she is discovering, visits intimate parties, experiences exciting adventures… Still, she wants more. The unknown, the secret adventure as an escort, it's been on her mind for a while now. She has read all the books about escort work, seen all the tv shows, found every detail about it on the internet, and looks at several escort agencies where she compares herself with escorts she sees on the photos and here she reads how to apply for work as an escort. She even discussed this idea with her best friend… She weighs and considers the possibilities. Weeks, months, or even years can pass, but eventually her desire is too strong and she decides to put on her naughty pumps and apply at a high-class escort agency. Her profile fits and she is hired… Let the adventure begin!
Preparation 
She gets extensive training, buys all the necessities, and puts in her availability at the escort agency. Her normal life continues. She works, hangs out with friends and family, and meanwhile keeps checking her phone for any upcoming booking. If she is available and a booking comes in, she has to be ready and leave. But in order to make sure everything goes smoothly when she's at a party or has friends over visiting, she may use a good excuse such as: "an urgent job at work" or "I don't feel so well". She will need to be creative. The phone rings, a date.
What does she wear?
She runs to the shower, shaves herself smoothly (something she expects the client to do as well), curls her hair, and wears exclusive lingerie with stockings and suspenders. Over it a beautiful black dress with a not too deep neckline and she quickly jumps into her neat black pumps. Her purse is already packed and has everything she needs. A last check if she has all her stuff, taking notes of the information provided by the agency, does the client have special wishes? She leaves through the front door. She gets in the car and drives to her destination and she will be back home in a couple of hours.
It's even possible she arrives 07.00 am at home and needs to be at work at 09.00 am. That means little to no sleep and getting through the day by character. Her colleagues won't notice a thing if she makes sure her work won't be affected by it. If she does look tired, she will answer it with "I haven't slept properly last night…" But believe me, the adrenaline and the thrill of the adventure she experienced that night, keep her awake…
Who would be the escort?
From now on, you might keep your ears and eyes open to spot a high-class escort lady. It could be your colleague, sister or your neighbour next door.
But keep in mind, everyone has his own fantasy and desire, and this requires respect. One wants to have a BDSM-adventure with a golden shower the other may never have had any intimate contact and wants to try out the First Time Experience. So, where one fantasizes about booking a high-class escort, the high-class escort might have the fantasy of sharing this adventure with you.
And if for some reason you don't share his fantasy, I would understand… But tell me this… Why did you read this blog until the end?
Do you have any questions? Please contact us.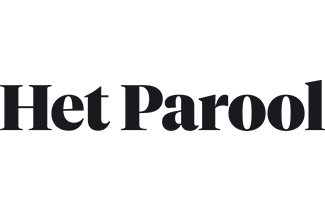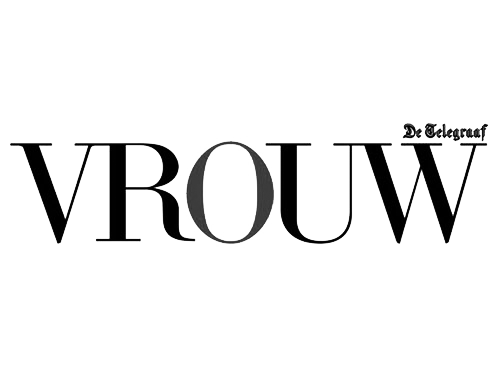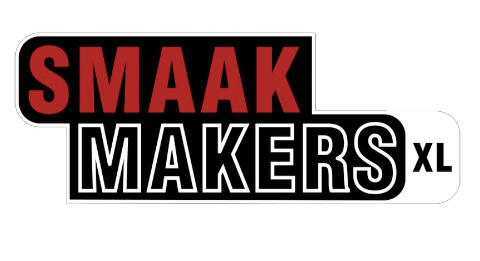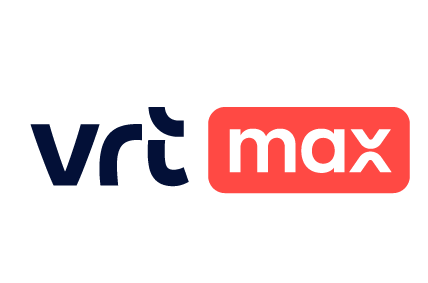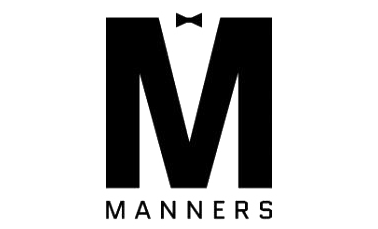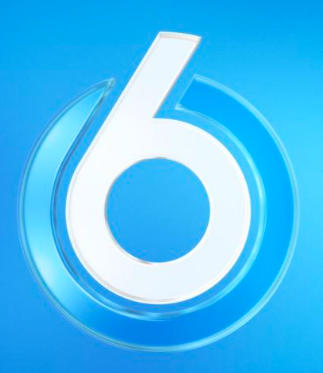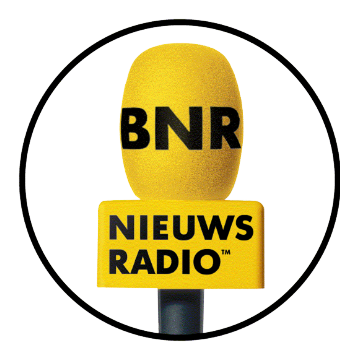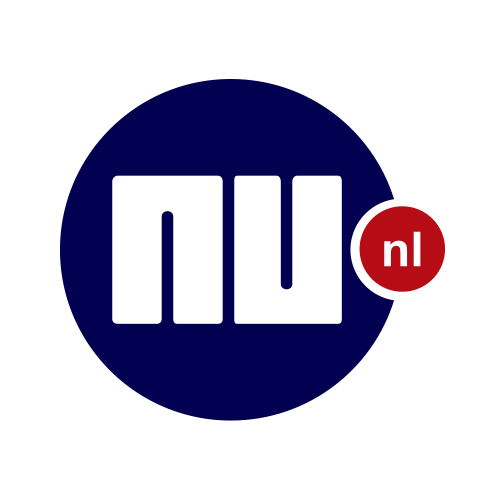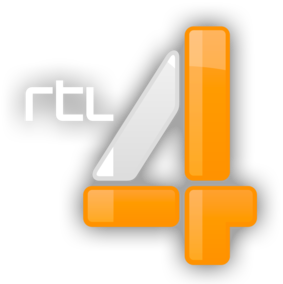 License number: 28767-2020
Chamber of Commerce: 78663601
Escorts
International
(And all other destinations)