As a high class escort: define and protect your boundaries
Men that book a high-class escort are often looking for company, affection, and intimacy. They respect the lady and usually follow the agreements that are in place with these interactions. Despite of most men being respectful there are men who will try to push your boundaries. So, you have to know your own boundaries and you should not be afraid to show just that. But how do you do that?
It's important to be aware of your own boundaries before you start doing this work. Think about how far someone can go and ask yourself a couple what-if scenarios. How would you react to this? Awareness is an important part of indicating and protecting your boundaries. Often you only really know your boundaries when someone has already crossed them. This is unpleasant, but it's also a good lesson about what is and is not acceptable to you.
The basic services a high-class escort provides are kissing and intimacy (oral sex and penetration), the so-called Girlfriend Experience. If you don't want to do this, then this work is not cut out for you. Afterwards, you should think about extra services you could choose to provide. Clients have different fantasies: from getting a golden shower (as a high-class escort you only give this service), strap-on service, anal sex, role play, to having a threesome with another lady. All extra services are to be found on the page 'Extra services'.
Apart from the fact that you're not obliged to perform extra services, it's also not recommended for every lady to provide certain services. So, you should really have self-awareness about what will suit you and what not. This work involves discovering both your qualities and preferences. Throughout your career as high-class escort you might say 'YES' to certain services, but you may find out later that it's not for you and so you'll change it into a 'NO'.
Anyway, it's easy to talk about boundaries beforehand. How does it work in real life? It's possible that during a date clients will try to push boundaries. Some clients may think: "I have paid for you, so I can do everything with you." No, it doesn't work like that. But how do you handle this 'the high-class way'?
It's maybe a cliché, but talking and listening is important. Everyone has different boundaries. How do you deal with this in a proper way as an escort lady? Showing your boundaries can be done both physically and by talking. Physical approval can be shown by a simple touch, kissing enthusiastically, hugging, or to snuggle up against someone. A physical cue you if you not approve, is not reacting to hints. For example, if a man slides his hands through your bottom, while you clearly don't want to perform anal sex, you can subtly guide his hands in another direction. When he tries to do it again, then tell him in friendly manner that you don't want to do that. If a client doesn't understand this cue either, then you may (verbally!) make it more clear to him. If even this last verbal cue hasn't been sufficient to him, the rule states that you may leave. At Pink Sheets we apply the three-stage rule. One time friendly, one time very clear, and the last time you apply consequences to the warning, that is leaving.
The work has to be pleasant, safe, and painless. If you don't find something pleasant, because something is hurting, express this immediately. Does he pull your hair a bit too strong during the date? By gently saying to be more careful with you is often enough.
Obviously, you shouldn't let it come this far with everything. For example, if Don Juan has booked you who has an absurdly large penis size. Everybody has their preference, but a too large penis can be problematic. If by the eager sight of his ammunition you already judge that the barrel is too narrow, then you have every right to indicate that it is not possible to perform penetration. Despite the need of a fitting condom to have safe sex, it has to be painless as well.
It's still likely you may cross your boundaries once. For example, with your regular client that invites you monthly. The client wants to have anal sex with you. You indicate that you're not willing. Though, he continues to book you and a certain familiarity arises. You don't want to lose the client, you want to please him, and (partly) respond to his wishes. But give him an inch and before you know… You will be the one with the feeling that you've crossed your boundaries. So, dare to say NO!
If you say NO to something you don't want, or at that moment can't perform, it means you say YES to something that is important to you or something you cherish to have. Your self-respect, your boundaries.
Do you have any questions? Please contact us.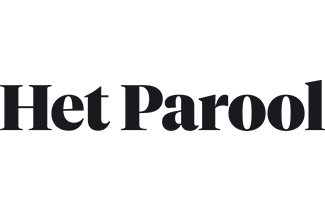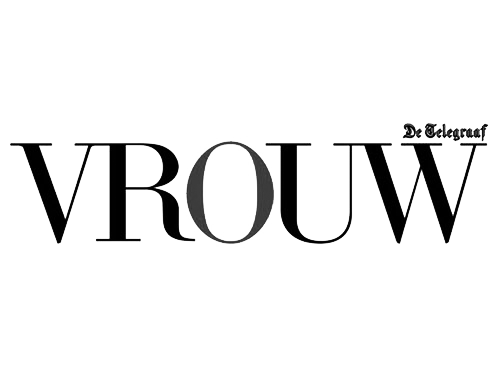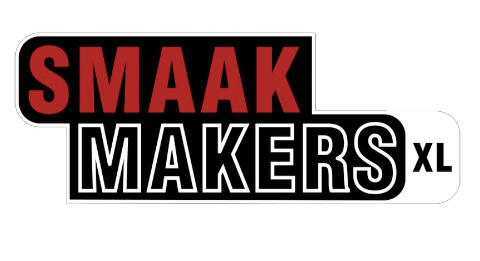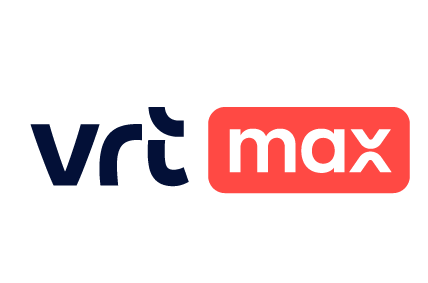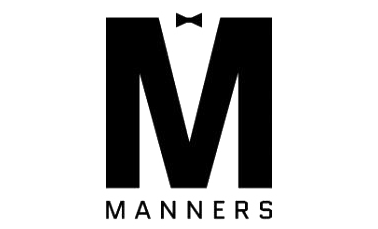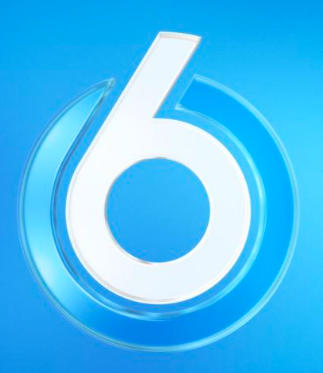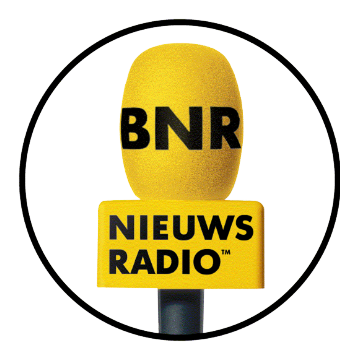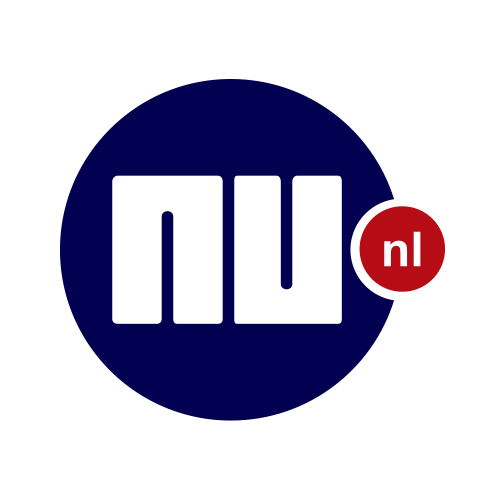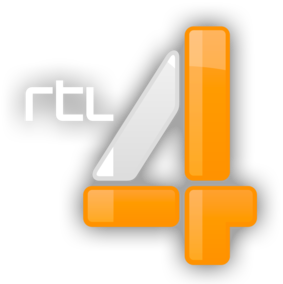 License number: 28767-2020
Chamber of Commerce: 78663601
Escorts
International
(And all other destinations)