The real Girlfriend Experience
The Girlfriend Experience is not just a sexual meeting, there is mutual sexual pleasure and emotional intimacy. Sex with intimacy, warmth, passion, and enthusiasm. It's so much more than a financial transaction and it's also much less than a stereotypical romantic relationship.
It may seem complicated at first sight, but in reality, it's far from that. You will enjoy and appreciate the nice parts of a romantic love relationship without any commitments to each other. No strings attached! You will enjoy both worlds.
You will re-discover emotional and physical intimacy in its purest form without being stuck to a monogamous relationship. It's a professional relationship at first and then an enjoyment. A hotel date, dinner, sauna or even a holiday is unforgettable with a lady that has both emotional and physical attraction. You can expect from such a lady that she will be interested to get to know you and willing to invest in a sexual friendship, this makes the sex and romance much more intense.
It's a paid service, but the interactions are as real as they get. Instead of meeting a stranger, greet your flirty friend who will kiss you slowly in your neck and subtlety lets you know what she wants from you.
'Life begins at the end of your comfort zone.'
Do you have any questions? Please contact us.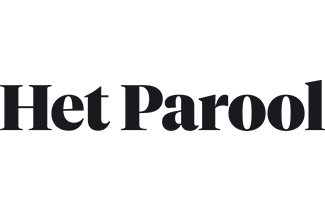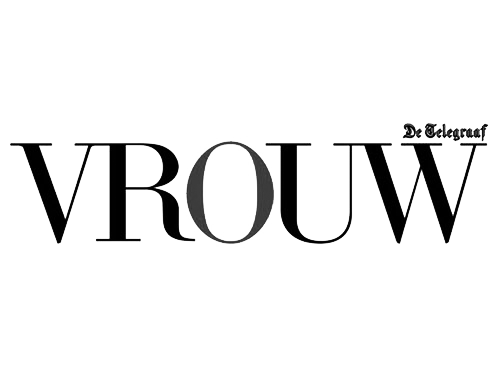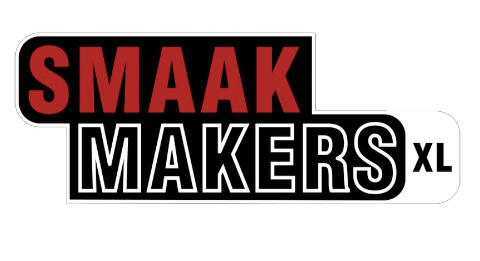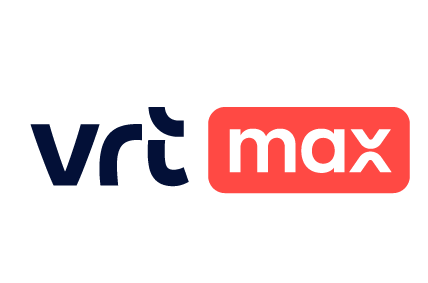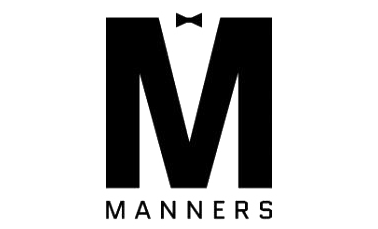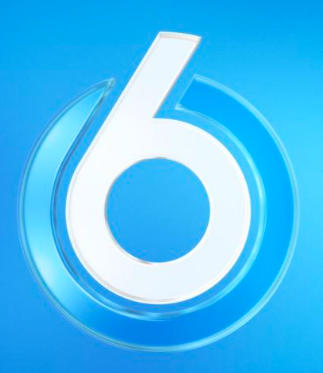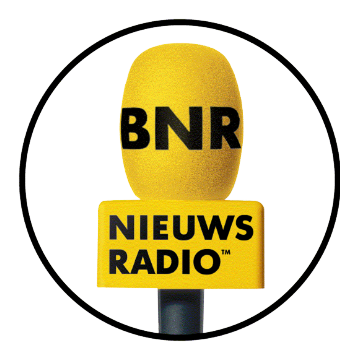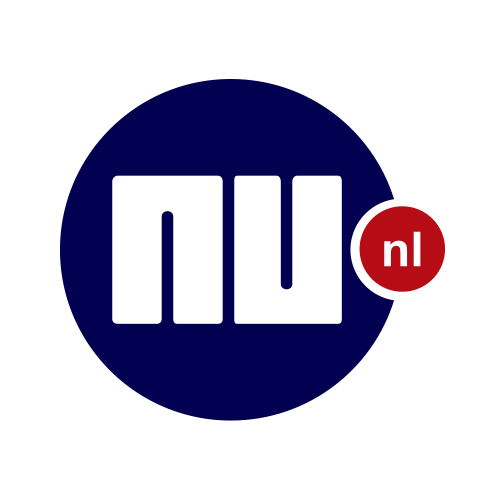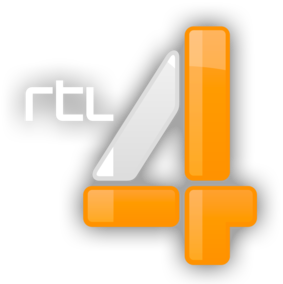 License number: 28767-2020
Chamber of Commerce: 78663601
Escorts
International
(And all other destinations)