What makes a successful high-class escort?
A high-class escort falls under the term "sex worker". Almost anyone can call themselves high-class escort, even if they're not high-class. In this blog we answer the question what it is that makes a high-class escort successful.
"It has to be real."
Despite the "stage name" of the ladies, a successful high-class escort stays close to herself, is confident, and knows her way around the game of seduction. She's educated and highly emotional intelligent. She knows her own boundaries and can justify her actions. In this way, the client can get to know her well and vice versa. The client is the one who has to respect her boundaries, knows her standards and values, and knows how to woo the lady. As soon as the lady knows she's being treated with respect, she will be more open and that will strengthen the connection with the client.
Then it's important that the lady makes the client feel at ease. The first time is often scary for a client when he's meeting the lady. Maybe it's his first time with an escort lady, he's a virgin, or he's socially less skilled. A successful lady knows what to do in these cases, she takes the lead and comforts the client. She asks questions and makes the client feel comfortable opening up. Almost nothing is too crazy for a high-class escort lady.
This opening up usually happens within the first hours of a date. If an intimate connection is felt by both the lady and the client, other dates usually follow. The client requests the same lady, the dates are planned more in advance and they often last longer. Bookings of 3 to 4 hours become a day and a day sometimes even becomes a week.
If a lady is being requested for a longer time, people can say she's successful. Why? Despite it being a game, high-class escorts are of extraordinary class and still they remain themselves. The longer a date lasts, the more difficult it becomes to maintain the play. It really is about the real connection. That makes a date personal and gives the client a sense of connection.
"She has the right work ethic."
A successful high-class escort has the right work ethic. Apart from the fact that a high-class escort experiences amazing adventures, sometimes it's hard work and I don't meaning physically, like running a marathon. The work knows it's mental challenges. It's a world that can change really quick and you have to deal with that. You can sit on the couch in your sweatpants, and three hours later you're dining in a luxurious gourmet restaurant in your most beautiful outfit. You have to be able to make this quick switch.
She knows how to talk to the client. The things she says to him work. When asking her what work she does, she will have an answer ready for you. She can convince you 100% at any moment.
She knows went to go on with something and when to stop. She makes the right choices at the right time. She communicates with the agency what she wants and always gives a little extra than what she's being told to do. She pays attention to details. Because she knows, for a date or the life of an escort to be successful, you have to be proactive. That will be noticed and appreciated, by both the client and the agency. In return, the lady will receive an extra tip, presents, and trips. She doesn't hesitate and creates her own "perfect" world. If you're being taken into her world as a client, it's guaranteed that you will have a pure and genuine date!
Eventually, it's more about the journey than the destination as a successful high-class escort. She goes on a journey with the client. When both the lady and client take on this journey, they're enriching their lives with meaning. When the lady succeeds creating a connection and energy that keeps flowing with the client, her goal is achieved.
Do you have any questions? Please contact us.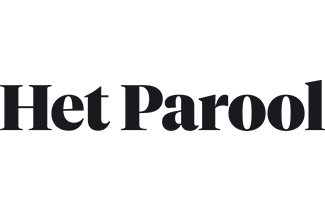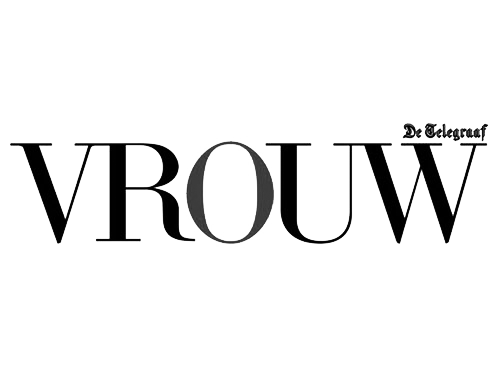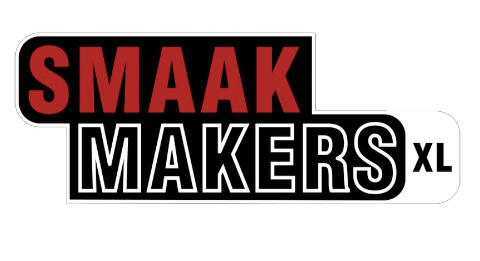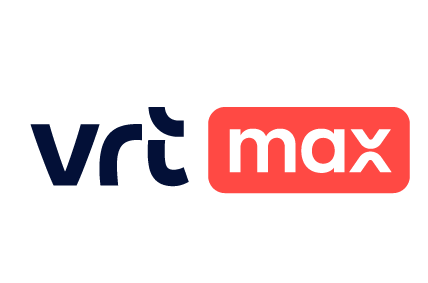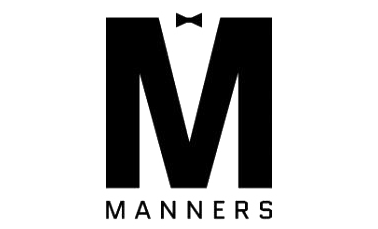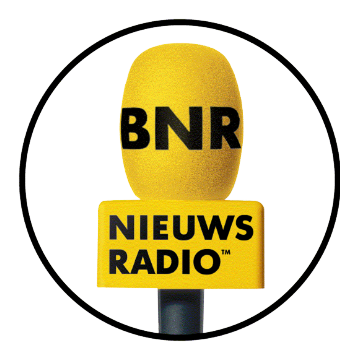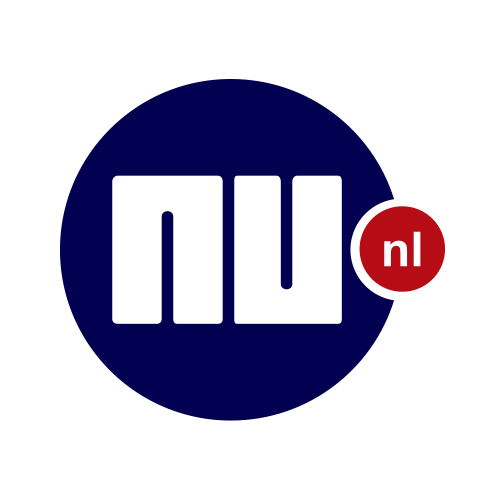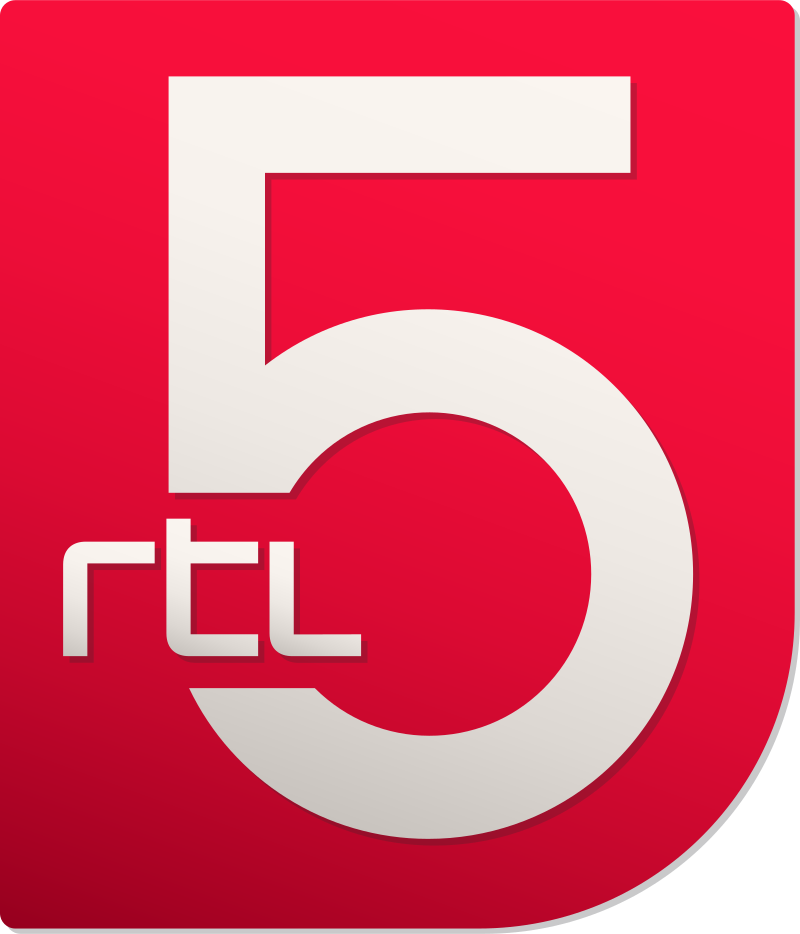 License number: 28767-2020
Chamber of Commerce: 78663601
Escorts
International
(And all other destinations)