The power of the right media attention
Do you want to have a look behind the scenes without needing to work as a high-class escort? Or would you like – without making a booking – know what happens behind the scenes of a high-class escort agency?
Soon Dutch TV producer Ewout Genemans will give you the unique chance to take a look into the world of the high-class escorts of Pink Sheets. He will give a glimpse into the life of Amy and her ladies without passing any judgement.
That's quite special, because marketing is specialized skill. It's even more difficult with a high-class escort agency. Unfortunately, it's an industry that still has many taboos and one where people rather don't want to be associated with. There has to be another way, right? That' why Amy invests her time in creating exposure and hopefully break the taboos around the industry. This is what she discusses with Ewout in the documentary.
"All ladies that work for me, do this voluntarily and with pleasure. It has to be fun for both the client and the lady. It's difficult creating exposure, because recruiting ladies for this work is not allowed and despite it being a legal profession, advertising on Google is not allowed. So, you have to get it from word of mouth, SEO and media attention, and that requires excellent quality, consistency, and class at every moment."
Sex or intimacy is often a 'forbidden' or 'socially unacceptable' subject when there is payment involved. That's quite strange, considering that everyone who hears about the subject, suddenly pays close attention. Sexuality in itself is slowly becoming a subject that is being discussed more openly. Think about the LGBTQ community and the openness around sexuality in different media coverage.
Why is the public opinion around the work of high-class escorts 'unacceptable', while the service is eagerly being used? What if a lady takes pleasure out of the work as a high-class escort, but can't be open about it because she will be portrayed as a 'whore'? While a gigolo often is viewed as being masculine and tough. It should make no difference, but unfortunately the reality is different. Try to have an open mind in viewing the world, be open and kind to each other. There is no cost to it, but it brings so much.
By the way, speaking of being kind. Did you know that the word 'whore' derives from the Indo-Germanic language and means 'sweet' or 'desirable'? That sounds pretty nice. Back in the days, the word whore described a public woman. This was often associated with the redlight districts and 'ladies of the night'. Nowadays, the word is more offensive and similar to slut, which is an offensive term to describe a woman who is sexually promiscuous.
All this is separate from a high-class escort.
The word 'Escort' means a 'expensive' paid lady (or male) companion who takes you out, for a diner or on a trip where intimacy might be involved. A high-class escort is definitely not 'a public woman', but is only for a few. She is open-minded, (mostly) has a non-monogamous life style and enjoys the adventurous way of intimacy and sex, which gives being a high-class escort a more positive meaning. The younger generation differs in their view from the older generation. It is often about sexual freedom.
Everyone knows the TV shows about sexuality, erotic books, online blogs, sex exhibitions, and the list goes on and on. And nobody will look away during a sex scene in a movie or skip the page in a book. Because that is what's most exciting. You want the cherry on top of the cake.
Everyone (secretly) enjoys watching the shows that are about more than just the daily routine. It's nice fantasizing about a world that's unknown to you. An unreachable world where the doors are briefly opened by Amy.
In this documentary Ewout finds out that the women who do this work can be your neighbour, colleague, sister, niece or even your partner. And you will see that every lady who does it, is a normal, but powerful, special and beautiful woman with an interesting view on her sexual development and empowers herself by making her own choices.
She enjoys her world and the excitement that this world brings. She knows the biases of others, but she pushes them aside, because she decides what to do in her life. Because she only has one life. She enjoys.
Soon to be seen on RTL 4 and Videoland.
Do you have any questions? Please contact us.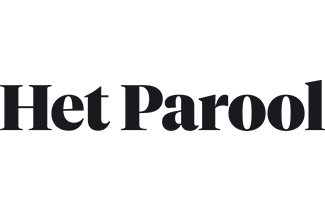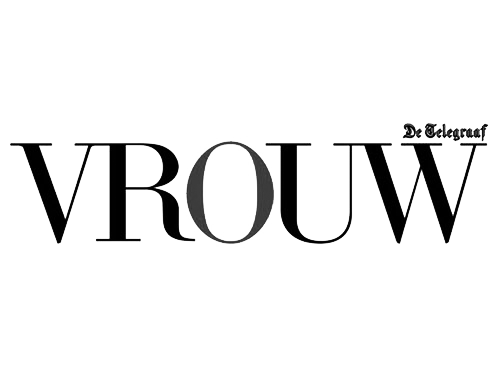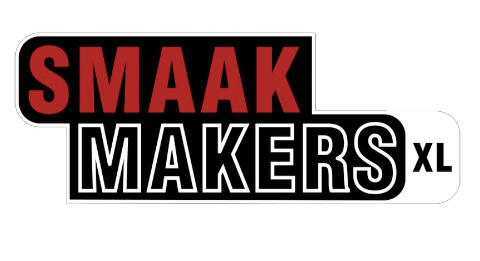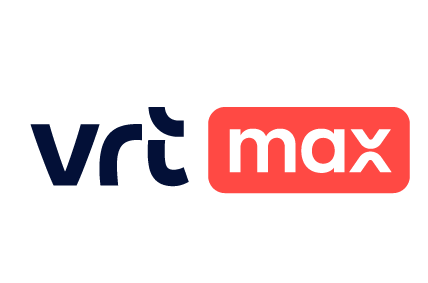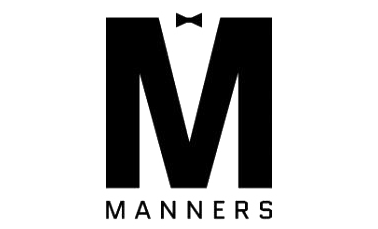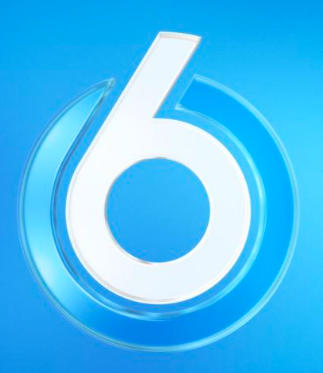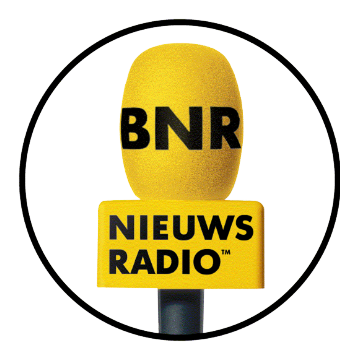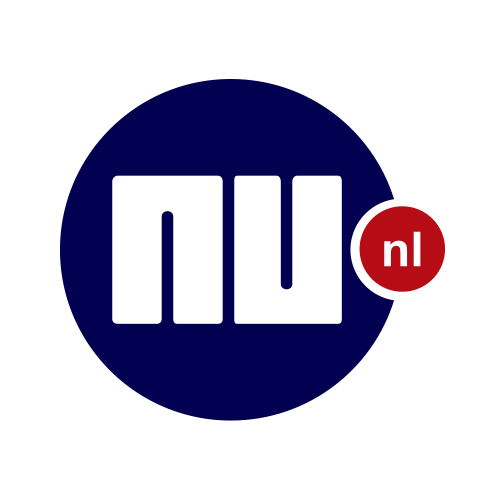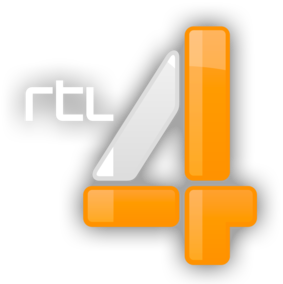 License number: 28767-2020
Chamber of Commerce: 78663601
Escorts
International
(And all other destinations)