Encountering a familiar face…
All our ladies that go out get a lot of questions about their work as a high-class escort. Why they do this work, whether they do it out of their own will or if they find it exciting. But also, practical questions. Whether the intimacy is done in a safe manner and if they ever experienced crazy things. You may ask our ladies anything. Though, the lady will let you know her boundaries and only answer the questions she wants to answer.
A question that is often asked, is whether our ladies have come across a familiar face during their work. We don't mean a Dutch celebrity (Yes, they book as well and no, we won't tell you who), but someone that the lady knows. Has that ever happened?
Fortunately, not at Pink Sheets!
We carefully screen our clients and we align them with our ladies, so there are no risks for them. The lady won't easily get a client that works in the same business as her or lives in the same area. It has to be a nice and discrete date for both of them.
What I can say out of personal experience – from the time before I started my own agency and was working for another agency – it can go wrong at times.
Together with another lady I had a date with a man in his forties. We were given a first name and an address; the information back then was minimal. Another thing I was going to improve at my company. What we didn't know back then, was that the man used a false identity. The agency didn't check it properly. When we arrived at the address, the lady even said to me that she found the area familiar. She couldn't put her finger on it.
We rang the door once we arrived. The door went open and I wanted to step to the client and greet him. But he was completely shocked. I looked at my colleague. I saw she was blanching and realized immediately that she knew the guy. I quickly pushed my colleague to the side and told her to get back to the taxi. After that, I reassured the client and told him it's wise to call the agency and inform them that we could better leave. The client agreed and after the call, without having delivered the service, I stepped in the taxi as well. How could this happen?
My colleague was waiting in the taxi and she was a bit nervous. She told me that she recognized the client. It was a friend of her parents and looking back at it, she recognized the house too. She was worried now that he knew she was a high-class escort and that he might tell her parents. I reassured her, because he had something to lose as well. It left me with many questions for the agency. So, I decided to call them. The agency didn't perform the regular checks properly and didn't verify his identity. Men mostly use another name with their first booking, because they're afraid they're not discrete enough. That's a big shame for both the client and the lady.
I gave my number to my colleague to support her and told her she could call me if something were to happen. After a while, I received a text from her. She was at a party of her parents where she bumped into the client. He was there with his partner. She said that he acted normal and relaxed, but when they had a moment together, he took the opportunity to ask her whether she had something to say. She smiled politely and said she didn't know what he was talking about and walked away. A professional good outcome.
This was a good lesson for me before I started Pink Sheets. Checking the personal information is very important. Personal information is carefully stored, safely protected and is absolutely not shared with third parties. This process means discretion and safety for both our clients and the ladies. If the lady thinks she might know someone, she can ask about it before she continues the booking. She won't go if there is reasonable doubt. So, by being honest and telling us who you are, the date will be safer and much more fun.
Pink Sheets guarantees your privacy and safety, so that you can experience a lovely evening.
What happened with the lady? She applied at my agency later on and is still enjoying the work, safety and peace of mind that Pink Sheets offers.
Love,
Amy
Do you have any questions? Please contact us.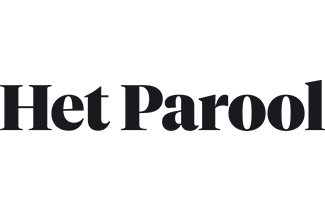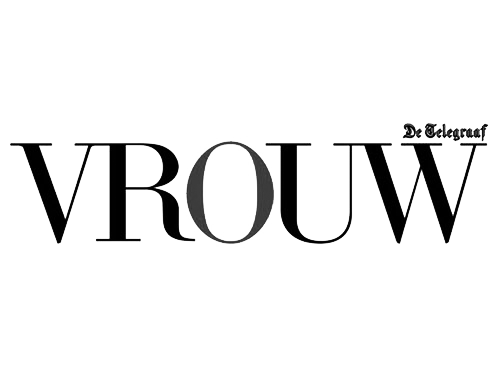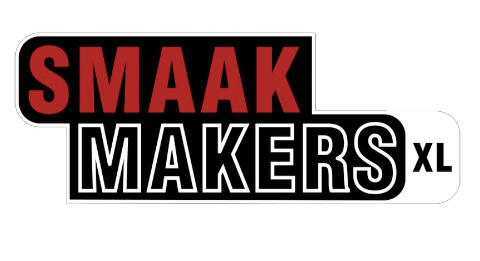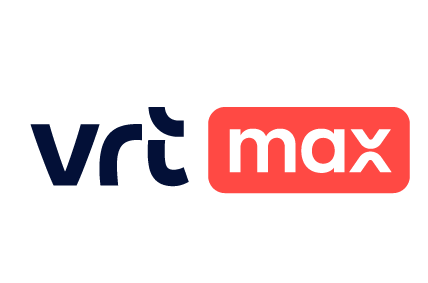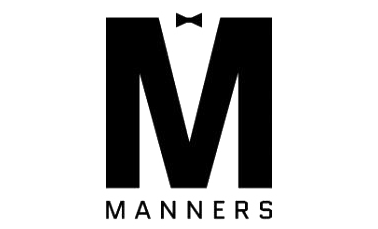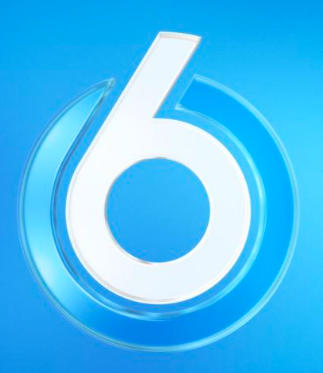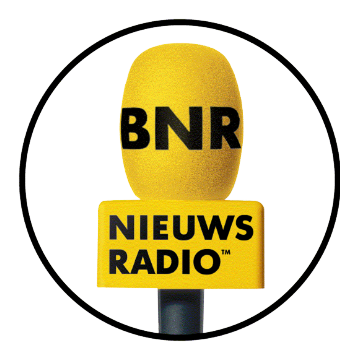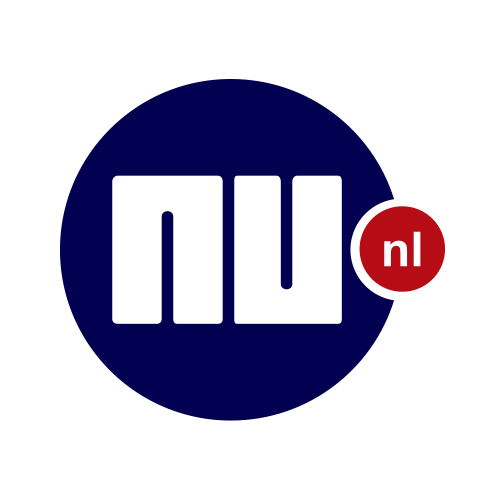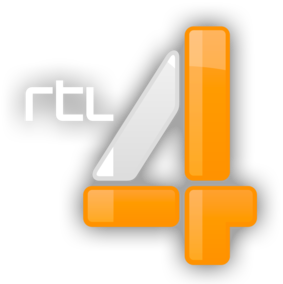 License number: 28767-2020
Chamber of Commerce: 78663601
Escorts
International
(And all other destinations)