The 5 best tips for a hot threesome
It takes two to tango, but how does a threesome work? A threesome still tops the wishlists of many, but how do you make sure you're not thinking the day after (or worse, while doing it): what am I getting myself into? We asked Amy, the owner of high-class escort service Pink Sheets, she knows all the do's and don'ts.
Some don't even want to think about it, others fantasize about it or maybe even have tried it already: a threesome is still popular. That's not surprising, says Amy: "Having a threesome means stepping out of your comfortzone. Whatever relationship you're in, a threesome makes everything different. It's exciting and sometimes complicated. Fortunately, our ladies have enough tips and tricks that can help you."
Why are threesomes so complicated?
Amy: "Sex can be amazing and pleasant, but sometimes also very complicated. Even more so, sex with more than one person. Think of the increased chances of getting a STD, miscommunication between partners, spontaneous jealousy or lacking consent. It's good to know how to handle a threesome, if you want to enjoy it. If you succeed, then it can be one of the most exciting, diverse ways to enjoy a night in the bedroom. With your loved one, friend with benefits, situationship or someone you swiped on a dating app for the occasion."
Break the taboo
Amy: "Basic to a good sex life is having an open mind. Our ladies are not easily surprised, and if you allow yourself to be open as well, you will feel more at ease to discuss everything with each other. Breaking the taboo around sex and sharing your desires without feeling ashamed, is the first step to success."
Talk, baby, talk
"Cliché, but very important: talking. The more people, the more wishes and unfortunately, we aren't mind readers, so talk about what it is you like before, during and after your threesome. Our ladies also don't jump in bed with their clients right away. A date starts with a good conversation before heading into the bedroom to get to know each other's preferences."
Trust and connection
"Sex is nudity. Not only literally, but also figuratively. If you really want to enjoy, you have to completely trust yourself and the other. The difference between very good sex and average sex is not having specific skills, but it's the connection you make with the other. That's why having a threesome with someone you know (well), might help. Others are more comfortable if there is a mental distance, making them more daring. Find out what suits you best. It's important to follow your intuition and allowing yourself to flow with the chemistry of your connection."
It's all about balance
"Balance is important in every erotic adventure, but during a threesome you have to divide you attention even better. Make sure every partner participating is happy with the situation. You do that by giving everyone the same amount of attention, but also by asking what someone wants and acting accordingly. Sometimes people just want to look or be looked at. Anyway, you're doing it together, so make sure that nobody comes short."
Dare to play
Amy: "If everything feels right, dare to give everything at the moment supreme. Maybe do a roll play, realize your fetish or your long-held fantasy and venture into uncharted territory. Having a threesome is the perfect moment to experiment. Grab that opportunity and make it your best experience."
Bonus tip: The morning after
"The moment the lust has faded away. It's the moment you pleasantly look back at or wake up with a slight hang-over. It's important – regardless of the experience – not to pretend like nothing has happened or immediately propose a new date: let it sink for a while and discuss it together. Check with each other, hug and make sure you don't leave the other person behind."
So, should I do a threesome? Amy: "If you think you will like it, yes! Absolutely. It's one of our most booked service (also by couples) and personally still one of my favourite ways of exploring in the bedroom."
Do you have any questions? Please contact us.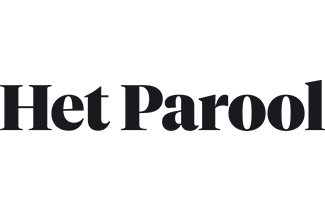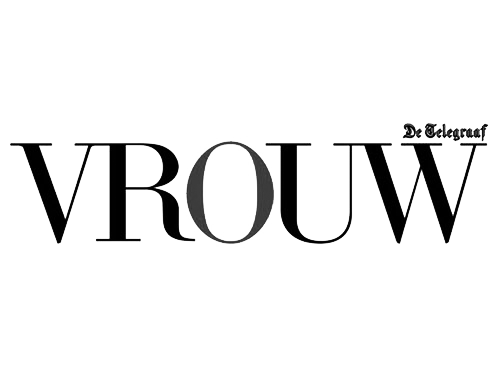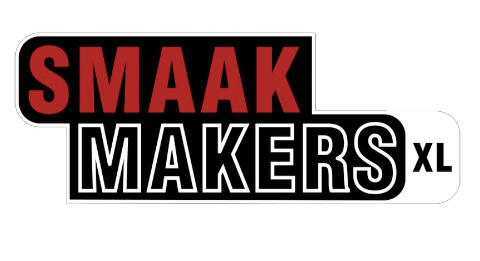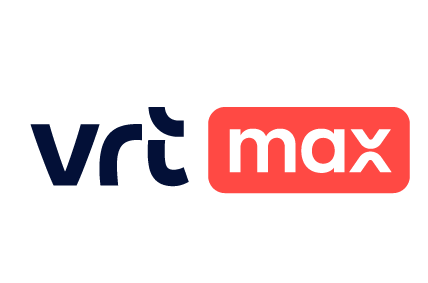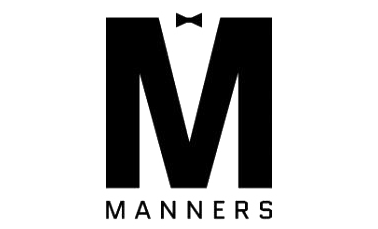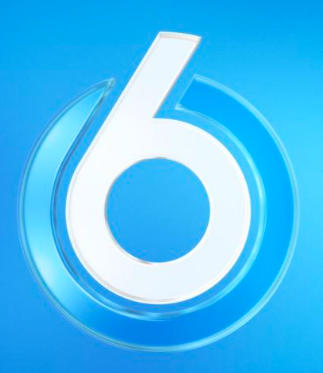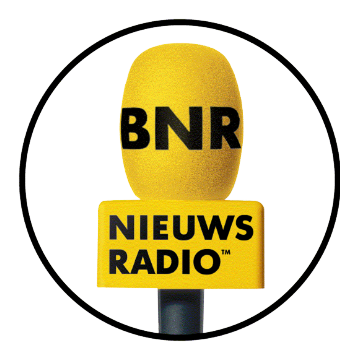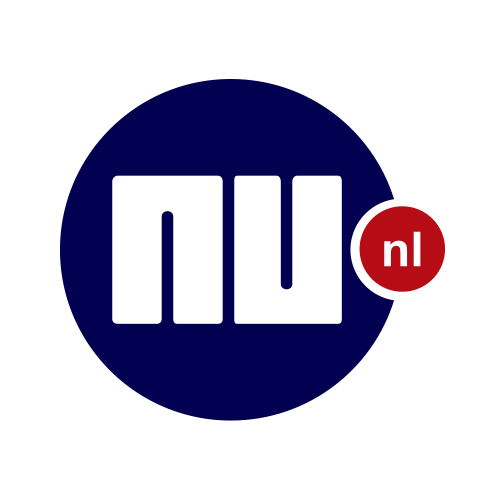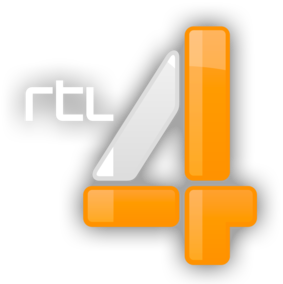 License number: 28767-2020
Chamber of Commerce: 78663601
Escorts
International
(And all other destinations)