Lingerie, according to the Dikke van Dale (Dutch dictionary): 'underwear, in particular women's underwear'
 Underwear, nightwear… that doesn't sound very sexy. Nowadays if we speak about 'lingerie', we view it as something erotic and exciting. For a long time, this was different. The G-string was for a long time seen as too kinky and was being associated with sex. Underwear had to be convenient and wide. Only since the end of the 19th century when someone tried to make underwear more attractive and entered the market with the reasoning of 'a G-string is not visible underneath the clothing', the sale of sexy underwear and see-through bras were generally accepted. It quickly became mainstream and sexy lingerie was being sold in all lingerie stores.
Fishnet stockings, stay ups, sexy suspenders, belts, corsets, the G-string or thong, the bra, a negligee or baby doll lingerie. These are the most common we know in lingerie.
On behalf of us women, I have to say: when you're cleaning the house in your sweatpants and shirt, you don't really need to wear a sexy lingerie set worth a couple of thousand euros. Every woman has 'comfy wear' in her closet. But for other moments, it is good to have some sexy suspenders, thongs, bras, and fishnet stockings, right? It is sexy, exciting, and just beautiful for the eye. Some might say, you don't see much of it, because it's all underneath the clothes. Why should it be sexy?
I will tell you a secret. Men often wonder, or let's call it fantasizing, about what is underneath a woman's clothing (is she even wearing anything underneath) and is it 'comfy underwear' or sexy lingerie?
Men find women wearing lingerie much more attractive than seeing a woman completely naked. The idea of a woman in a dress who's wearing sexy stockings with suspenders can be very exciting for men. It's like the surprise egg for children. The toy inside is more important than the chocolate outside.
How do you clothe yourself as a true surprise? Or (if you're a man and reading this) where do you buy a sexy outfit for your partner? Where do you begin in the world of lingerie? There is so much to buy from.
I can tell you that the world of lingerie is big. Besides the known retail stores, such as the Private collection of Hunkemöller, Prima Donna, Intimissi, and the Passionata of the Livera, you also have exclusive brands that are found in specialty stores.
Think of Honey Birdette, Bordelle, Aubade, Lise Charmel, Escora, Blue Bella, Prelude Milano, Jolidon, Tisja Damen or Studio Pia. The different brands obviously have different styles. From golden straps that don't cover much to lace pieces and satin fabrics. The pricier the brand, the more it makes the female form stand out.
The difference in brands such as Private of Hunkemöller and brands like Bordelle of the Pleasurements, is the material, the fitting and the attention you receive while shopping in their stores. It' important because the woman will feel feminine, sexy, and beautiful when the lingerie will fit on to her body. Cheaper brands produce in mass and work with standard sizes. Besides the bra straps and hooks at the back, these sets are not adjustable to the woman's body. As a result of lingerie being too tight or too loose. The material is often cheaper which can cut in your body and after wearing it or washing it a few times, it will wear out eventually.
With the more luxurious brands, you also have standard sizes, but there are many more intermediate sizes. It's also possible to adjust the lingerie. The sets will perfectly fit your body and more importantly, they feel comfortable on your body. The lingerie is tailored to the female body and made with love.
There is another benefit for women wearing sexy and luxurious lingerie underneath their clothes. Women feel more powerful when wearing sexy lingerie. It can boost self-esteem and with that increase your femininity, inner strength and sexual liberation. In return, that is beneficial for your emotional well-being. Because if women feel more confident, the way they walk, talk and gesture, is more powerful. This will help between the sheets as well. Women feel more sexy and powerful, and so men are turned on by a/their woman.
It's a win-win situation!
As a man, do you want to impress your woman, girlfriend, lover, high-class escort, or are you celebrating and looking for a great gift? Make an appointment for a private shopping experience and spoil your lady with all the sexy lingerie and surprise her with the special attention and fitting advice in an exclusive lingerie store.
Don't you know where to begin and do you want the golden tip? Please contact Amy. She will help you further.
Do you have any questions? Please contact us.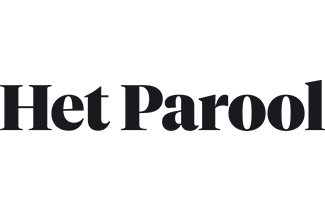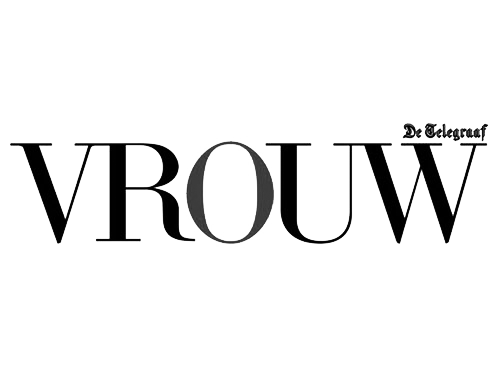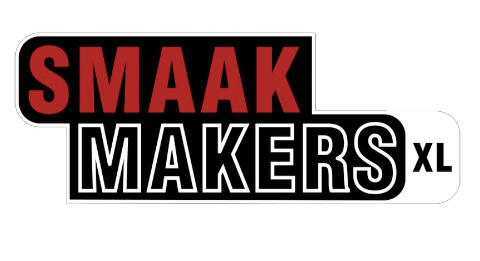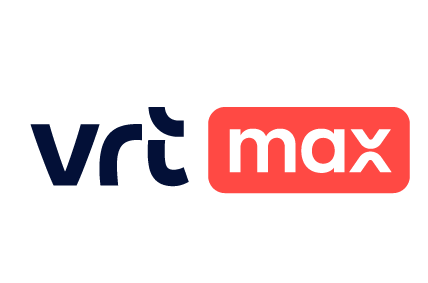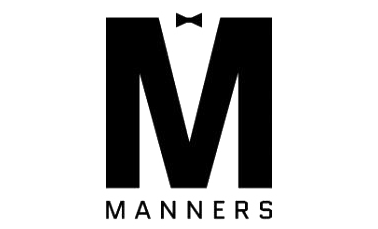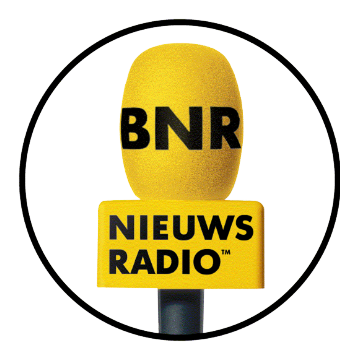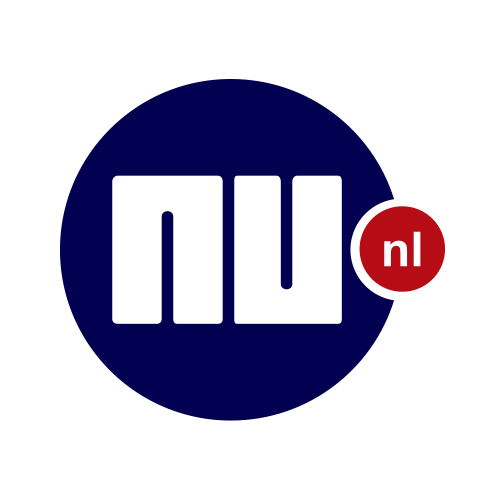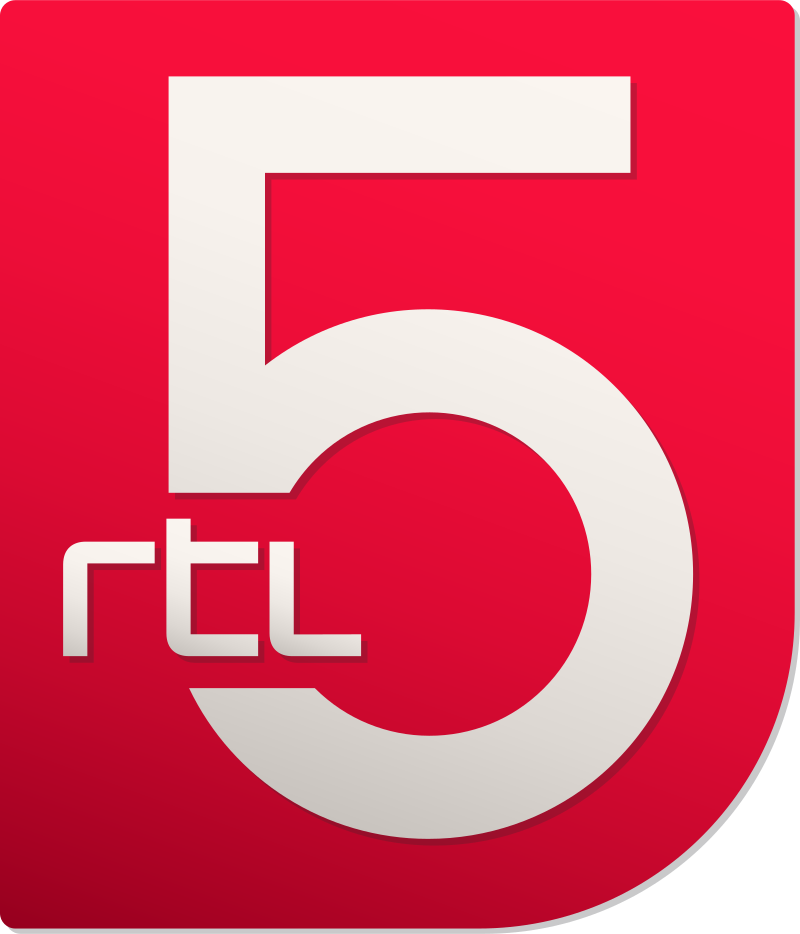 License number: 28767-2020
Chamber of Commerce: 78663601
Escorts
International
(And all other destinations)