High-class escort bloopers (part 2)
High-class escort adventure (part II)
 Life of a high-class escort is not always a bed of roses. A large part of what you think the life is about, might be true. Such as, businessmen with fancy cars, expensive suites, chic restaurants and an adventure that is arranged to perfection for the both of you. However, the date doesn't always go as planned. I am not talking about things, such as aggression, drugs or unwanted intimacy. At Pink Sheets we make sure the date is safe and pleasant. Though, every now and then things happen that stick with you. To give you an idea of some special experiences and to provide some laughter, I will share a couple of them with you.
Dirty talk
A booking with one of our high-class escort ladies can be fun if the right 'connection' is present. Therefore, a good match is important. You can imagine that if a lady is recommended because of her kind and sweet character, she won't be the type of person to be dominant and perform BDSM. For that reason, it's important to share your wishes. I will give you an example with the following booking. The lady was picked because of her beautiful blonde locks and sweet smile. Her description was: 'sweet and girly'. The man that booked her wanted a real princess next to him, so she was the right girl for that. They had met before and she regularly visited him at his home. It usually was slow intimacy in the bedroom and no 'Pornstar Experience'. During the sex she noticed that he began to talk more. The so-called 'dirty talk'. He praised her bottom and breasts and said all the things he wanted to do with her. He expected the same in return. It is then recommended to discuss this at a calm moment and not during the act itself. Especially when a lady doesn't offer this 'Experience'. You can always ask, but do it before. This is what happened. The lady and client were intimate together and he was close to his climax when he whispered in her ear and said: "Say something horny to me." The lady was caught off guard and she couldn't say anything, but eventually spontaneously whispered: "How are you?" You can imagine that it was not something he wanted to hear. Luckily, they had a good laugh about it afterwards, but at the moment it wasn't really horny.
We are home!
There is not much time for each other when you are parents. Children take up much of your attention and at the end of the day you're likely very tired. That's the problem many couples face. This couple was married for a couple of years and wanted to find the spark back in the bedroom. During the evening the children were always with them and there was no possibility of going on a trip together. That's why they came up with the idea of inviting the high-class escort during the afternoon. The children were at school and would only come home around four o'clock. It was a beautiful summer day. The lady arrived eleven o'clock in the morning. The woman of the couple made lovely mimosas and the bedroom was decorated with satin bed sheets and candles. The conversation went smoothly and soon the clothes were taken off. It was a sultry afternoon in the bedroom and the couple was enjoying it completely. They hadn't felt this free since their youth. The three of them were enjoying themselves on the bed, when they suddenly heard the front door slam. "We are home!" The couple looked at each other and then at the escort lady. It wasn't even three o'clock, but the children unexpectedly arrived home. How were they going to explain this? An unknown woman coming down the stairs from the bedroom. Fortunately, this woman was creative. The lady quickly dressed herself and the couple as well. They walked downstairs together, where the teenagers were waiting for them with questioning eyes. The lady smiled at them and said to the couple that she had seen everything. "I will send the new insurance papers next week", she said and professionally held out her hand to the couple. The attention of the teenagers was diverted and no questions were being asked anymore, expect what they will have for dinner. A boring insurance agent: 'Mission accomplished…'
Do you have any questions? Please contact us.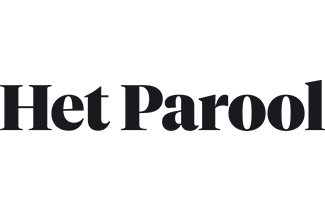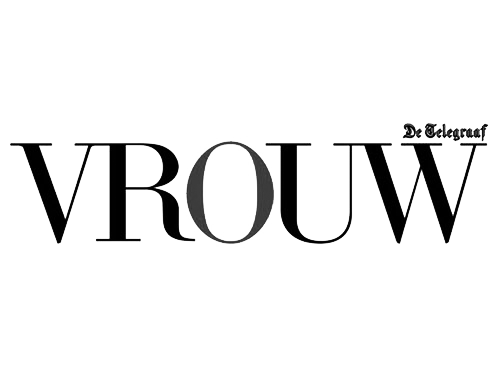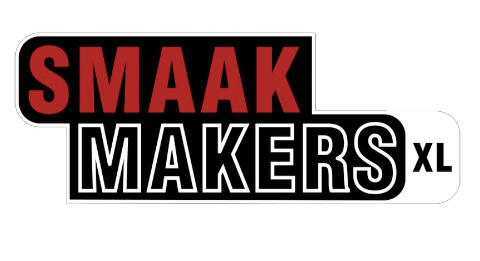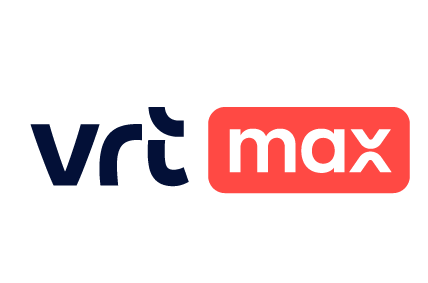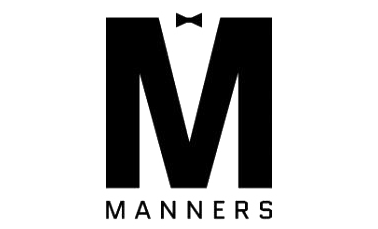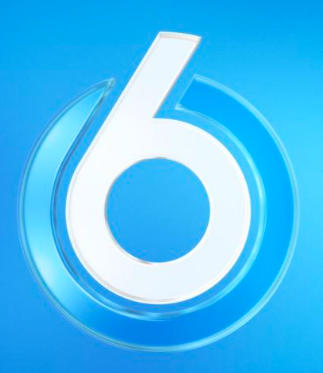 License number: 28767-2020
Chamber of Commerce: 78663601
Services
Escorts