Guaranteeing the high-class standard
The search for the real high class level
Have you been wondering for a time already to treat yourself with a lovely erotic experience? Giving a present to yourself: a high class escort lady who has the total package. The looks, the appearance, and the intelligence. Also, she is eloquent, sweet, patient, and heavenly in bed. Where do you find the perfect lady for you?
There are many escort agencies that present themselves as high class agencies, but in reality are far from realizing it. During your search you stumble upon different websites that don't do any favours to your libido. The term 'high class' is not a protected title, and therefore can be used by anybody.
Save yourself the disappointment and check the following points: professional photos of the ladies without face, flawless texts on the website, ladies of Dutch origin, short descriptions about the ladies' personality, online booking form, clear explanation about the agency's founder(s), and only offering safe sex! Take these points into consideration to prevent any disappointments. Before you know it, an Eastern-European brunette lady knocks on your door with poor English and who gives you the feeling she is not coming for her only pleasure. And all this while a Dutch blonde is waiting for you.
In everyone's interest: without coercion
All ladies represented by Pink Sheets have applied out of free will. They are students or career women who like to have some extra excitement in their lives. We only hire the best of the best that without a doubt represent us in the best possible way. We pay attention to multiple factors during the job application. One of the most important requirement for us is that the ladies choose this line of work out of free will and who are very motivated.
Perfectly imperfect
Having a healthy body is very important to be eligible to work at Pink Sheets. A healthy body is not necessarily the body of a top model. In reality, customers feel more comfortable with ladies who are 'perfectly imperfect'. These are ladies with a well-shaped body, but no perfect body you see on photos in fashion magazines. We try to provide a varied range of ladies as much as possible. We don't discriminate on race, skin colour, weight, height, and such. Many women drop out during our job application because in our opinion they lack the characteristics we believe they should have, so that we can offer them without a doubt as high class escort ladies.
Work preparation
We try to break with the taboos around 'being escort'. In 2020, we can expect that sex and related subjects should be a normal topic of conversation. As with other jobs, a lady has to be trained in this line of work. After all, she has to know how to do her job in the best way possible. That is why we educate our ladies into real professionals. Obviously, we can't sit around and give live direction, however we can give the ladies tips, preparation, and other tools to make them feel secure and get to work successfully.
Try Out service
For ladies who are new at this work, we offer the so-called Try Out service. On the public part of the website we show the Try Out profiles without photos and in the VIP Member Portal (login as VIP Member) are some photos visible in free-time settings. If the ladies decide to continue this work, we organize a professional photo shoot and we shall share these on their public profile. All profile photos shared by Pink Sheets are minimally photo shopped and edited. Only recognizable external characteristics of the ladies such as notable tattoos, scars or moles get removed. Because the Try Out profiles don't have professional photos, customers can make a Try Out booking with a reduced rate.
Our expertise
Unfortunately, the standard 'high class' is being downgraded by agencies and ladies who present themselves as high class but are not. As a result, the disappointing experiences of customers don't make it any easier. We present ourselves as high class escort agency because we are. At all times, you can blindly trust our expertise and reliability. We spend much time on match-making and this is one of our strengths. With every booking we try to make it a perfect and unforgettable experience for the lady as well as the customer. Moreover, we are a female friendly company and we do anything we can to ensure a safe and pleasant work atmosphere.
Do you have any questions? Please contact us.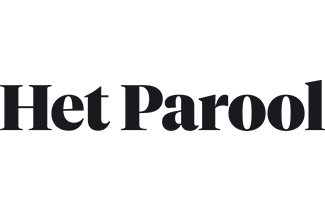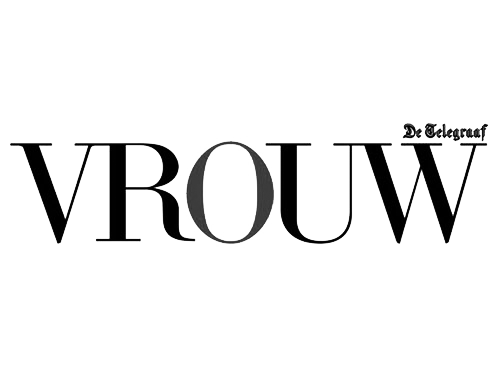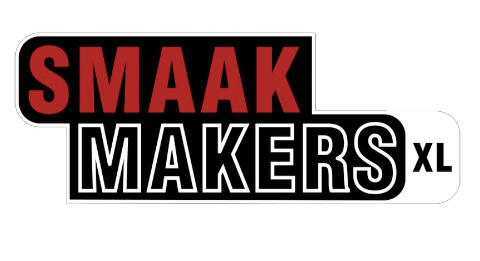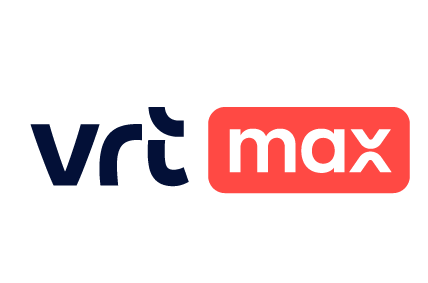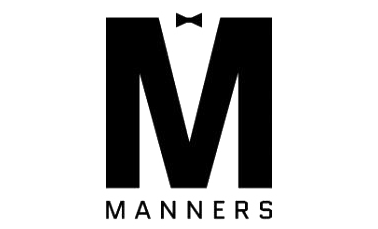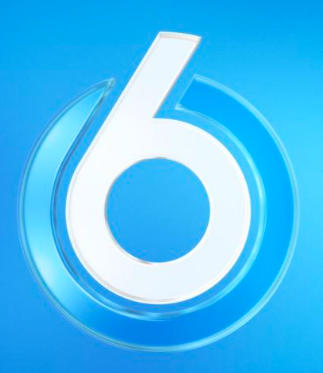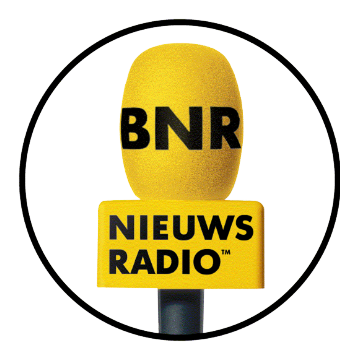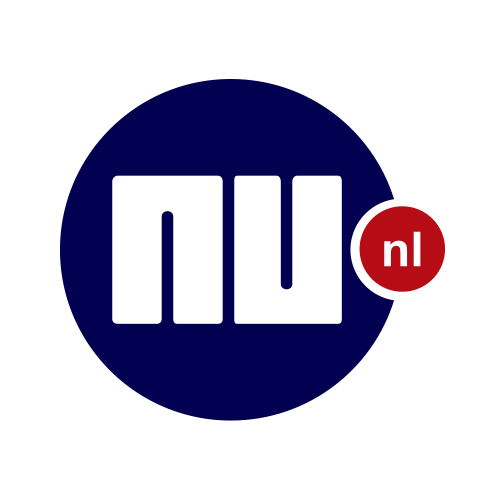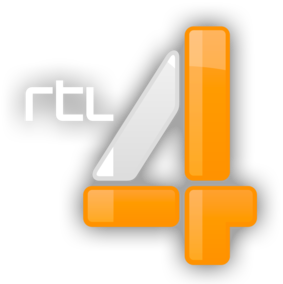 License number: 28767-2020
Chamber of Commerce: 78663601
Escorts
International
(And all other destinations)