Working for a high class escort agency or as an independent escort: What's best?
Money or safety?
Nobody goes to work without getting paid, but money is not everything. Safety is our number one priority. Yes, if you work as an independent escort you pay no or less taxes meaning you get to keep more along with the presents and tips. However, who guarantees your safety?
 A couple ladies who we invited to an application interview told us that they worked as an 'independent escort' in the past. Meaning that they were not associated with an escort agency, men's club or other mediator within the sex industry. In this way, customers come through websites such as Kinky.com or Sexjobs.nl, or from their own network. Also websites that are aimed at so-called 'Sugar Daddies' do well with both ladies of pleasure and men looking for adventure. But is this wise? Keeping all your self-earned money sounds good, but unfortunately too good to be true.
 In reality, as soon as you give up your phone number or e-mail address for men to contact you through these websites, you might get into unpleasant situations. Your phone can be ringing all day long and that effects your private life. Moreover, you might get yourself in dangerous situations with nobody to check on you and see where you are. Probably what you are doing is illegal because you don't have a license and your income is undeclared. Lastly, you are not respecting your own privacy and limits because there is nobody else who will stand up for you when things go wrong. Your photo's and personal information will move freely on the internet and this can have negative effects later for your career or family life.
Protect yourself
You might wonder what is the added value of mediation of a high class escort agency? We have the answer. Our mediation is more than a service. We are your filter, personal planner, negotiator, administrative assistant and especially: your safety guarantee. We screen the customers thoroughly in order to know exactly where we send our ladies. We match customer and lady, so that we prevent any disappointments. We ensure your tax payments and pay checks. Also, we ensure you get to the most fun places and get paid for that as well. We will always stand up for you and we take care of your transport and safety! Furthermore, we always act as a back-up and you can share anything with us.
Choose the safe option
Our advice is this: if you decide to do this work, choose working with a high class escort agency. You only get called when we have a nice booking that fits you. And most importantly: you don't have to worry about guarding your limits or worry about unsafe situations. The energy you will have left over is better used into a nice date!
Why customers choose Pink Sheets
Many of our male customers let us know that they prefer to do as little as possible. They just want to experience a fantastic time with one of a suited high class escort lady. We spend lots of time on match-making and that is why the customer's experience is rarely disappointing. We guarantee a good experience for the lady and the customer. Because we have a clear goal in mind: honesty, transparency, and safety for the customer as well as the high class escort ladies.
Finally, we like to work on the basis of clarity and mutual trust. At all times, we are clear to all ladies on what exactly they earn and clear to our customers what he or she is owed. Next to that, we don't make false promises. If a lady doesn't provide a specific service which the customer wishes to receive, then we advise another lady to the customer who satisfies the customer's wishes. In that way, we prevent any false expectations or disappointments. Besides, the images we have of our lady are based on reality and we only take in pretty, intelligent, sensual, and sweet ladies. We don't use fake profiles, so customers don't have to worry about that.
Do you have any questions? Please contact us.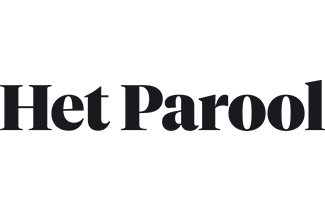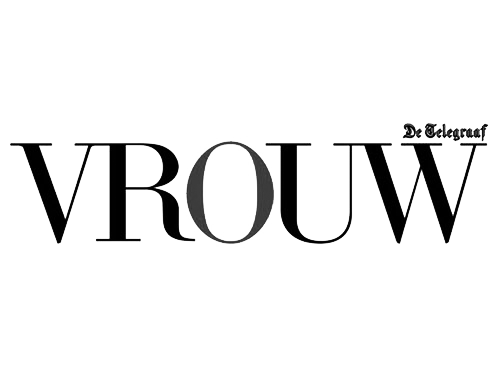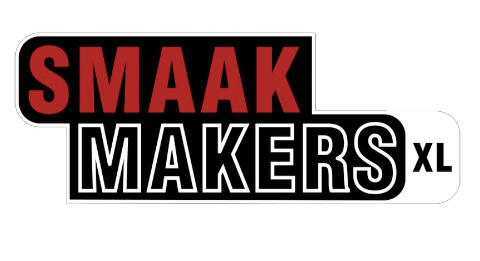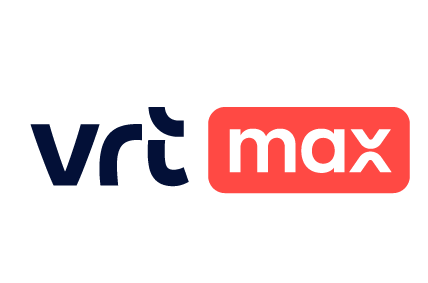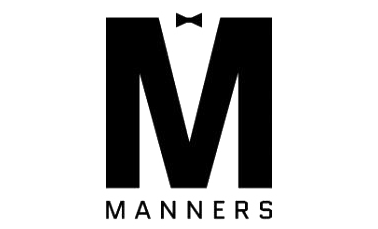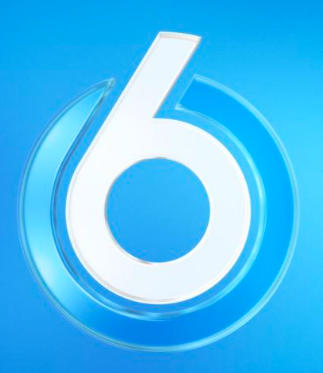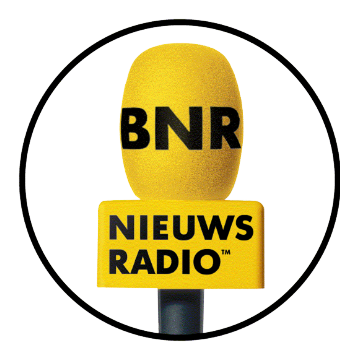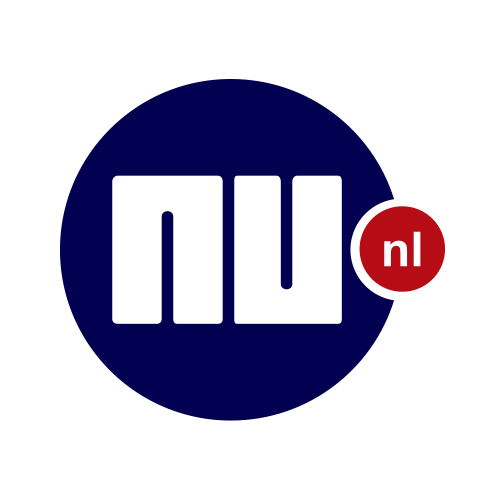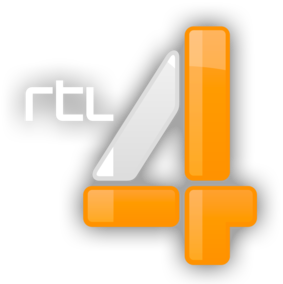 License number: 28767-2020
Chamber of Commerce: 78663601
Escorts
International
(And all other destinations)