Ever fantasized a threesome?
Secretly men as well as women have fantasies about having a threesome experience. But what to do when you are in a relationship? How do you discuss these topics with each other? And how do you find the appropriate person to experience this together and make your fantasies become reality?
Boost up your sex life!
Most couples experience the need for some more excitement within their relationship. Usually the idea comes up to experiment other things together. Very important is to really do this together, in that way you won't lose each other and you are giving a boost to your sex life together. Have you ever discussed the possibility of having a threesome? Many women have had the fantasy to experience something with another woman. This is fun for the woman as well as for the man. He would be able to enjoy two women who adore him and each other. After a threesome experience, men often come closer to their wife. A positive effect for both!
Is she not too pretty?
Most women find sex with another woman exciting, but at the same time they might be afraid of their partner maybe finding the other woman prettier, more exciting or more attractive. Next to that, you have been together for a while and something new is often more exciting. But the question remains… if you are doing it, with whom? Are you choosing someone you both know, or someone who is unknown to the both of you? Naturally, it is easier if you both know a pretty girl, however this can also be complicated. For that matter, other feelings can arise after intimate lovemaking. Then what would you do?
 How do you find her?
How do you find a spontaneous, intelligent, and attractive lady who also meets your needs? Finding a pretty lady in your private life is often quite complicated. How do you tell your partner that the lady next to you in the bar or the lady in the line behind you at the store meets your needs? Besides, you don't want to give your wife the impression you like someone else more than her.
You can choose to put on an advertisement on the internet, talk straight to someone or create an account on Tinder or another dating site. However, you still won't know exactly what to expect. The safest and most discrete way to organise a threesome is with a professional. Choose a lady who you both don't know, but who knows how to create the right atmosphere for the three of you. Leave nothing to chance and discuss your wishes together for an unforgettable night.
The solution!
The solution: Book a high-class escort lady with Pink Sheets! Some of our escort ladies are bi-sexual and truly feel attracted to another woman. It is important to discuss your limits with your partner during the threesome experience. Are you okay with kissing? What about oral sex? And do you want to use sex toys for example? The escort lady of Pink Sheets will always keep your wishes in mind. We stress the importance of this, because most women don't see this lady as an 'intruder'. We prepare our ladies to be real professionals who don't leave anything to chance. Moreover, you will know for sure that the lady who you are inviting is a real beauty and she loves adventures and new experiences just like you. So you certainly will know that the night will be a guaranteed success. We would love to advise you on what lady will fit best with you!
The golden tip
For a successful threesome experience with your partner!
Discuss your limits. For example, would you mind if your man is kissing with another woman? Or are there other things you would prefer not to happen? Try to imagine the night and think together what would make you feel good and what not. And absolutely discuss what you would love to experience together! In this way, you can speak out your mutual expectations to the lady to avoid any disappointments.
In short: Are you allowing each other to have a beautiful, sensual, and erotic experience which you will enjoy for long afterwards? Treat each other on the 'Couple arrangement' with Pink Sheets.
Do you have any questions? Please contact us.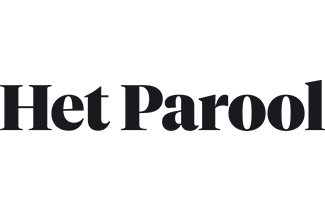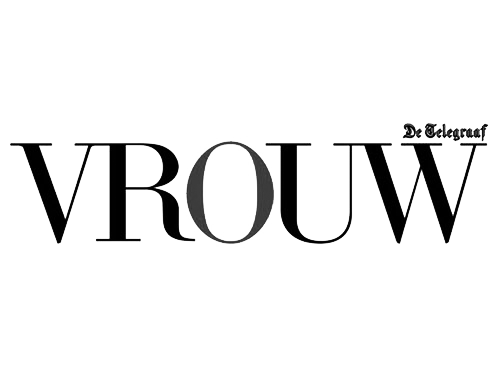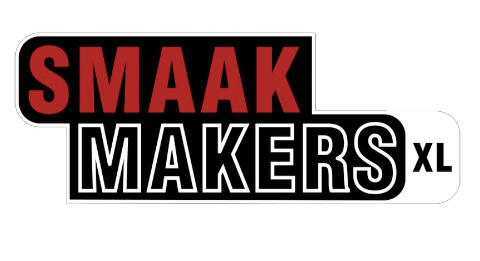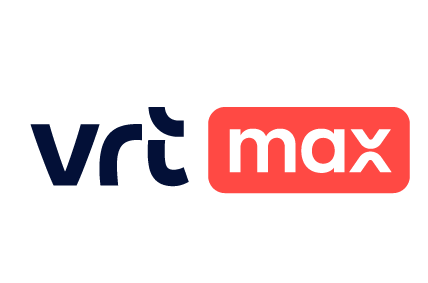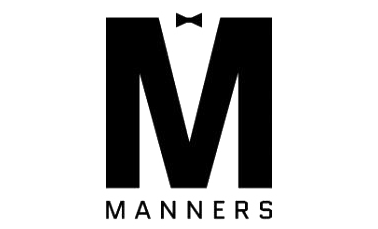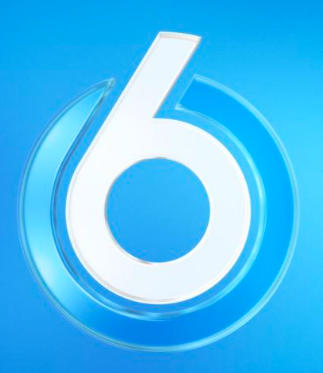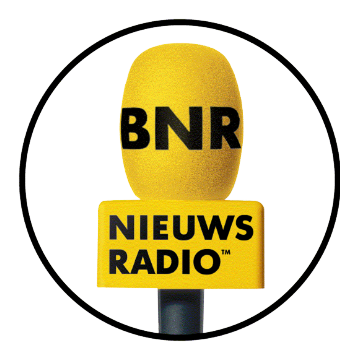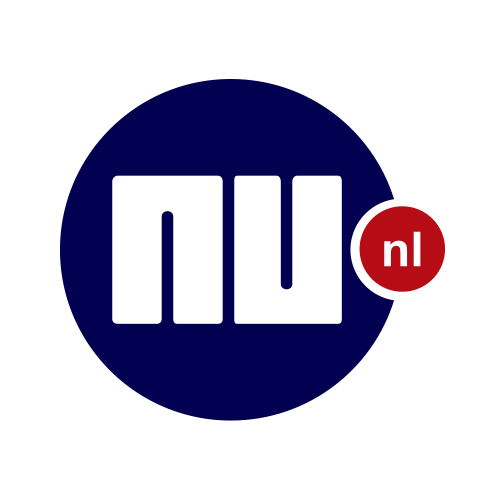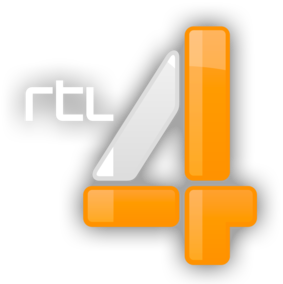 License number: 28767-2020
Chamber of Commerce: 78663601
Escorts
International
(And all other destinations)