High-Class Escort Groningen
Are you looking for a high-class escort in Groningen? Please take a look at the profiles of our ladies. Some high-class escorts of Pink Sheets are from Groningen. The ladies represented by Pink Sheets are living throughout the Netherlands and would love to travel to you. Please keep in mind that there could be extra travel expenses. It is both possible receiving the high-class escorts both at home and hotel. 


Cultural Groningen
Groningen has everything you would expect from a city. The city is vibrant, fun, and rich in culture from both the present and past. Enjoy everything the city has to offer together with your high-class escort. Besides being beautiful, our ladies are also interested in art and culture and it is therefore highly recommended for our clients to take them to a museum or art gallery. You would love to be seen with our ladies.
Here is a list of special places you could visit together:
Groningen Museum (https://www.groningermuseum.nl)

Stadschouwburg and Oosterpoort (https://www.spotgroningen.nl/)

Centrum beeldende kunst (CBK)  (

https://cbkgroningen.nl

) 
Dinner date in Groningen
Our ladies would love to join you on a dinner date. Each high-class escort has her own favourite kitchen. Interested which one that is? This can be found on the profile of the specific lady. Besides viewing art and culture, you can also have wonderful dinners in Groningen. Here are some examples of good places in Groningen. Tip: Make an early reservation!
Nassau (http://prinsenhof.nl/nl/restaurants/restaurant-nassau/)

Vive la Vie  (https://www.vivelaviegroningen.nl) 

De Pijp wine & dine (https://www.depijpwinedine.nl) 
Overnight stay in Groningen
End the day together in style with your high-class escort in a wonderful (hotel) suite. Excellent overnight stay places for you and your high-class escort can be found here:
Prinsenhof (http://prinsenhof.nl/nl/)

Apollo Hotel Groningen (https://www.apollohotels.nl/apollo-hotel-groningen/) 

NH Hotel De Ville (https://www.nh-hotels.nl/hotel/nh-groningen-hotel-de-ville/services) 
VIP Members
At Pink Sheets every client is a VIP. But we have a VIP-account for the clients who regularly book high-class escorts at Pink Sheets. VIP Members enjoy exclusive benefits. In the VIP Member Portal, you can enjoy exclusive photos of the ladies and you have the possibility to view the face of the lady. You can also view photos of the new ladies (Try Out). This account is free and very discrete, personal information is not linked to the account. See it as a present because we appreciate that you belong to our clientele.

You have (in total) a minimum of 6 hours of bookings with Pink Sheets;

The escort lady had a pleasant time with you; 

You didn't ask for unsafe (oral) sex;

You didn't ask contact information of the lady (to come in contact with the lady outside of our agency), you didn't offer your contact information and you didn't ask for the escort lady's real name;

You treat the content of the Member Portal as very confidential and respect the privacy of the escort lady.
Became interested at our VIP Member account?
Are you looking for a high-class escort in Groningen or another city? Only get yourself the best! Our high-class escorts would love to make your dreams come true.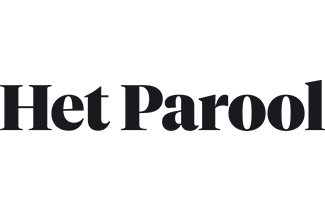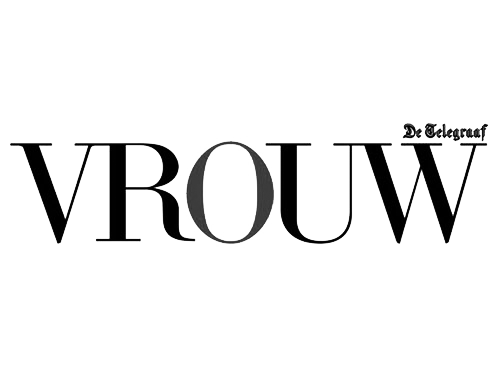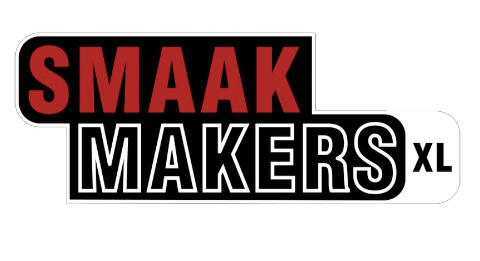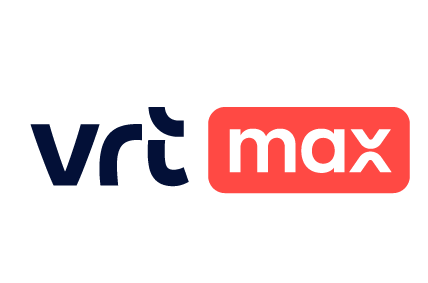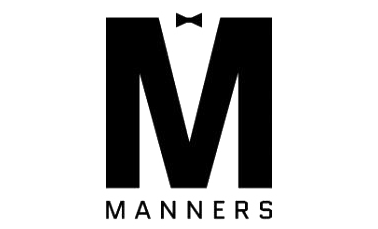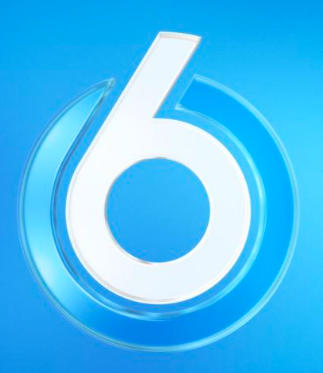 License number: 28767-2020
Chamber of Commerce: 78663601
Services
Escorts