Pink Sheets represents high-class companions of the highest quality. To us, high-class means beauty, intelligence, elegance, and being a good conversation partner with whom you can create a deep connection and with whom the intimacy is sensational and sensual. Our ladies have it all! Pink Sheets is for men, ladies, and couples looking for excitement, company or an ultimate experience in the higher segment with style and exclusive company.
Professional with a personal touch
We understand the importance of trust in our work. Discretion and safety are the highest priority at Pink Sheets. Personal information is not shared and deleted once you have enjoyed your booking. Clients let us know that they experience a pleasant communication with Pink Sheets. We know as no other how to make wishes become reality. We find personal and friendly service very important. Pink Sheets is a fully legitimate high-class escort agency and we have all the proper licences. All high-class companions represented by Pink Sheets are not only beautiful, but also, intelligent, a good conversation partner, and each of them heavenly in bed. They wear the most beautiful lingerie and are very open-minded so that we offer you an experience to be enjoyed for long after.
Matchmaking with the perfect high-class companion
Throughout the years the owners of Pink Sheets have gained a lot of experience in this work. That resulted in both of them having a lot of knowledge in which they can advise you.  We can imagine it is hard to decide between all of our beautiful high-class companions. We would love to help you find the perfect match. Let us know your wishes and we would love to introduce you to the perfect high-class companion. Clients are very satisfied and 97% makes another booking after their first with Pink Sheets. All the ladies you see are 100% real, we don't photoshop our photo's. This is not necessary, because all of our ladies are beautiful on their own.
Dutch high-class companions
All of our Dutch high-class companions are pretty, charming, elegant, sexy, sweet, and intelligent. Next to that, they possess unique skills that make them a dream girl. The type of high-class companion Pink Sheets offers is able to surpass your naughtiest dreams. Clients deserve the best at Pink Sheets. That is why we have selected the best Dutch high-class companions for you. Our service is of high quality, this is because we have developed a special course for all ladies who work with Pink Sheets. Only the best for our clients!
Dutch' best Girlfriend Experience (GFE)
Enjoy an ultimate experience of tenderness, passion, fun, erotic pleasure, and temptation you would expect from your girlfriend. The Girlfriend Experience (GFE) means that you will have a fun time together that feels more like a 'real' relationship than just quick sex. There is a real connection; both physically and mentally. A high-class companion is a type of woman you would proudly introduce to your friends and family. She is the type of woman with whom sex is romantic, intimate, passionate, and anything but boring. Moreover, there will be a relaxed atmosphere because of the physical and mental connection, where you will experience an intimate foreplay and afterwards enjoy yourselves while enjoying a glass of wine and a good conversation.
The companion can join you on a romantic dinner, go out to the theatre or cinema, travel with you abroad or just relax together in a nice hotel suite or private residence during a GFE-meeting. She will challenge you both erotically and intellectually to get the best out of each other. In fact, the GFE-meeting resembles regular dating.
Book a Dutch high-class companion
Pink Sheets works with high-class companions who live in the Netherlands. Because our ladies live in the Netherlands, they can be with you on short notice. All of our high-class companions have a minimum age of 21 and every one of them is very beautiful. Next to the Girlfriend Experience (GFE), most of the high-class companions also offer extra services such as, Role play, BDSM, an exciting erotic massage and much more. Which service they provide can be found on their profile.
Booking one or more of our high-class companions in the Netherlands is very simple. You can call us on +316 518 112 12 or do a booking request through the booking form.
You can choose a lady on our website that you would like to see. 

You fill out the booking form or call us.

Pink Sheets confirms the booking and you can enjoy a wonderful date!

 
Pink Sheets understands that choosing between all of our high-class companions can be very difficult. We would love to help you! Please contact us and we will help you find the perfect match. Pink Sheets knows all the high-class companions really well. Do you have questions about the character of one of the ladies? Or do you have a specific question? We would love to answer your questions!
Became interested? Take a look at all the profiles of our high-class companions.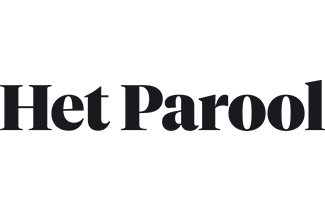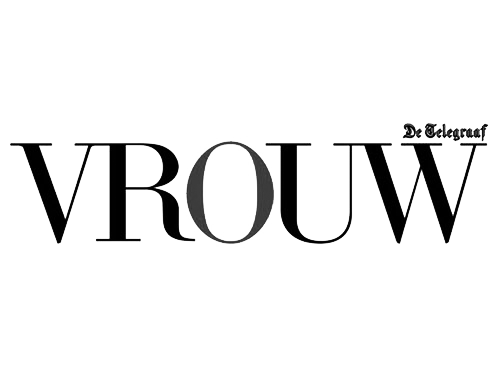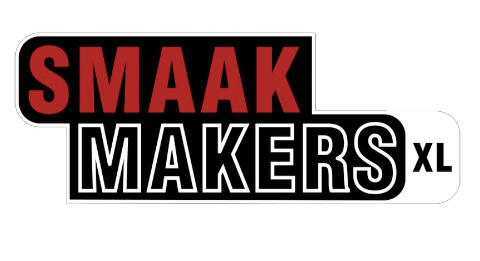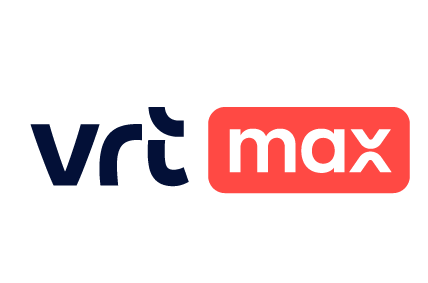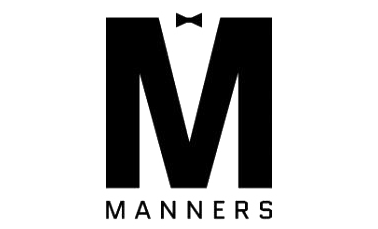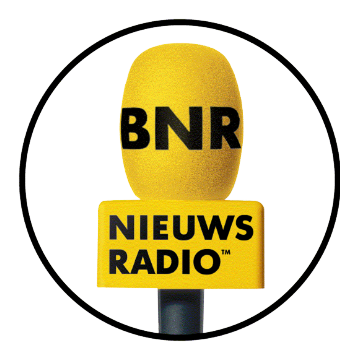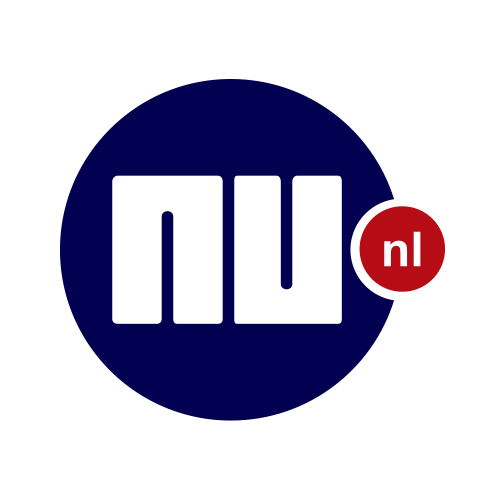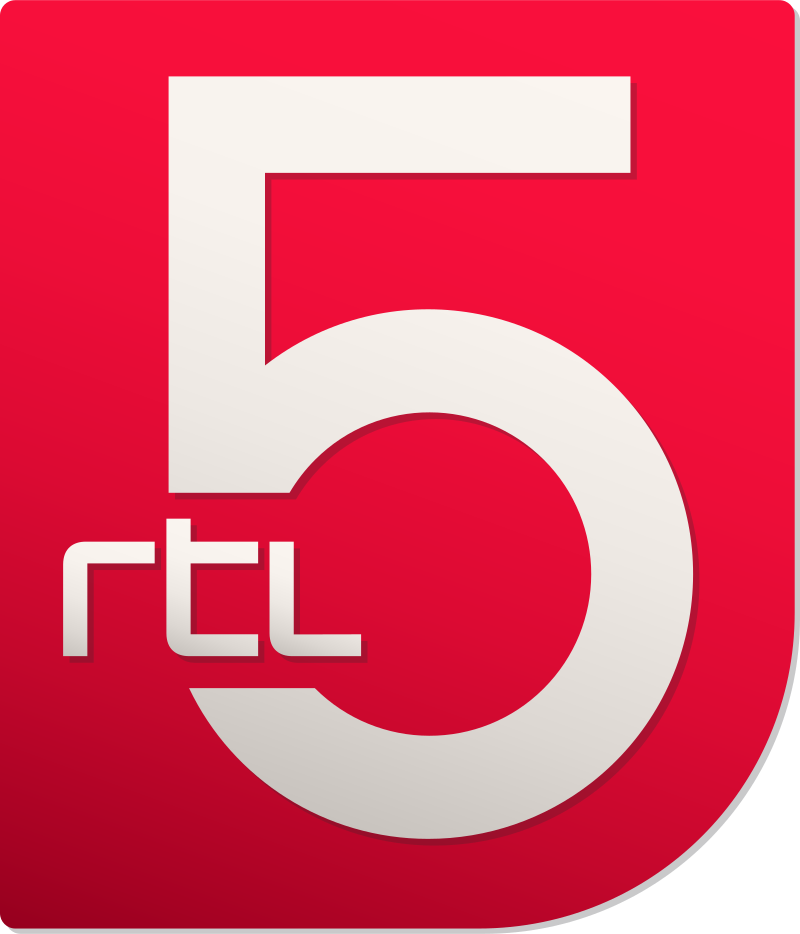 License number: 28767-2020
Chamber of Commerce: 78663601
Escorts
International
(And all other destinations)