Real athletes are found in the bedroom!
It sounds familiar to all of us. Hanging on the couch and watching your favourite show while eating a bag of chips. You promised yourself to got to the gym today, but you really don't feel like going. And then… the excuses come. Such as: 'I will go tomorrow', 'I am still sore' or 'It rains outside'. We all know these excuses! But when it comes to sex, nobody likes to skip that! We have the solution: a sex work-out with your high class escort!
Quadriceps
Start of with a squatting position with your back against the wall. Bend your knees 90 degrees. The lady will climb on top of you with her back facing to you. She can support herself with her hands on your quads. Move up and down by lifting your quads. It is almost like performing a squat, but with an erotic flavour! Is this too heavy for you? Then we have a second option. Let her lean forward and let her put her hands on the bed. In this way, she can support herself and that makes the exercise less heavy.
Triceps
Sit on the ground and lean back while leaning on your hands. Put your hands behind you with your fingers pointing forward. The lady straddles you with her hands and knees on the floor. If you are doing the exercise right, her head will be just over your shoulders. Next, you lift your buttocks. And she leans her body against yours. You can penetrate her from the position with bended elbows. By repeating this bending and stretching of your arms, you will feel your triceps burning! Do you want a heavier exercise? Ask the lady to spread her knees. Hereby you will have to lift a larger part of her weight.
Calves
Find a stool. You probably know such an Ikea stool that doesn't really sit comfortably. Put the stool about 30 centimetres in front of your bed. Sit on the edge of the bed with the balls of your feet on the stool. The lady has her knees on either side. Her bodyweight rests on your quads. You push the lady from your calves and then lower her gently.
Biceps
Place your back against the wall and set your feet about a meter away. Have your lower back and shoulders lean against the wall. The lady places her breasts against your chest and her legs over yours. You try to hold her shoulders. Then the lady leans backwards until your arms are fully stretched. Pull her slowly back until your arms are bend. Repeat this!
Glutes
Lay with your back on the floor and keep your knees bend. Your feet are flat on the ground. The lady will lay on top of you with her face pointing downwards. Make sure she spreads her legs just a bit more than yours. The lady supports her own weight on her knees and arms. Lift your legs and hips in her direction. The closer your feet are towards your body, the heavier the exercise is for your glutes. Would you rather train your hamstrings? Then place your feet further from your body.
End of work-out!
Are you looking for a sporty lady who wants to perform these exercises together? Pink Sheets would like to help you find a sporty high class escort who would like to do this together with you. After the work-out, she will reward you with a lovely massage!
Do you have any questions? Please contact us.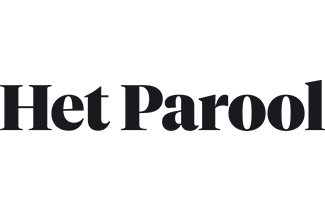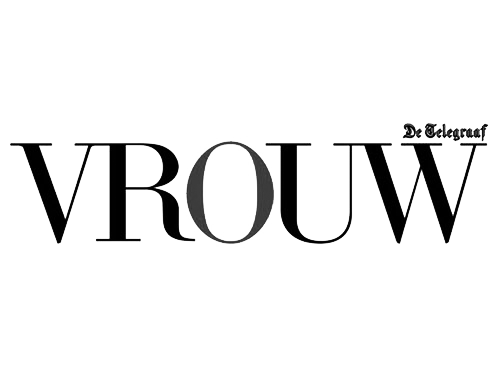 Tel / WhatsApp:
+316 518 112 12
Email: info@pinksheets.nl
License number: 28767-2020
Chamber of Commerce: 78663601
Services
Escorts