Interview with high class escort Isa
Secretly I was fantasizing a couple of years about working as a high class escort. I love sex a lot and excitement even more. This job has both elements.
How it all started 
The moment I started doing this work was when I was just a year back in The Netherlands after a long period of being abroad. My daily routine consisted of studying, working, exercising, and repeat. That routine was disastrous for me and I wanted the feeling of excitement back.
Experience with our competitors
I applied with one of the biggest agencies of Amsterdam and was hired directly. After a (too) brief explanation and an uncomfortable photo shoot, I had a booking within my first week. We went to the hotel while I was shivering with a lot nerves. My salvation was the beautiful Amy, whom I had the booking with. She comforted me, took control, and really spared me a night of uncomfortable feelings. After a couple months working for that agency, I changed to another agency. Unfortunately, I also felt misunderstood there and things were not arranged optimally.
What makes it so fun to work for Pink Sheets?
I heard that Amy and Esmee were starting their own agency, and I immediately became a big fan! These ladies really understand the whole process. They understand how long it takes to prepare for a date, the best way to react in certain situations, but mainly how fun this work is and can be.
What have you learned from Pink Sheets?
Mostly the things that look small, but can make a big difference. Such as, information about the customer, so that you can prepare for your time together. What brand lingerie, shoes, dresses or condoms to get. Or having a quick chat after the booking to discuss what went well and what not. Just a couple of things you only understand the importance of it once you have done this work.
''My work has become a party again''.
The ladies of Pink Sheets understand precisely how you feel, what situation you can come across, and that is why I am very happy to work with them. They take away the possible stress with their compassion and experience, so that as a lady you are going to have a fun and carefree booking. My work has become a party again. As far as a high class escort goes, you won't find any better, safer, and more fun environment than with Pink Sheets. They will appreciate and cherish you, and let you shine in this work.
 Have you become interested in Isa? Take a look at her profile her:
Do you have any questions? Please contact us.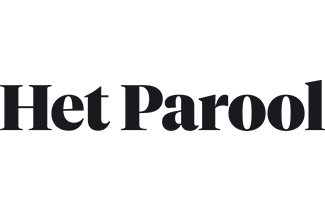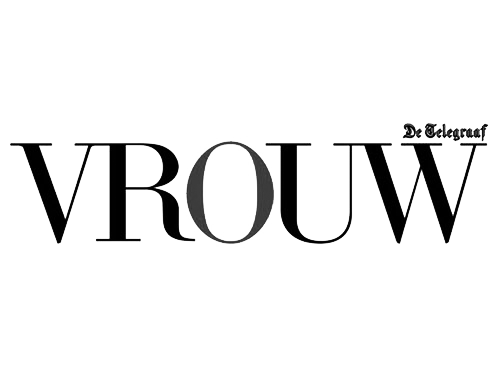 Tel: +316 514 117 16
WhatsApp: +316 518 112 12
Email: info@pinksheets.nl
License number: 28767-2020
Chamber of Commerce: 78663601
Services
Escorts