Treat yourself with a 'Sexy Gift' filled with erotic pleasure! A real addition for everyone who wants to get more pleasure out of a date and for those who would like to push their (intimate) boundaries. In the package you will find toys, stimulating, sensual, and inspiring items that you can try out with the lady of your choosing.
Make the date more special and enjoy the content of our great 'Sexy Gifts'.
We offer 4 different packages that are put together based on your wishes and on your booked 'Experience'.
Girlfriend Experience (GFE)
Pornstar Experience (PSE)
(BD)SM Experience
First Time Experience
Whatever is in the package is obviously a surprise! Moreover, it will definitely be an addition to your date*.
Don't worry about the delivery, the lady or ladies you are inviting will bring the package with them for you. Please keep in mind that we can only put together a 'Sexy Gifts' package for you that has been informed to us minimally 48 hours prior to the date.
*Sexy Gifts cannot be returned.
Sexy Gifts 1: For the ultimate Girlfriend Experience!
After you have gotten to know each other better while enjoying a glass of wine or a culinary dinner, it will be time to challenge each other intimately. The items in this package offer all the possibilities for that. Discover each other's intimate spots and stimulate each other till the absolute climax. Discover the content of this special giftbox together and the date will become more exciting and sensual that it already was!
Price 99,95
Sexy Gifts 2: For the naughty Pornstar Experience!
Do you ever fantasize about a naughty experience? One filled with excitement and eroticism? Then this package will be perfect for you! Porn is really of our time; everybody watches it and fantasizes regularly about it. Experience the real Pornstar Experience, one that you will enjoy for long after. With the content of this gift package, it will definitely be hot & dirty!
Price 99,95
Sexy Gifts 3: For the perfect First Time Experience!
Do you have less experience between the sheets, but do you want to change this? Make sure you have everything at hand to experience the perfect 'First Time Experience'. If you don't have much experience on an intimate level, this gift package will definitely help to make the date more perfect. The items in this gift package are focused on slowly discovering each other intimately. Make your first time extra special with our First Time Experience 'Gift'.
Price 99,95
Sexy Gifts 4: For an exciting (BD)SM Experience!
Do you like to push your boundaries? Let yourself be dominated by our great SM mistresses! Our high-class escorts would love to take you into the world of dominance and submission. Make this experience complete with our (BD)SM gift package. In this package you will find all the attributes to experience the 'real' (BD)SM Experience. During the session, one of our mistresses will use the attributes accordingly. Do you dare to go a step further? Then this package will be something for you!
Price 119,95
Do you have any questions about these packages? Please contact us. We would love to help you!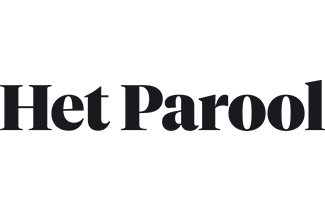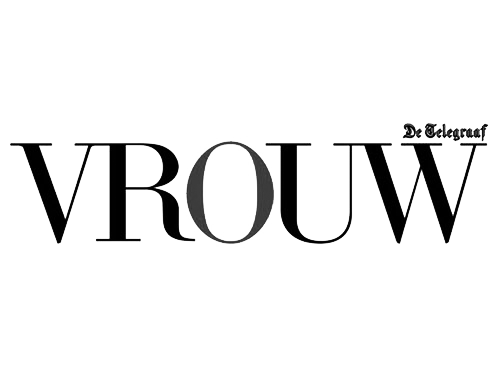 Tel: +316 514 117 16
WhatsApp: +316 518 112 12
Email: info@pinksheets.nl
License number: 28767-2020
Chamber of Commerce: 78663601
Services
Escorts