The newspapers are full of it and on the TV you do not seem to hear anything else but 'COVID-19', in other words the corona virus. Pink Sheets is a high-class escort service and operates within the highest end. Intimacy is the core of our service. We can imagine the questions you may have about the protection of your health, when making use of our services. In this article you will read how we handle the virus and the protection of everyone's health.
How does Pink Sheets handle the corona virus?
The government announced that as 1st of July 2020 and 19th May 2021 all businesses in the relax industry (this includes escort service) can open their doors again. At Pink Sheets we hold safety as well as health in our highest regard. Our high-class escort ladies have a healthy life style and do not belong to the risk groups. We regularly ask for the health of our ladies and are watching this closely. That is why we ask our ladies to measure their temperature before every booking, so that we make sure they do not have a fever while working. If the lady does not feel well and we have any suspicion that her or your symptoms might have been caused by the corona virus, we cancel the booking. Of course, you will get your money back, provided that the booking has been cancelled at least 12 hours prior.
If you make a booking and you already have complaints while booking, you are not entitled to a refund of the deposit of the total booking amount.
In case of cancellation due to corona, we ask you to send the test result (anonymously if necessary).
We strongly ask you not to book or cancel the booking if you answer any of the following questions with 'YES'.
In the last 24 hours, did you have one or more of the following (mild) symptoms: nose cold, coughing, shortness of breath and/or fever (Over 38 ºC or 100.4 ºF)?
At this moment, do you have any roommate/family member with fever and/or shortness of breath?
Did you have the coronavirus (determined by a laboratory test) and was this determined within the last 7 days?
Are you in quarantine because you have been in contact with somebody who has the (new) coronavirus?
Do you have a roommate/family member with the new coronavirus (determined by a laboratory test) and did you have contact with this roommate/family member while they had symptoms within the last 14 days?
Cancelling a booking without charge is possible until 12 hours before the booking starts. If the lady already was on her way, you will have to compensate the travel expenses plus €100, – for the time the lady made free for you. If you made the payment already through a bank payment, we will refund the remaining amount within 48 hours.
Pink Sheets advices to look up updates and advices around the corona virus. News regarding the corona virus develops rapidly and rules could change monthly. As a result of the corona virus, unfortunately for the time being our ladies cannot join you during erotic parties or other occasions with many people gathering.
International bookings
Our high-class escort ladies would love to join you on a (business) trip abroad. We look at the possibilities for every request. Currently, most travel restrictions have been adjusted from 'code orange' to 'code yellow'. The travel restrictions are being changed regularly, that is why we ask you to keep yourself updated. Pink Sheets would be happy to discuss what options are open.
Tips with bookings
Wash your hands regularly;
Clean your hands regularly with hand sanitizers (our ladies carry these always with them);
Please cough and sneeze into your elbow;
If possible, try to shower before and after intimate contact;
The corona virus makes great impact on all of us, though try to keep it light and really enjoy each other!
There are no limitations to the bookings, kissing and all other intimate contact is allowed;
Stay Safe! Enjoy!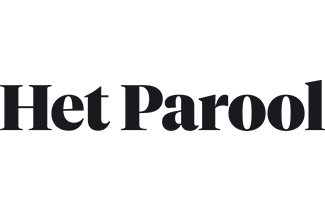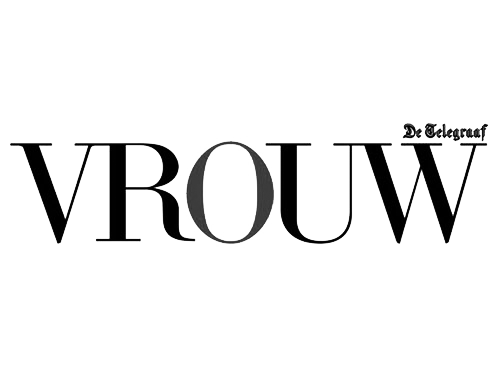 Tel: +316 514 117 16
WhatsApp: +316 518 112 12
Email: info@pinksheets.nl
License number: 28767-2020
Chamber of Commerce: 78663601
Services
Escorts